The High Commission of New Zealand has agreed with the Minister of Labor and Foreign Employment Manusha Nanayakkara to provide full support for the establishment of an immigration resource centre and has also expressed agreement to provide the necessary funds for the same. A crucial discussion regarding the establishment of this Migration Resource Center was held yesterday (29) morning between the Minister and the Deputy High Commissioner of the New Zealand High Commission.
A memorandum of understanding is to be signed between the two countries regarding the establishment of this centre and the relevant memorandum of understanding is to be approved by the Cabinet after being reviewed by the Ministry of Foreign Affairs. New Zealand has agreed to provide assistance for a period of three years after the establishment of the centre.
Through this, programs are implemented to create awareness among vulnerable people regarding safe migration and foreign employment, and a crucial role in preventing human trafficking and irregular migration is also played through this. It is also expected to gradually spread those programs to be implemented all over the island.
The Deputy High Commissioner of New Zealand emphasized in this meeting that this project is expected to further strengthen the relations between Sri Lanka and New Zealand and contribute to the improvement of people's lives.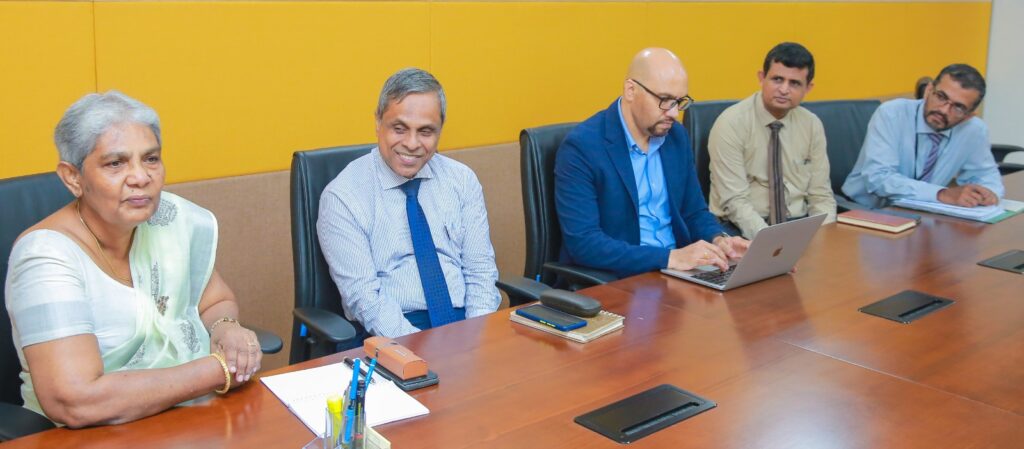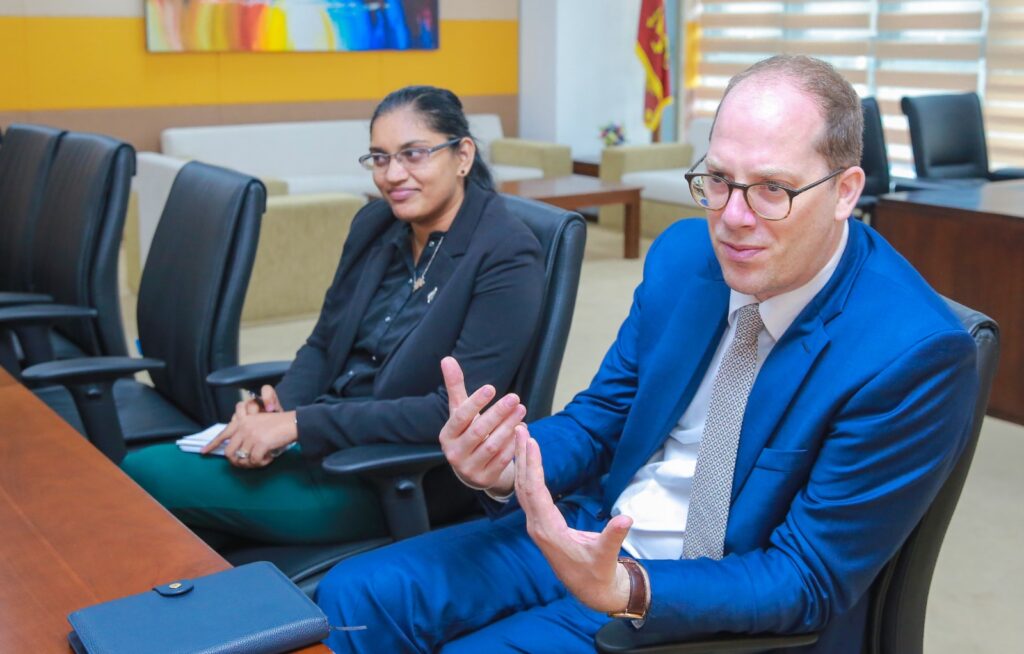 Stay tuned to buzzer.lk for daily similar local information and news.