President Ranil Wickramasinghe pointed out that it is important to establish a national consultative committee involving private and public sector institutions to lead the strategic program that Sri Lanka is taking to deal with climate change.
The President also suggested that the committee should meet at least once every six months and review the progress.
President Ranil Wickramasinghe mentioned this while joining the discussion held at the President's Office yesterday (23) to review the progress of Sri Lanka's initiatives to deal with climate change.
In this discussion, which was attended by many experts and experts in the field, the strategic plan to be implemented as a country to face the upcoming climate changes was discussed at length.
The President said that a strong program is needed to face the local and global challenges caused by climate change and also pointed out the importance of strong international cooperation in overcoming the challenge globally. (Lankadeepa)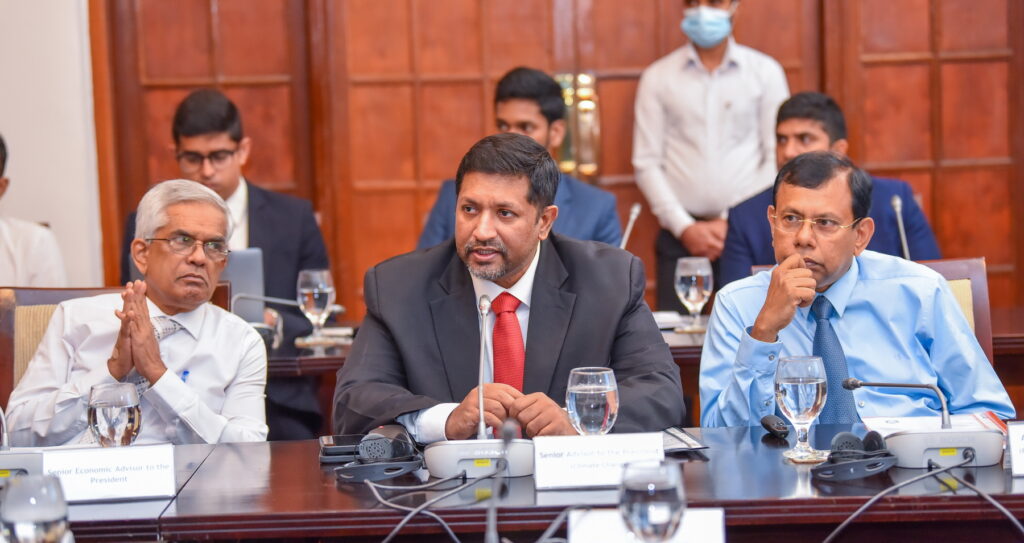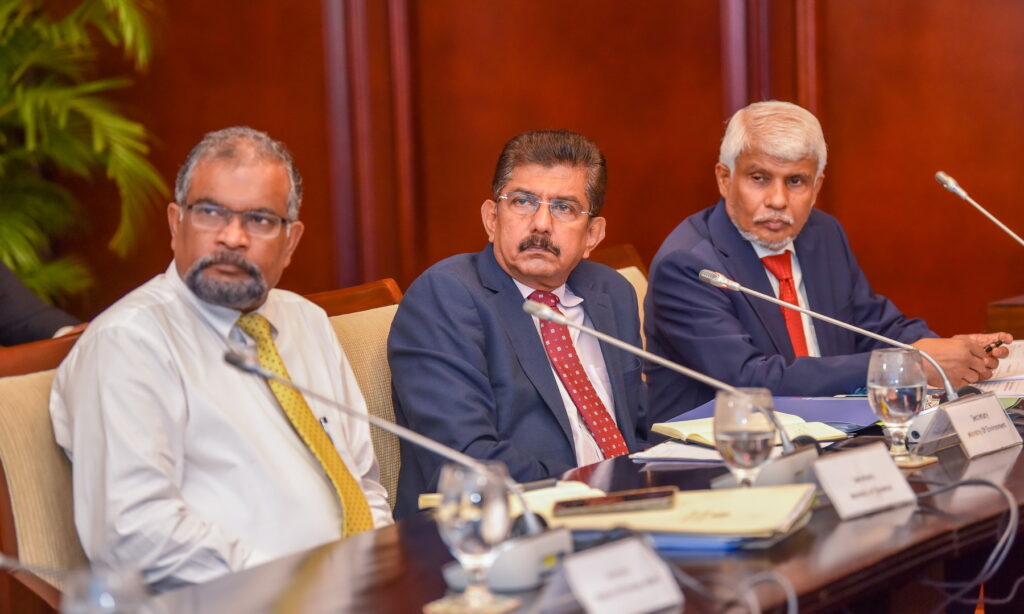 Pic Credits: PMD News
Stay tuned to buzzer.lk for daily similar local information and news.