State Minister of Finance Mr. Shehan Semasinghe said while addressing the 5th session of the Youth Parliament that the government has no hope of taking popular decisions and taking the country's economy back to an era of collapse.
The 05th session of the Fifth National Youth Parliament organized by the National Youth Service Council was held in the old Parliament Chamber of the Presidential Secretariat.
The theme of this year's session was "Getting youth ideas and suggestions for effective use of Budget 2024 proposals to overcome economic challenges faced today.".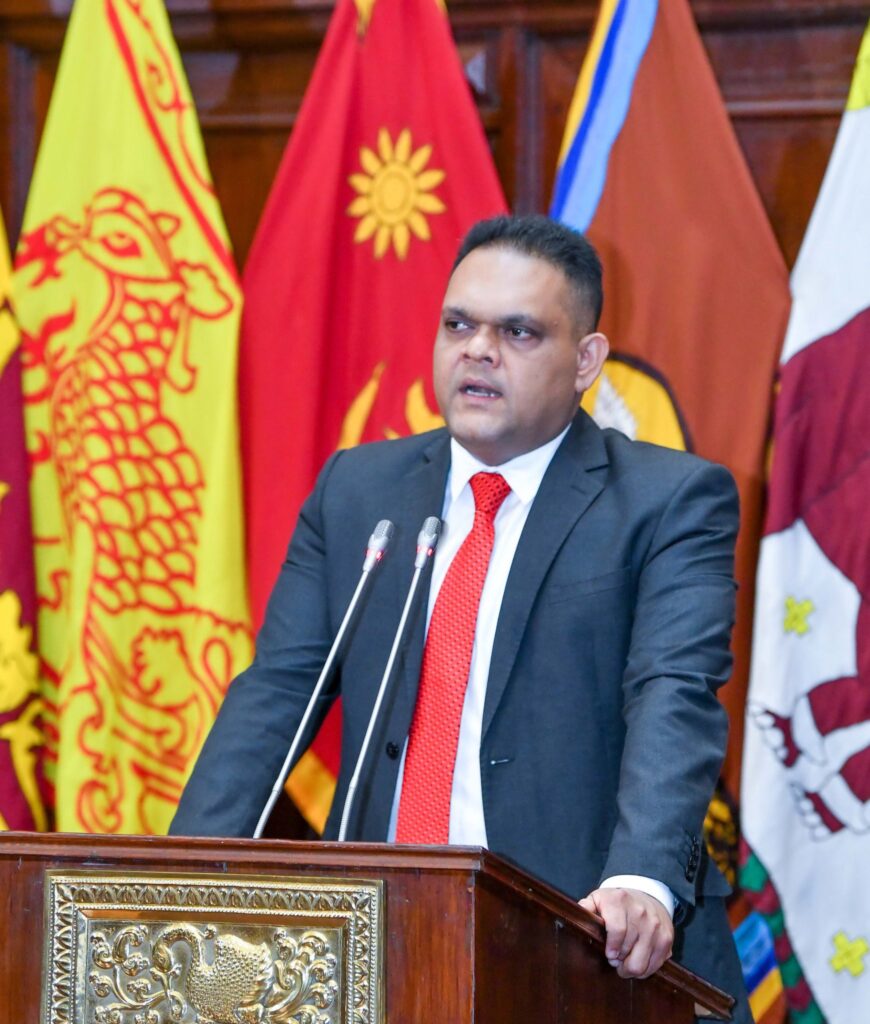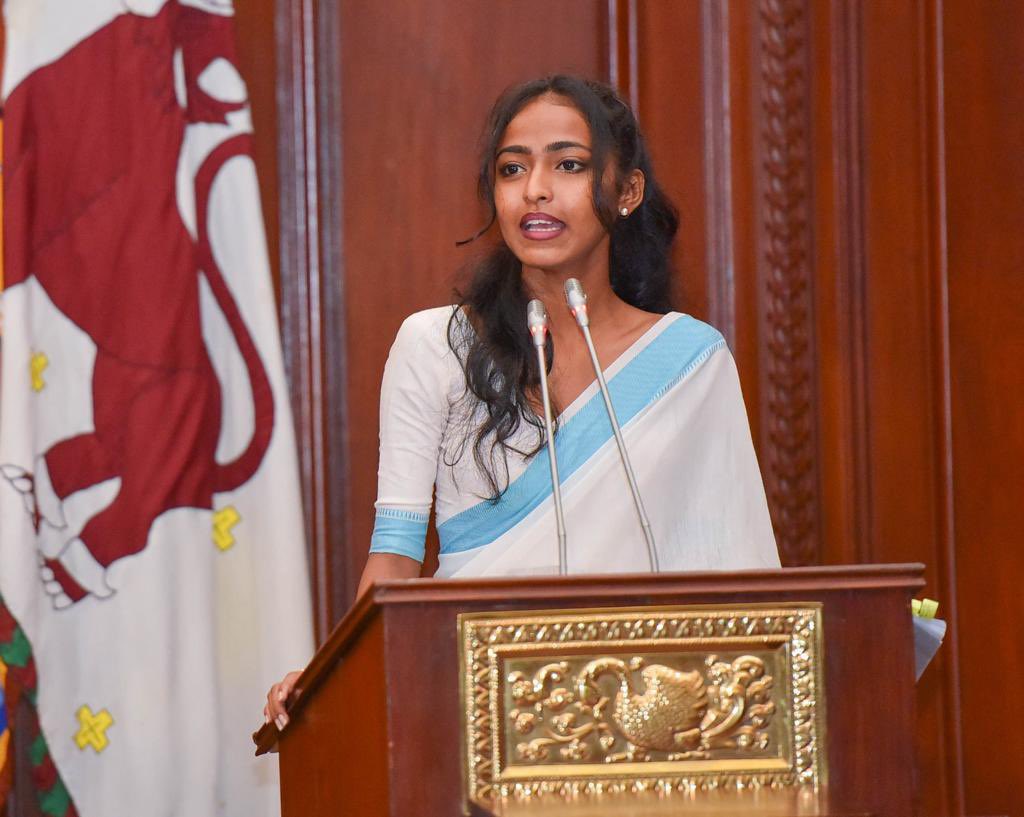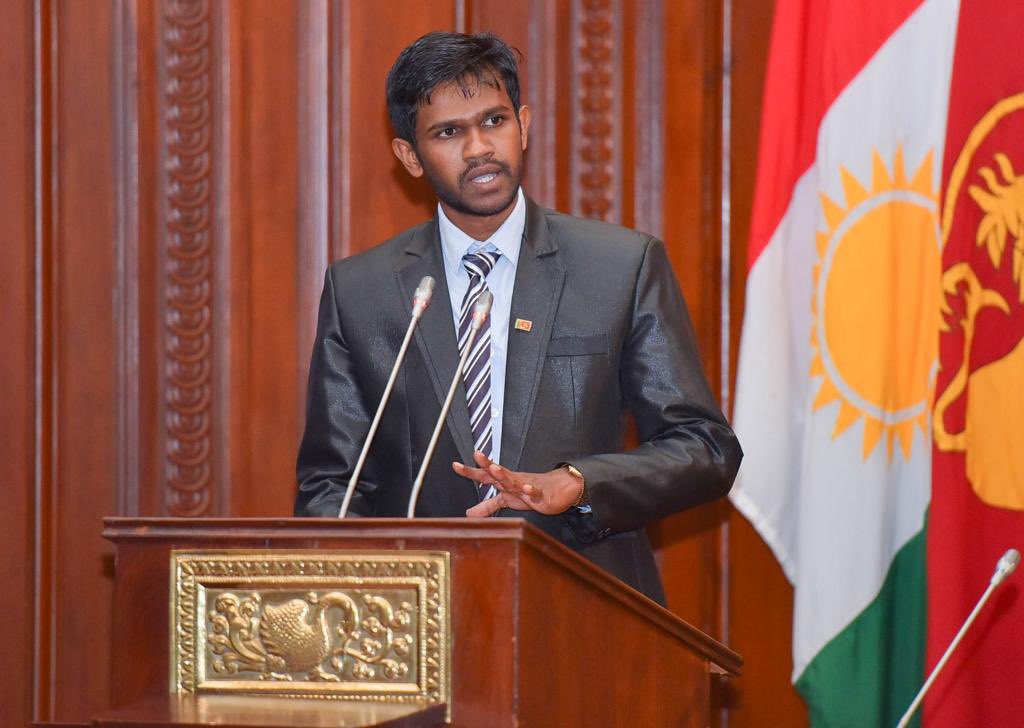 Find out more political news and information by engaging Buzzer.lk and Buzzer Politics.