Travelers have been drawn to Sri Lanka for generations since it is regarded by many as one of the world's greatest islands. You really must go there at least once in your lifetime since it has so much to offer in terms of diversity. You will have the chance to do and see a wide variety of activities on this lovely island. From stunning beaches to historic sites, charming cities to regional temples, and not to mention the incredible variety of its fauna. The interesting thing is that Sri Lanka has just recently come to vacationers' attention. It implies that the moment is right to board an aircraft and get there right now! Here is a list of the top attractions in Sri Lanka for first-time tourists that will make your trip a memorable one.
1 – Sigiriya Rock Fortress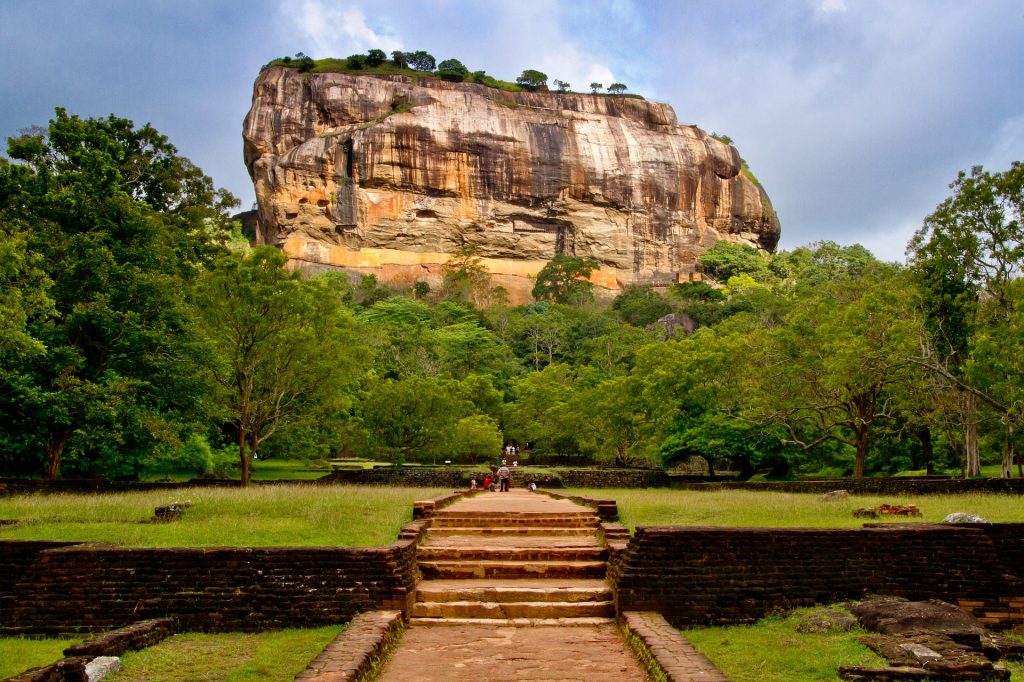 Sigiriya, also called Lion's Rock, is a magnificent old fortification perched atop a rock and got its name from a massive lion's paw at the entrance. Discover this UNESCO World Heritage monument, sometimes referred to as the Eighth Wonder of the World, by taking one of the day trips offered from Colombo to Sigiriya.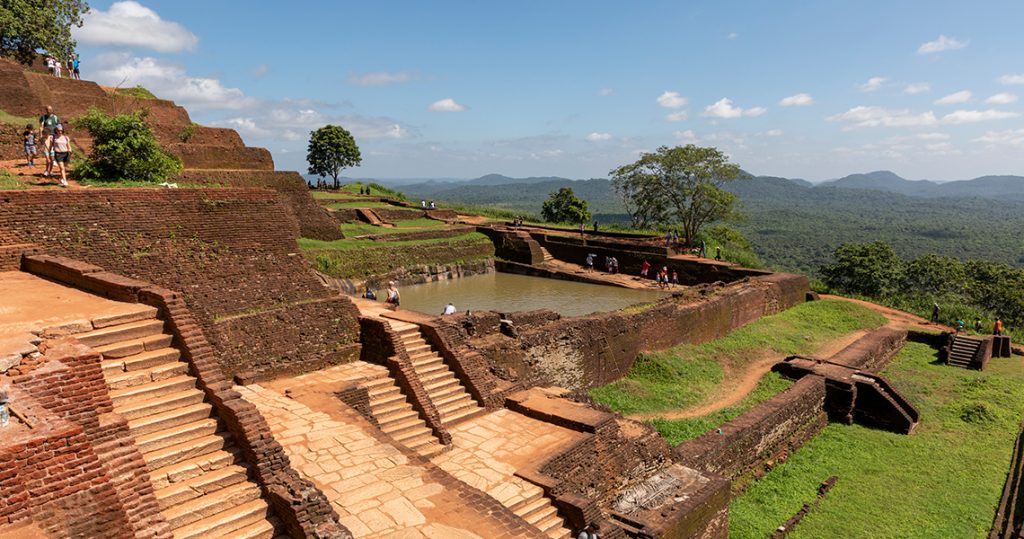 This stunning piece from the fifth century has a fascinating backstory. King Kashyapa, King Dhatusena's assassinated illegitimate son, ascended to the throne. He erected his castle and pleasure palace atop the Sigiriya rock out of concern for the return of Moggallana, the legitimate heir to the kingdom. This is a location that every tourist must see because of his magnificent gardens and beautiful architecture.
See which Sigiriya hotels are the finest.
Directions to Sigiriya and the Lion Rock
2 – Kandy and the Temple of the Tooth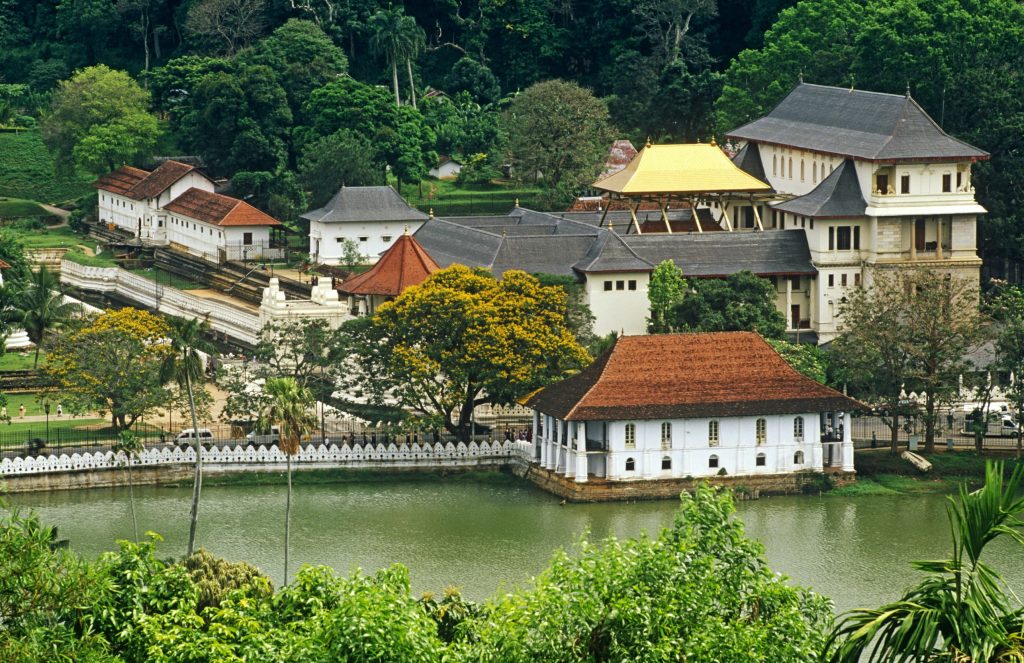 The second-largest city in Sri Lanka and the final capital of an ancient Kingdom, Kandy is situated in the center of the island, tucked up amid stunning steep green hills. The Temple of the Tooth, one of the most revered Buddhist temples in the world, is located in this wonderful city. Find out the finest methods to see Kandy and its splendors. Day excursions from Colombo, private tours, and many more options!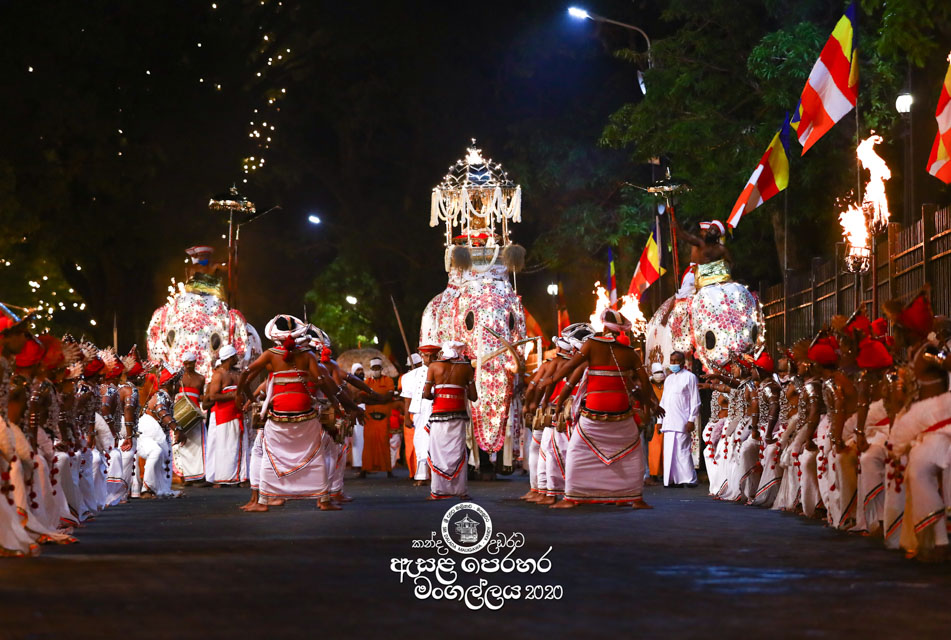 It features the magnificent Festival of the Tooth (Kandy Perahera), a vivid religious procession with exquisitely decorated elephants, drummers, fire eaters, vivacious dancers, and stilt walkers, between July and August. It's something you must see, without a doubt! Kandy may easily be included among Sri Lanka's top tourist destinations.
Check out the top-rated accommodations in Kandy.
Directions to Kandy and the Temple of the Tooth
3 – Adam's Peak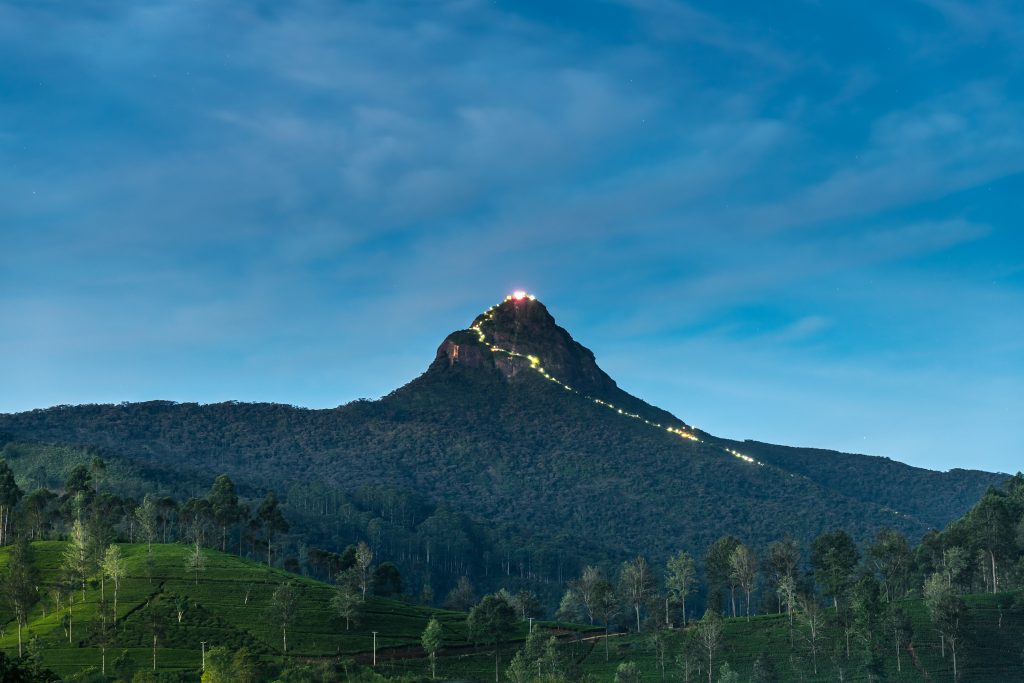 A 2.243-meter peak in Sri Lanka's central area is called Adam's Peak, or Sri Pada to the locals. Since two thousand years ago, this stunning summit has served as a significant pilgrimage destination.
It is a footprint of Lord Buddha, in accordance with Buddhist tradition. For Christians, however, it represents Adam's initial action following his expulsion from the Garden of Eden. On the other side, Hindus think that is Lord Shiva's footprint.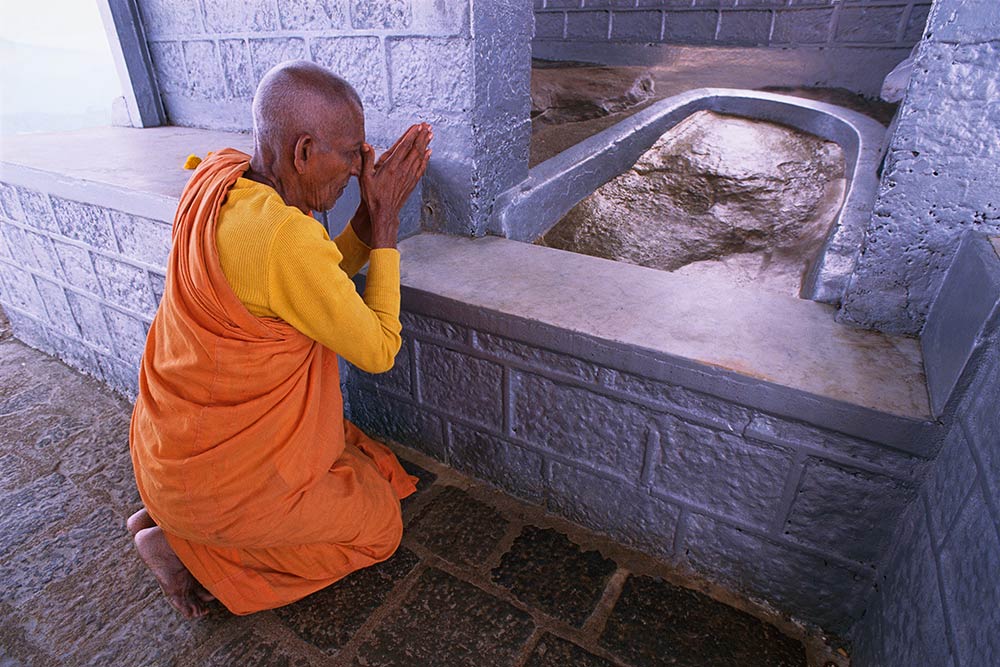 To reach the peak in time for sunrise, it is advised to begin the walk throughout the night. Something that you won't soon forget! The trip is fairly difficult; usually people need 2-4 hours to reach the top and 1-2 hours to descend. But it is absolutely worthwhile to see this location. Without a doubt, this is among Sri Lanka's top tourist destinations. It's crucial to stay away from the crowds, so try to avoid the full moon, the weekend, and the Sri Lankan New Year (mid-April).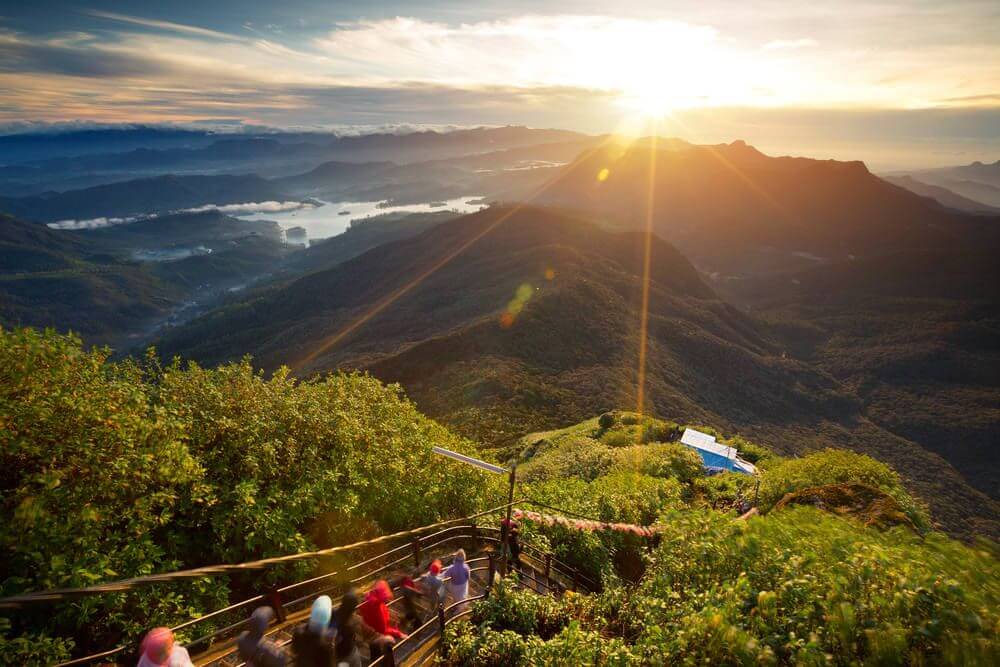 Check out the top-rated accommodations near Adam's Peak.
Directions to Adam's Peak
4 – Yala National Park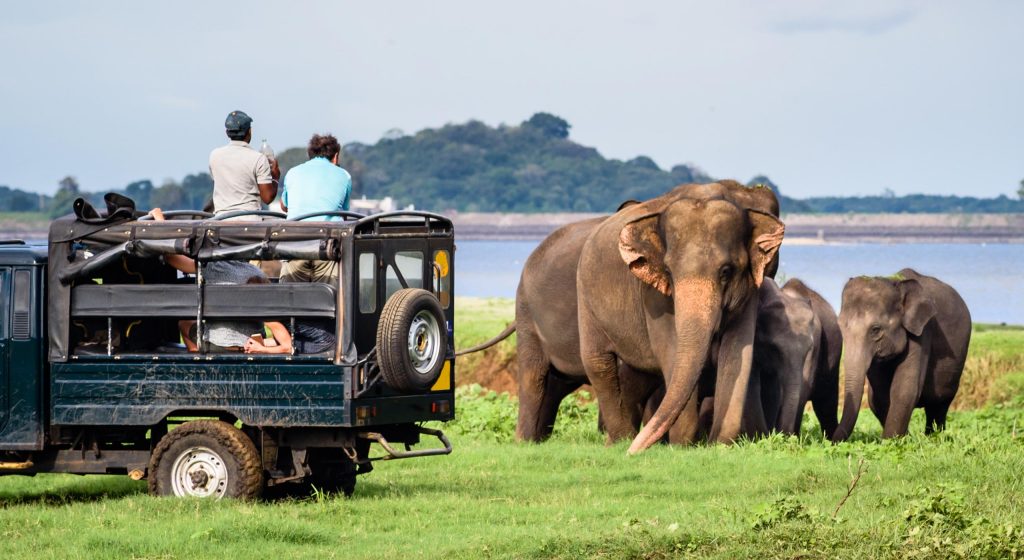 Sri Lanka is one of the greatest sites in Asia to witness wildlife, a haven for those who appreciate the natural world. Indeed, you will find an astounding variety of animals at Yala, the most well-known National Park in the nation. Experience a safari from Colombo to observe these incredible animals up close.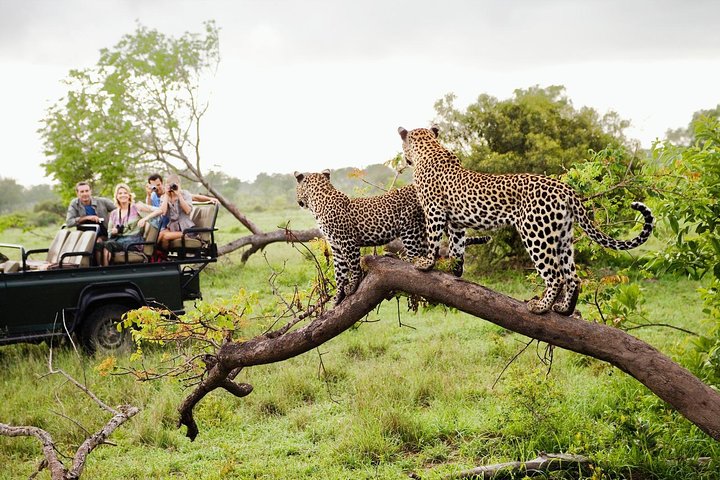 Yala, which is in the south-east of the island, is home to more leopards than any other place on earth. It also supports several other species, including buffalo, elephants, monkeys, crocodiles, and an enormous diversity of bird species. This is one of Sri Lanka's most beautiful spots to visit if you love animals and the outdoors!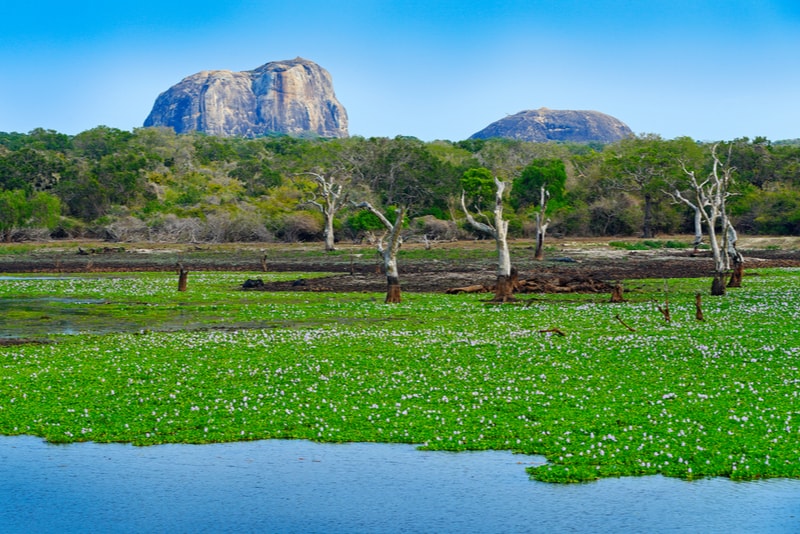 Check out the top-rated accommodations in Yala National Park
Directions to Yala National Park
5 – Arugam Bay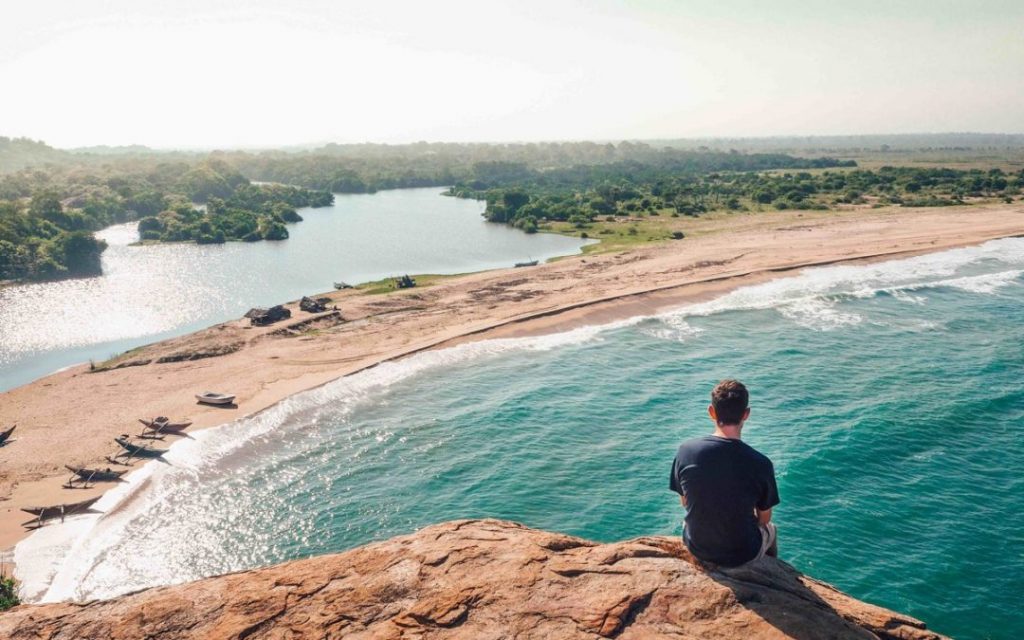 This is the location for you if you're searching for some huge waves to surf or just want to unwind and enjoy the beach life. One of the top surf sites in Sri Lanka is this stunning bay, which is situated in the country's arid region. But there's more: a serene ambiance, stunning beaches, and a restful feel that contrast sharply with the busier and more populated south-west coast.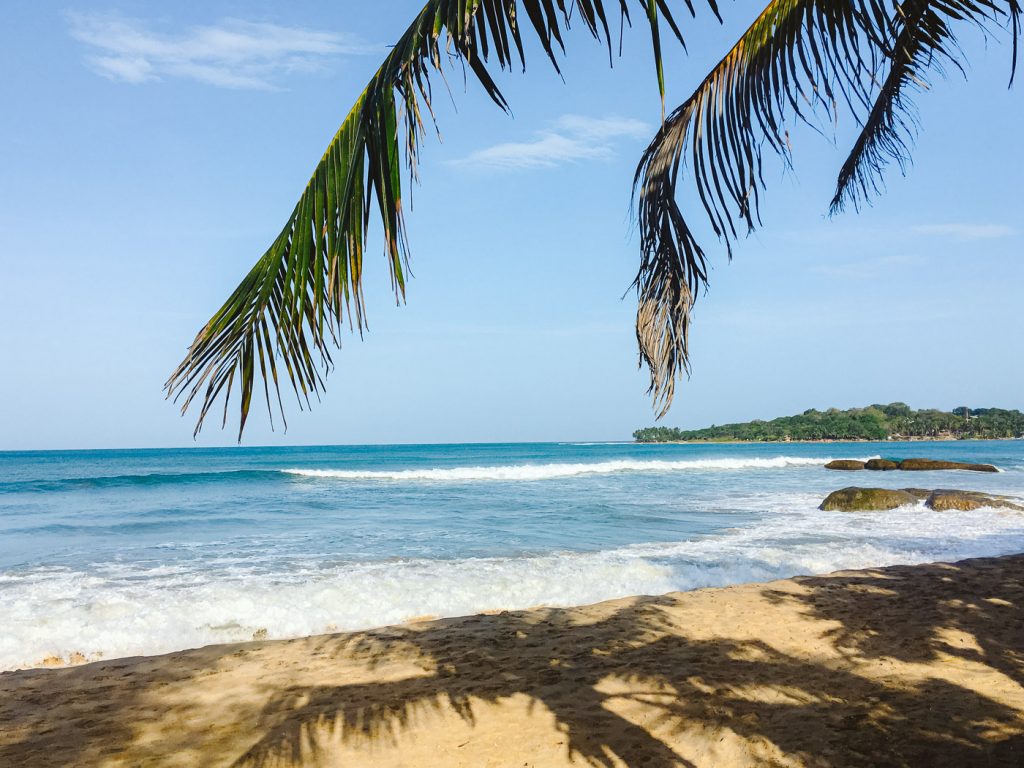 Visit the town's ancient temples or the close-by Kumana National Park if you need a respite from the heat and salty air. So shut your eyes, take a few deep breaths, and pay attention to the sound of the waves. You are in the proper location!
Check out the top-rated accommodations in Arugam Bay
Directions to Arugam Bay
6 – Galle and the Dutch Fort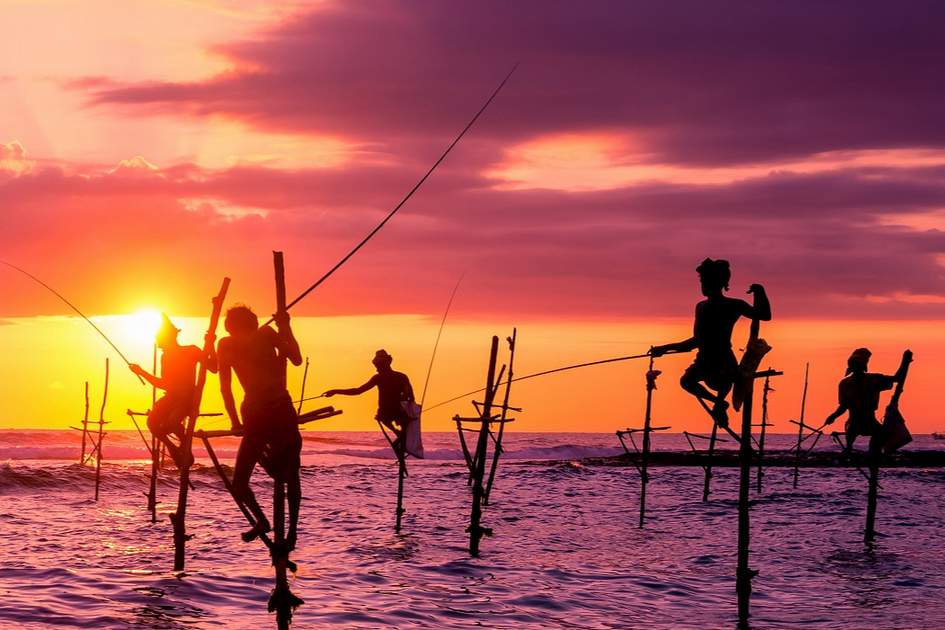 This amazing city is full of gorgeous Dutch-era mansions and lovely beach vistas, making it unquestionably one of Sri Lanka's must-see locations. Galle is a true joy to explore on foot, and the majority of visitors are still in awe of its splendor and unique ambiance. Galle offers a wide variety of activities to experience the finest of this city.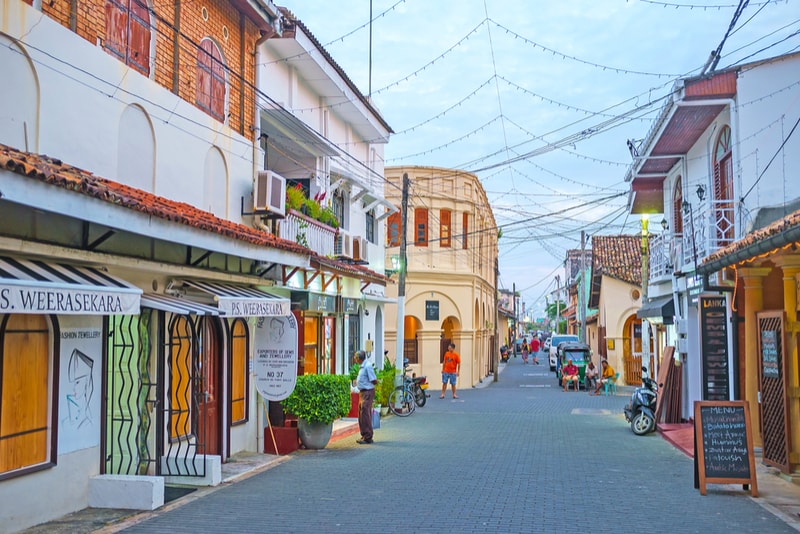 Galle Dutch Fort, a fortified settlement bordered by the ocean on three sides, is another UNESCO World Heritage site located in the city. This fort merits its distinction after being started by the Portuguese and completed by the Dutch in the seventeenth century.
Check out the top-rated accommodations in Galle
Directions to Galle
7 – Mirissa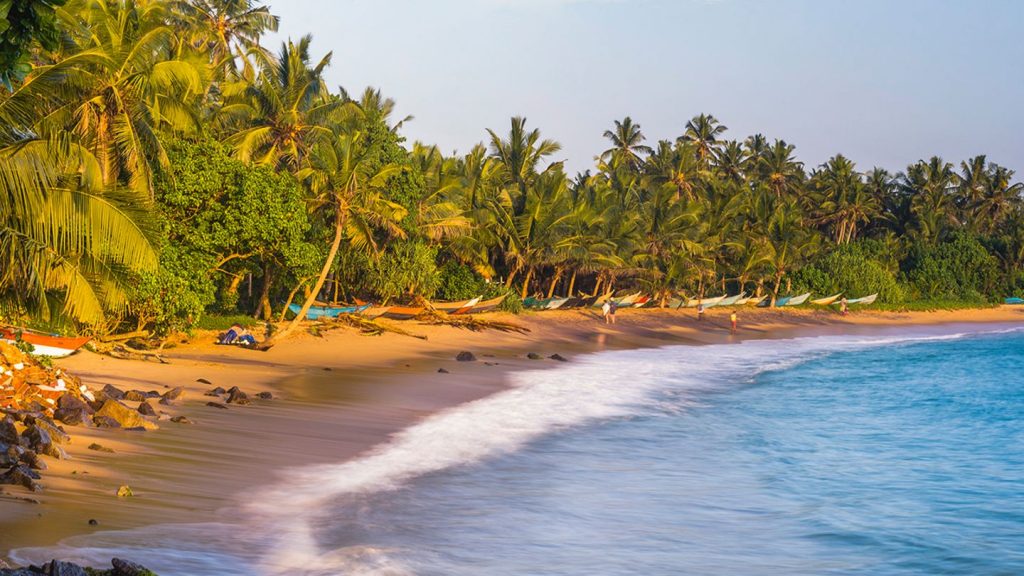 The ideal location to unwind and let the days pass without worry. It is incredibly challenging to grow bored in Mirissa, a little coastal town. Here, many tourists discovered their nirvana. One of the nicest beach communities in the nation, without a doubt!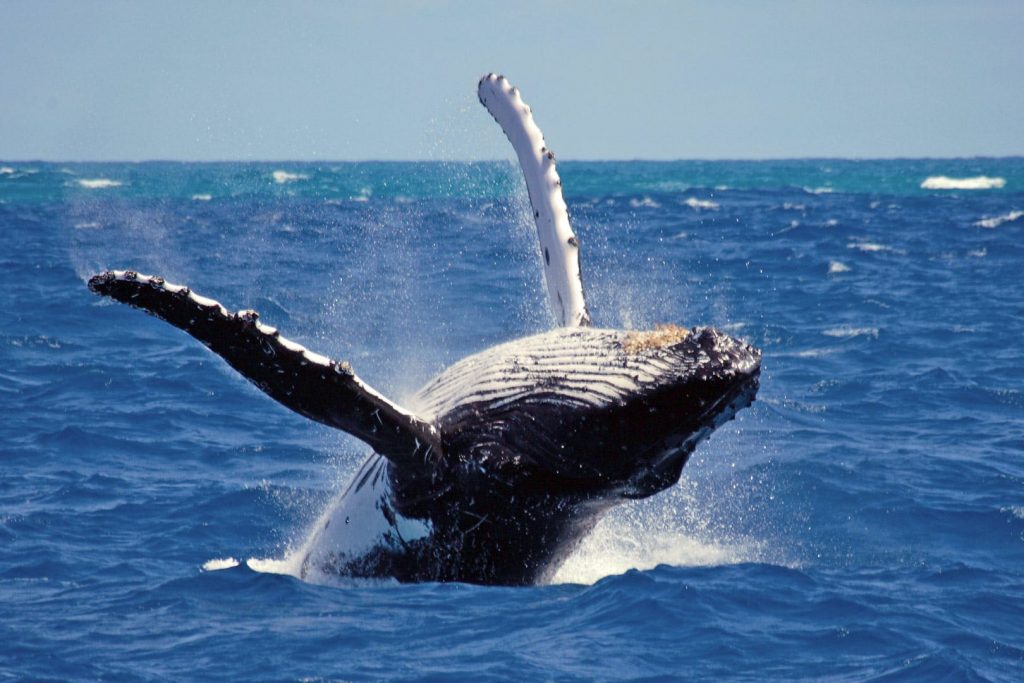 There are a lot of reasons why you'll adore this location. Beautiful, spotless beaches, water sports, delectable cuisine, and a pleasant nightlife can all be found here. However, the main reason you should visit this place is to go whale watching! How on earth did you miss this site, really?
Check out the top-rated accommodations in Mirissa
Directions to Mirissa
8 – Nuwara Eliya and Tea Plantations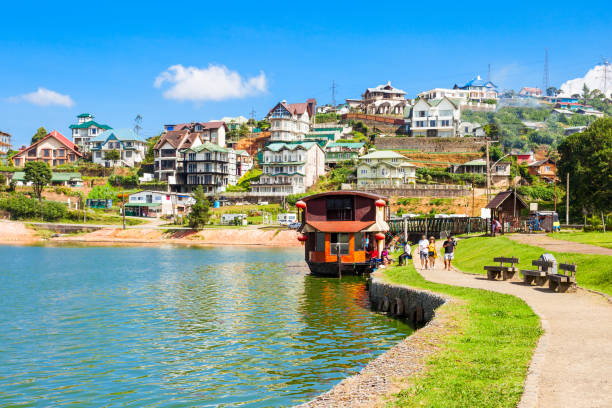 Little England of Sri Lanka is a suitable name for Nuwara Eliya. This region differs from other villages in terms of its climate, environment, and architectural style. It is Sri Lanka's most significant region for tea growing because of its milder environment. Waterfalls, hills, tea plantations, and the towering Pidurutalagala, Sri Lanka's highest peak, are just a few of the region's many natural attractions. You really must visit this location when you are in Sri Lanka, and once you do, don't forget to drink some tea!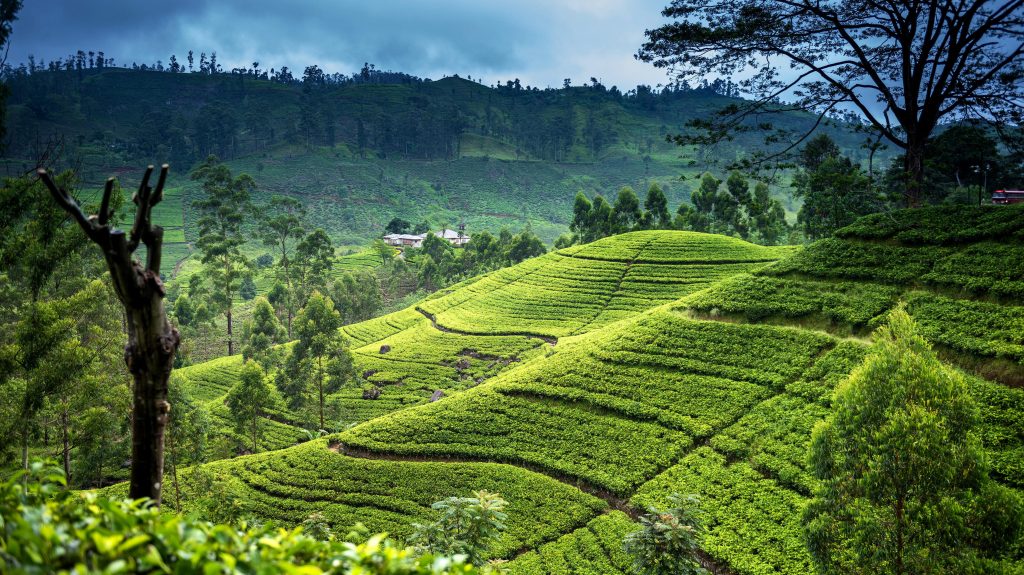 Between Ella and Kandy is Nuwara Eliya. Take the renowned Sri Lanka's most picturesque train trip to reach there. From Kandy, a ticket will run you about $2.50. One of the most picturesque train tracks in the world, the trip from Kandy takes four hours.
Check out the top-rated accommodations in Nuwara Eliya
Directions to Nuwara Eliya
9 – Polonnaruwa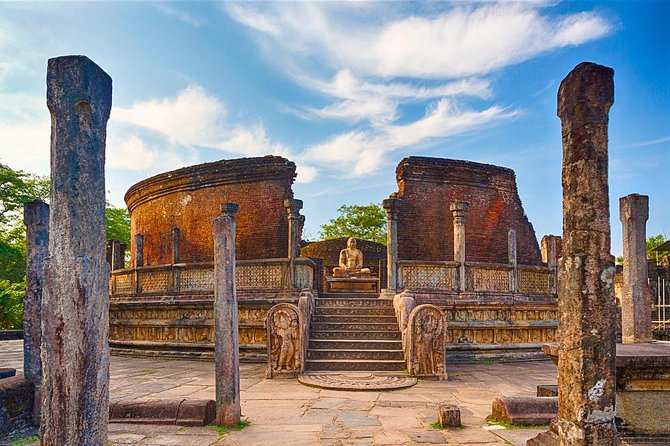 When Polonnaruwa was a bustling economic and religious hub 800 years ago, kings dominated the central plains of Sri Lanka from there. The archaeological treasures that remain provide a fairly accurate representation of how the city appeared in its heyday are a testament to the splendors of that era. The archaeological park is a joy to visit since it is filled with hundreds of historic buildings, including stupas, temples, and tombs. This is undoubtedly one of the top spots to visit in Sri Lanka if you enjoy history and seeing amazing ruins.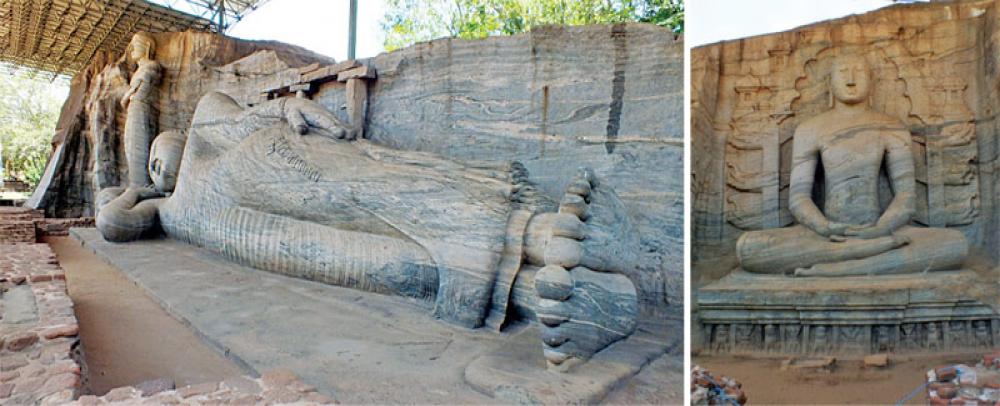 The historical gems that this UNESCO World Heritage Site has to offer should not be missed. We suggest that you visit the Polonnaruwa Museum, the Quadrangle (located in the center of the historic city), the striking Lankatilaka Walls, and the distinctive Gal Vihara. Here were four exquisite Buddha sculptures that had been carved by unidentified craftsmen from a granite cliff face. The magnificent 14-m-tall reclining Buddha is the focal point.
Check out the top-rated accommodations in Polonnaruwa
Directions to Polonnaruwa
10 – Dambulla Golden Cave Temple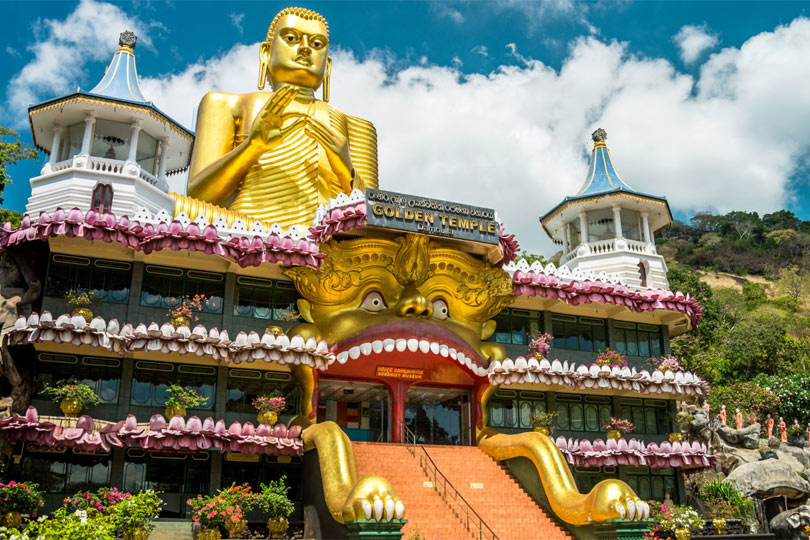 The Dambulla temple, which was named a UNESCO World Heritage Site in 1991, features five caverns, 157 statues of the Lord Buddha, and numerous murals on the walls and ceilings that highlight the ancient period's creative prowess. The earliest Buddha pictures were made in this location more than 2000 years ago, and over the centuries, succeeding rulers enhanced and contributed to the cave art.
In the southern portion of Dambulla, this stunning Royal Rock Temple complex is located around 160 meters above the road. Excellent vistas of the surrounding countryside may be seen from the caverns, and Sigiriya, which is 20 kilometers away, is well seen.
Check out the top-rated accommodations in Dambulla
Directions to Dambulla
11 – Colombo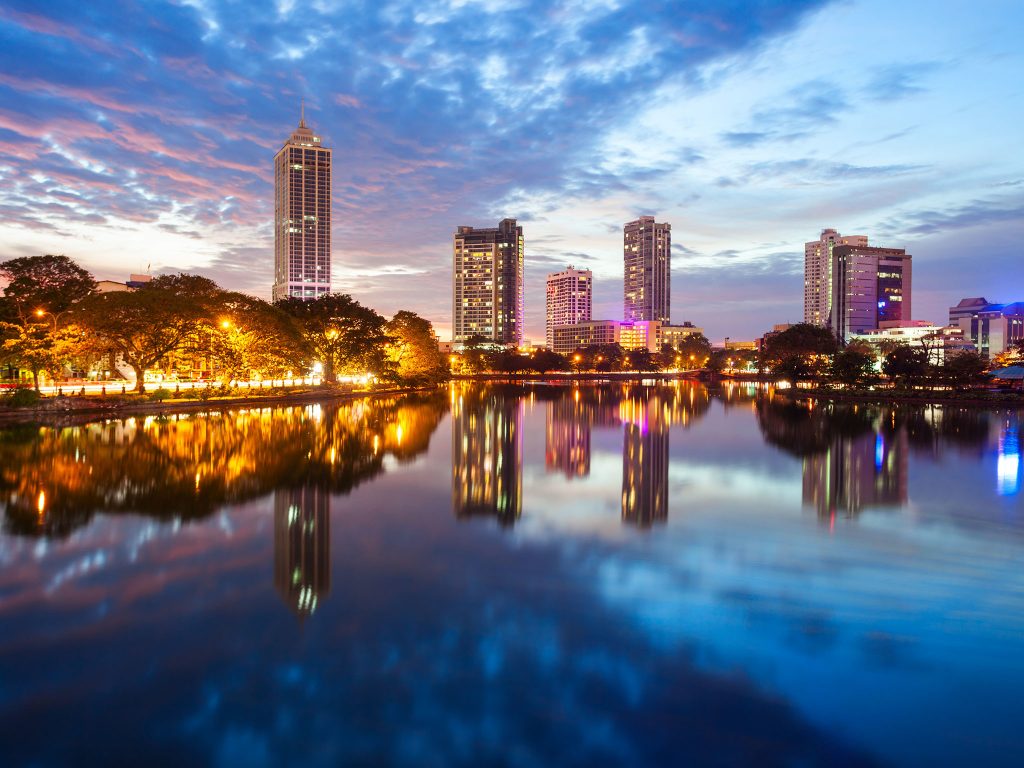 Sri Lanka's major metropolis and commercial center is Colombo. It now stands alone as a deserving destination and is a great place to begin or end your journey in Sri Lanka. Many tourists were enticed to just pass through this rich and fascinating city because it served as their entry point into Sri Lanka. Don't commit the same error, please. Unquestionably, Colombo is among Sri Lanka's top tourist destinations.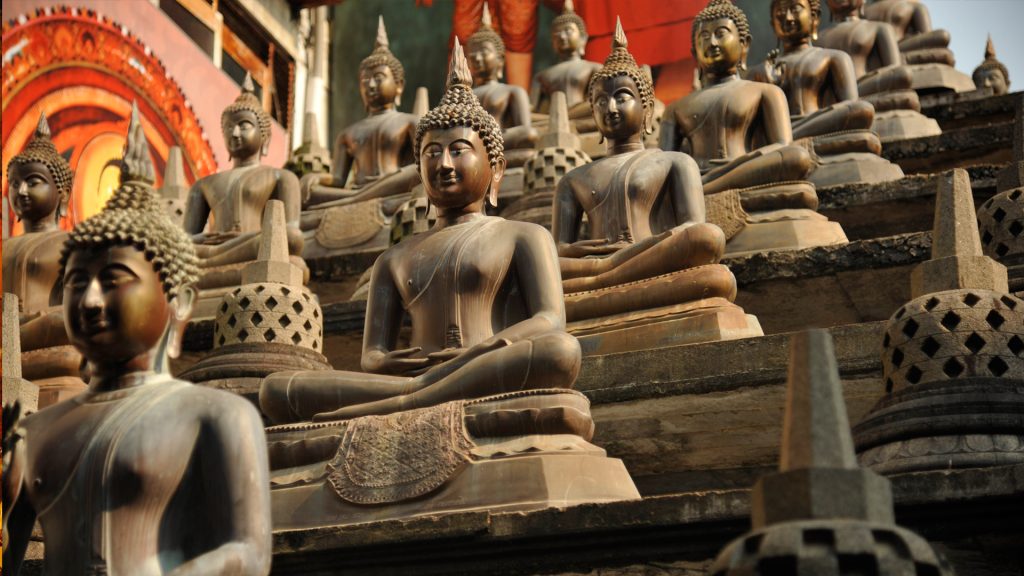 The capital of Sri Lanka deserves to be more than just a footnote to the rest of the nation due to its rich history, diversified culture, and vibrant food scene. Learn about Colombo's attractions and trips. Grab a tuk-tuk, visit the National Museum, the magnificent Gangaramaya Temple, and Beira Lake. These are just a few activities you may engage in while visiting this stunning and contentious city.
Check out the top-rated accommodations in Colombo
We believe you have been intrigued by this list of Sri Lankan tourist attractions. Have we missed anything? If you are aware of any more fantastic spots to visit, please don't be shy about leaving a comment! Enjoy the journey!
Find out more by engaging Buzzer.lk and Buzzer Travel.