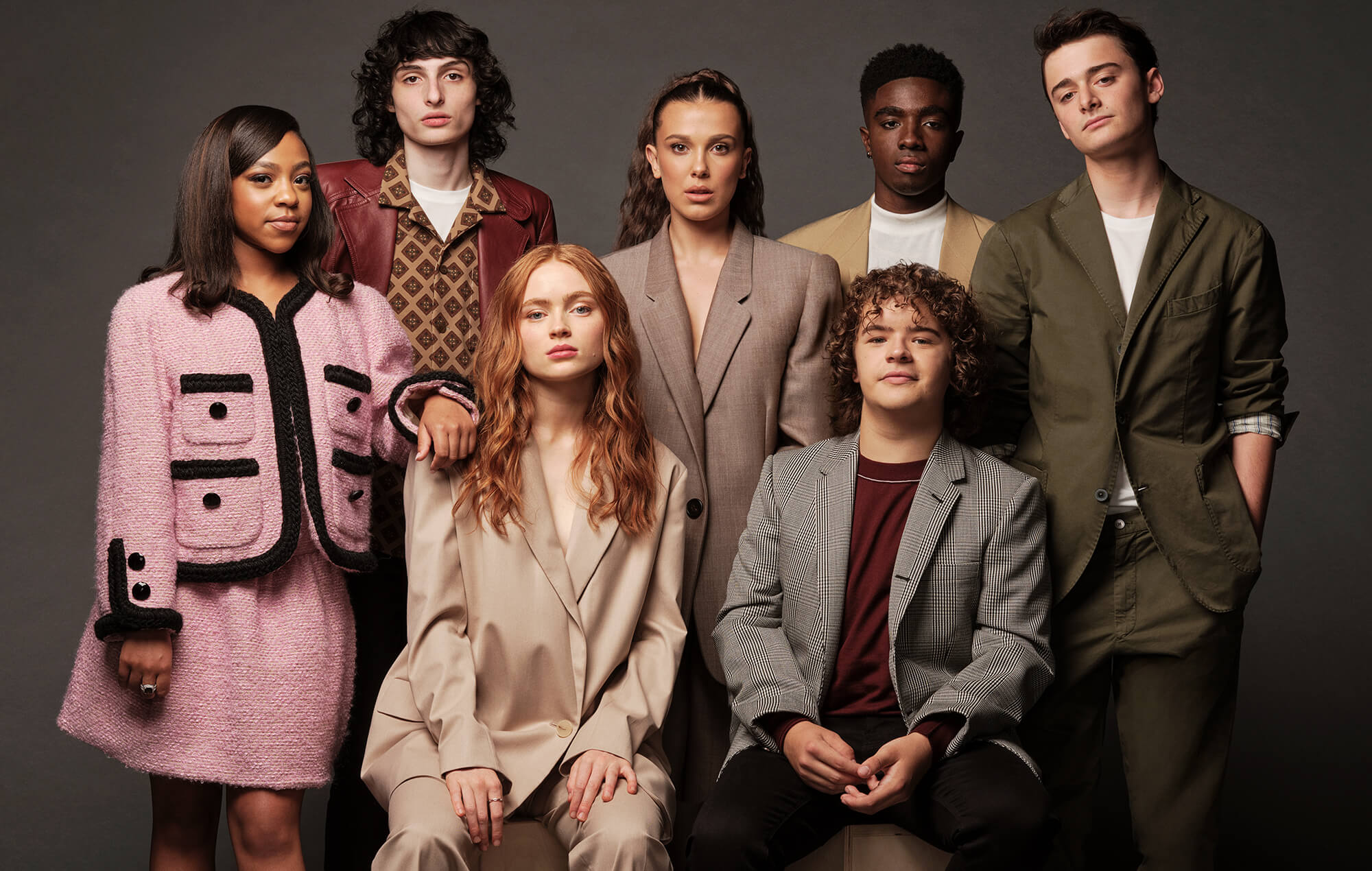 Stranger Things has established new watching records, breaking all the previous records in becoming the most viewed series on Netflix and hitting top 10 series of all time.
The latest season of Netflix Inc's "Stranger Things" has pushed total viewership for the series to more than 1.15 billion hours, the streaming service said on Tuesday.
Stranger Things is a Netflix original science fiction horror drama television series developed by the Duffer Brothers. Along with Shawn Levy and Dan Cohen, the brothers act as showrunners and executive producers. The series' first season premiered on Netflix on July 15, 2016, with the second, third, and fourth seasons following in October 2017, July 2019, and May and July 2022, respectively. The series was renewed for a fifth and final season in February 2022
Stranger Things is set in the 1980s in the fictional rural town of Hawkins, Indiana. The neighbouring Hawkins National Laboratory nominally conducts scientific research by the US Department of Energy, but it also conducts paranormal and supernatural operations, including some involving human test subjects.
. The only other Netflix show to cross 1 billion viewing hours is South Korean drama "Squid Game."
"Stranger Things" also hit #1 on Netflix's Top 10 lists in 91 countries, a first for an English-language TV series established new watching records., the company said.
The show's fourth season concluded with the final two episodes released last week, briefly crashing the Netflix app as fans rushed to view it. The series debuted in 2016.
Also, get to know about more TV series and film news by keeping in touch with Buzzer.lk and buzzer entertainment.