Amy Hauk has been appointed as the new CEO of both the Pink and Victoria's Secret brands by Victoria's Secret. Before joining Bath and Body Works, which, along with Victoria's Secret, was part of the retail giant L Brands until August of last year, Hauk worked in marketing for ten years before becoming the chief executive of Pink.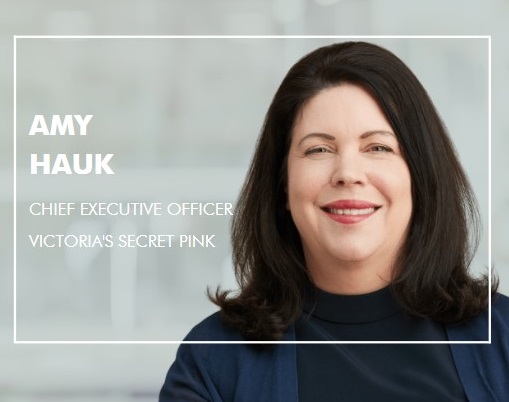 In addition to Hauk's appointment, Victoria's Secret also revealed the hirings of Greg Unis as chief growth officer and Christine (Chris) Rupp as chief customer officer. While Unis formerly oversaw Victoria's Secret Beauty, Rupp joins the company from the grocery store Albertsons where she served as chief customer and digital officer.
Get to know more about Fashion news by keeping up with Buzzer.lk and Buzzer Fashion.