US President Joe Biden and his wife Jill Biden visited the Hawaiian Islands, which were damaged by the wildfires, and checked on the well-being of the victims.
The Hawaiian Islands are part of the United States. Biden went to the Hawaiian Islands 13 days after the fires damaged the islands. 114 people died due to the wildfire.
It is said that these wildfires spread in the Hawaiian Islands are considered to be the worst wildfire accidents in America.
Comforting the residents affected by the wildfires, President Biden said that the federal government will take steps to provide the necessary assistance to the victims as long as necessary. (Reuters)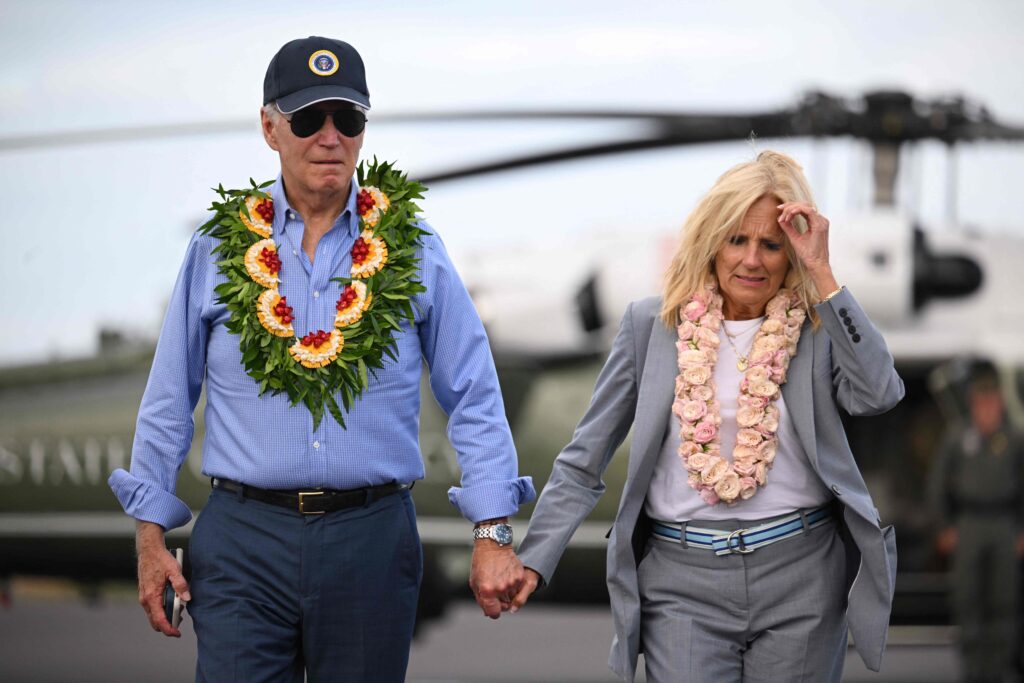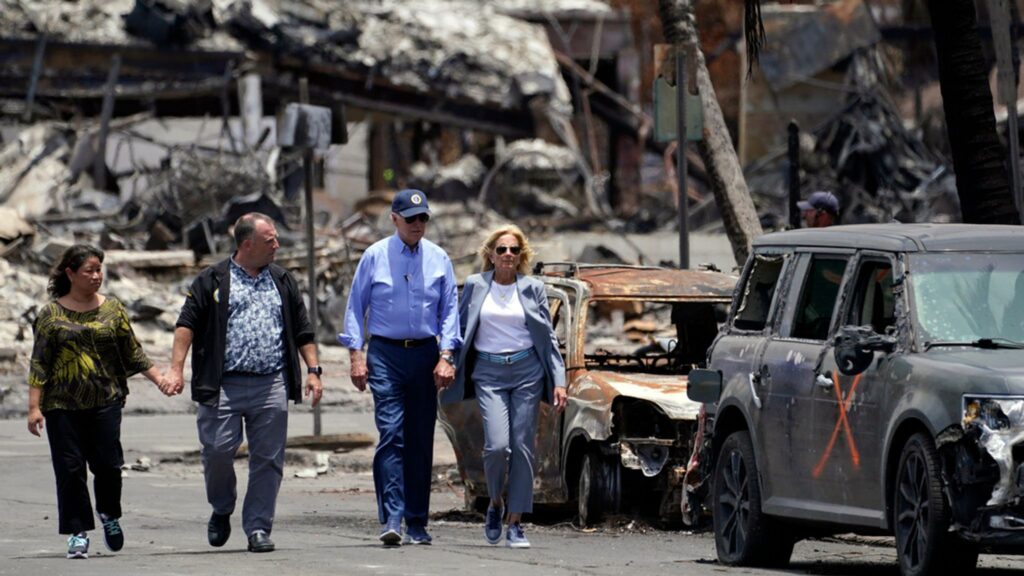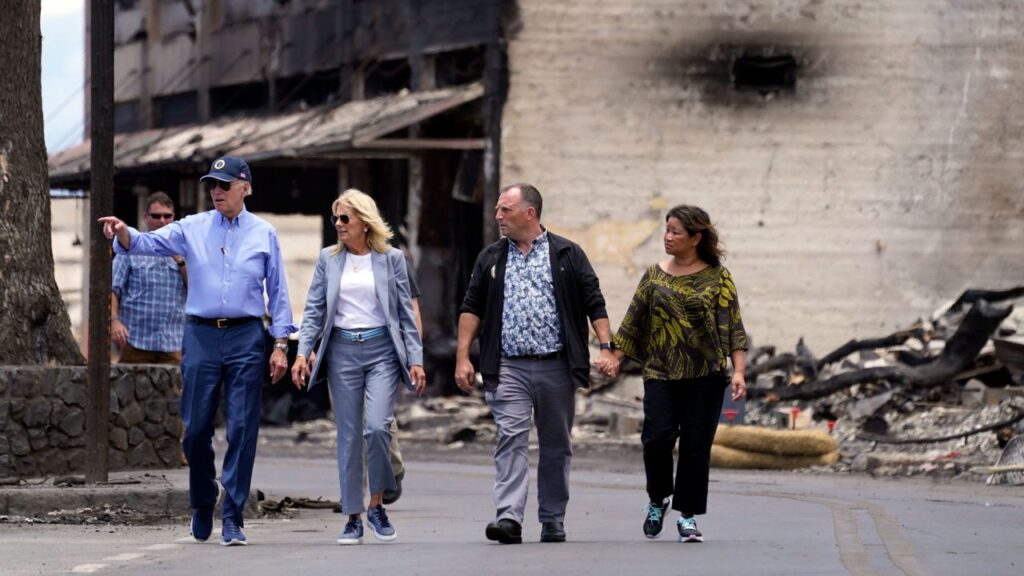 Visit our Buzzer World News Section for more international news.