Read about the interesting histories of Children's Day celebrations across the world:
Universal Children's Day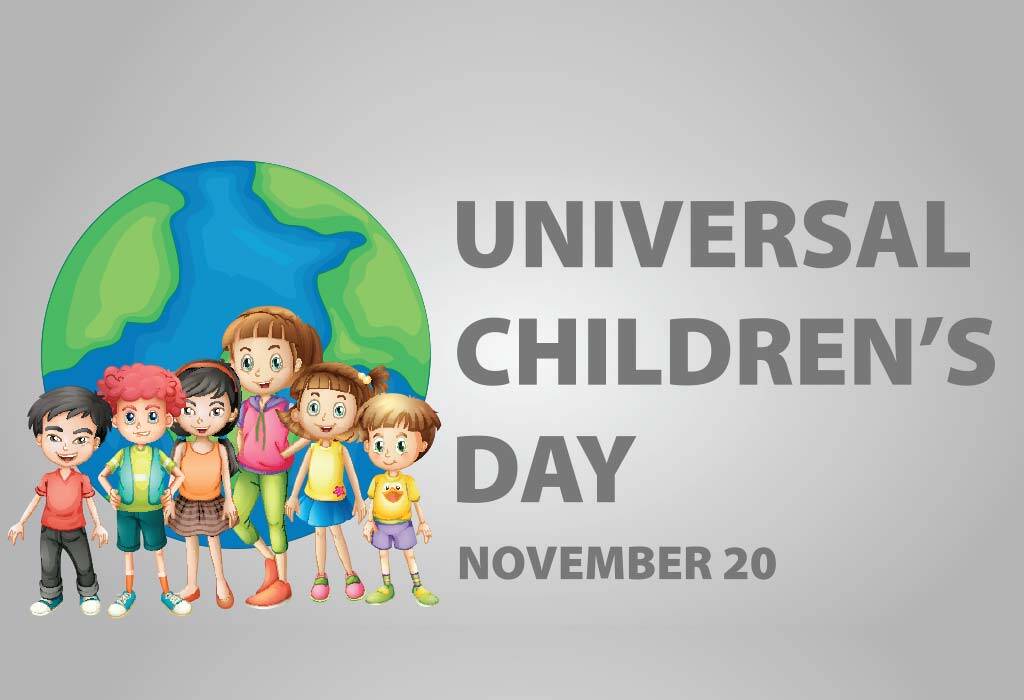 Universal Children's Day is observed every year on the 20th of November. It was in 1954 when, to protect children from having to work long hours in unsafe conditions; allow all children to have access to learning; and work towards achieving many other rights for children, the UN General Assembly recommended that all countries should establish a Universal Children's Day on an "appropriate" day. On November 20, 1959, the United Nations adopted the Declaration of the Rights of the Child spelling out specific rights to which all children should be entitled. And from this time, Children's Day began to be celebrated on the 20th of November of every year.
International Children's Day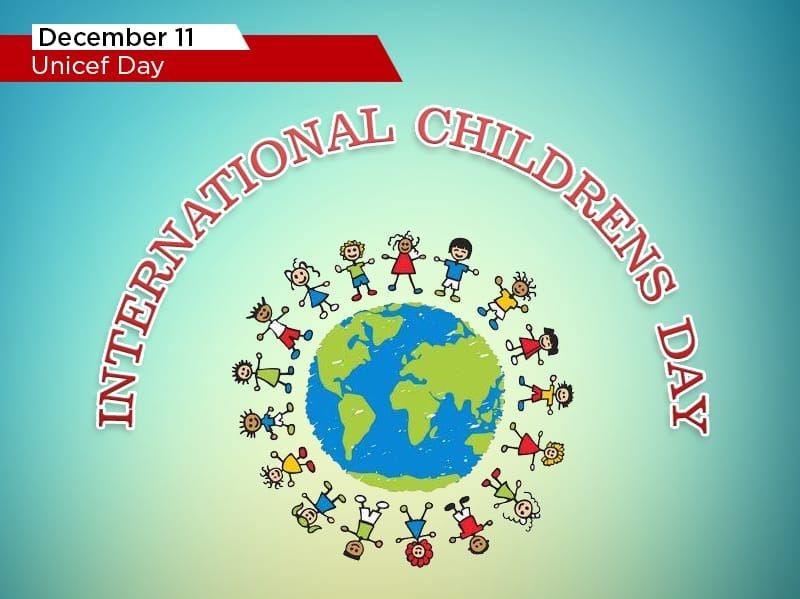 International Children's Day is celebrated every year on the second Sunday in December. This is a joint initiative between UNICEF and the International Academy of Television Arts and Sciences. It's a day when special programmes are broadcasted for kids. The occasion is said to have originated in Turkey on April 23, 1920, and later in the 'World Conference for the Well Being of Children', held in Geneva, Switzerland in 1925. After the conference, governments around the world decided to specify a day as Children's Day to draw attention to children's issues. Many countries, including the Soviet Union, chose June 1. And from this time, International children's day is celebrated on the 1st of June each year.
World Children's Day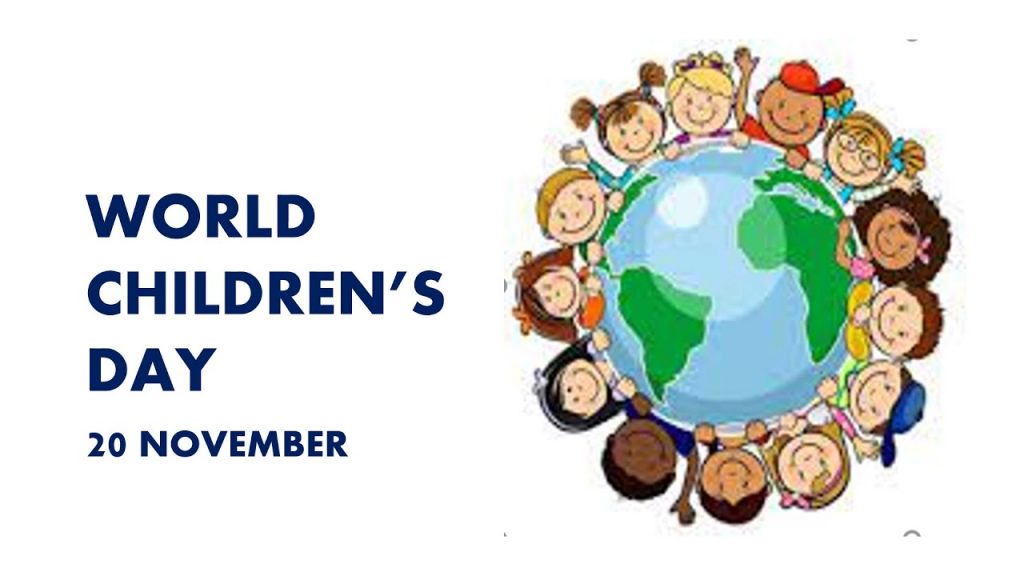 World Children's Day is always annually observed on the 20th of November. This is a day McDonald's uses as a fundraiser for Ronald McDonald House Charities. It was on November 20th, 2002, when World Children's Day was first held officially. The occasion is celebrated every year in honour of children of the world and also as an annual global fundraiser to benefit branches of Ronald McDonald House Charities around the world. Today, World Children's Day is celebrated in more than 100 countries.
Children's Day in Sri Lanka
Sri Lanka celebrates Children's Day annually on October 1. Celebration of this holiday raises public awareness about the rights of children.
The UN General Assembly adopted the Convention on the Rights of the Child on November 20, 1989, and it entered into force on September 2, 1990. Sri Lanka, as well as other member states, signed the Convention, that laid the foundation for the creation of Children's Day in this country. However, the choice of the date, when the holiday is celebrated, is not clear. But at the same time, this holiday is very important for the people of Sri Lanka. Children are the key to prosperity and a better future for the nation and the country. Taking care of children helps the state to raise its economy to a new level.
Many events are organized for the celebration of Children's Day in Sri Lanka. Government and non-governmental institutions organize various competitions, entertaining events and games for children, who also receive gifts for participation. Newspapers, radio and television have also an opportunity to pay more attention to children and dedicate more programs and articles to them and their problems.
Find out more by engaging Buzzer.lk and Buzzer History.