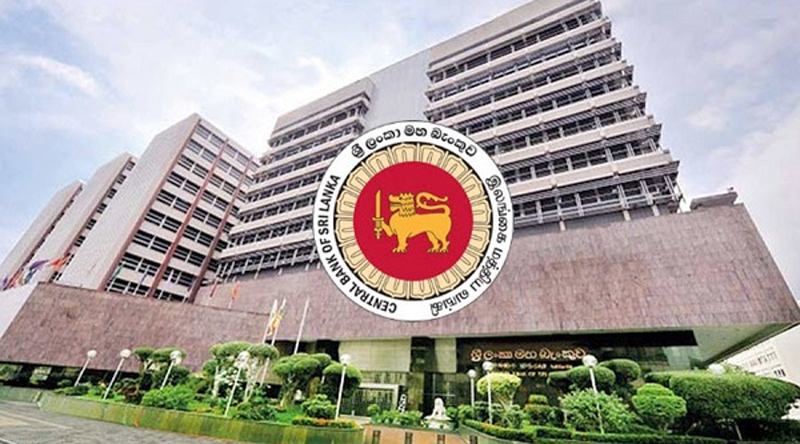 For the first time since August 2002, the merchandise trade balance showed a surplus in June 2022, as a result of historically high monthly export revenues and the ongoing drop in imports.
Despite the unfavourable perceptions of travel advisories, the persistent gasoline scarcity, and the ensuing transportation challenges, earnings from tourism saw a rise in June 2022 (year-over-year) from the low base.
Remittances from employees decreased in June 2022 compared to May 2022, which was caused by an increase in currency exchange activities on the black market.
In June 2022, foreign investment in the market for government securities saw a marginal net inflow, but it saw a minor net outflow on the Colombo Stock Exchange (CSE).
The useable amount of gross official reserves was depleted as the Central Bank persisted in providing foreign exchange liquidity to finance necessary imports.
The interbank market's weighted average spot currency rate, meanwhile, was close to Rs. 360 per US dollar throughout the month.