Veteran actor Amarasiri Kalansuriya, another pioneer of Sri Lankan cinema, has passed away today (01).
He is an artist who has won many awards and made his debut in Sinhala cinema through the film "Hanthane Kathawa".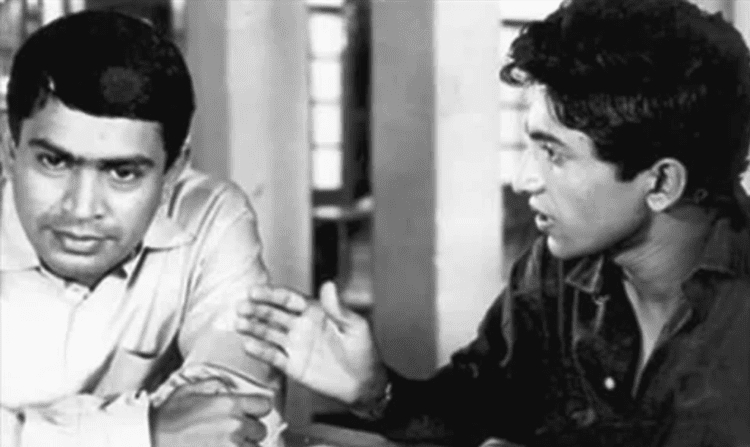 He was 82 when he died.
Get to know more about Entertainment news by keeping up with Buzzer.lk and Buzzer Entertainment.