Due to torrential rains, the Italian town of Bardonecchia is completely covered in mud. The residents of the city say that with the overflowing of the river 'Merdovine, which runs near the city, layers of mud came to the city as a 'mud tsunami'.
It is also reported that the cars that were caught by the tidal waves that came with the mud layers were swept away and piled up in one pile. Cleaning of roads by removing mud layers is going on slowly. (Reuters)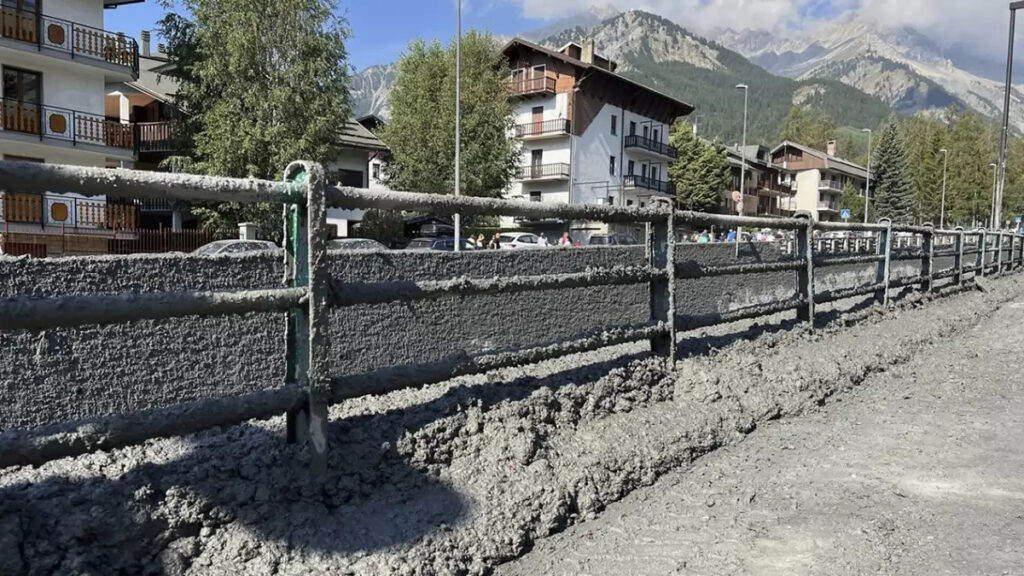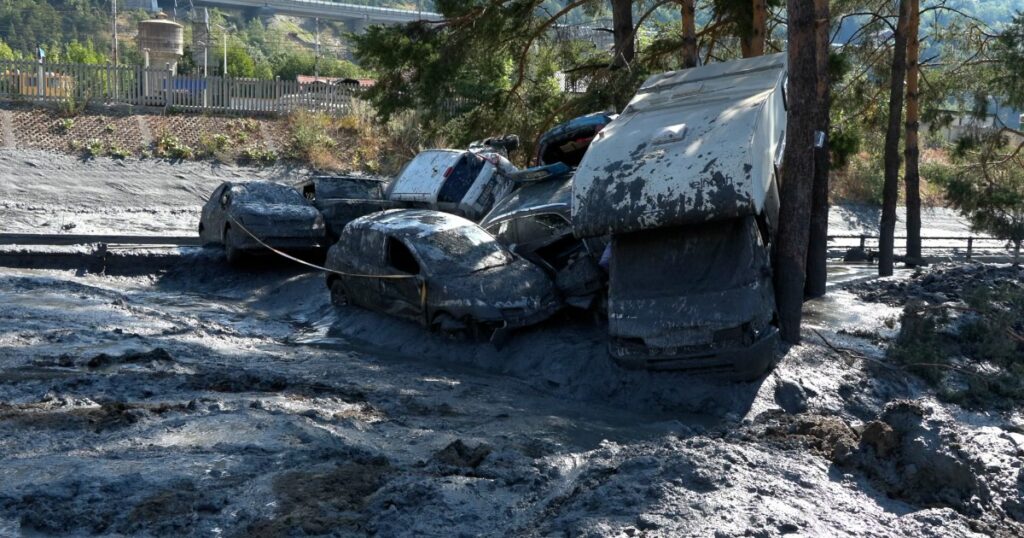 Visit our Buzzer World News Section for more international news.