Maria Fernanda Garza, President of the International Chamber of Commerce, arrived at Katunayake Airport for a five-day official visit to Sri Lanka. This is the first time a president of the International Chamber of Commerce will visit Sri Lanka.
The International Chamber of Commerce is the world's largest and most influential business organization, representing 170 countries with 45 million businesses worldwide corporate membership.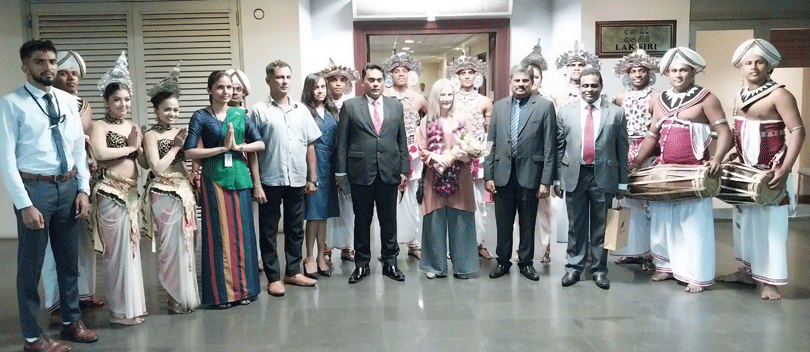 The United Nations is the only trade body representing the World Trade Organization (W.T.O.) and the World Intellectual Property Organization (W.I.P.O.).
Also, Maria is a member of the Advisory Committee on "Sustainable Urbanization" of the United Nations General Assembly.
Find out more financial news and information by engaging Buzzer.lk and Buzzer Financial.