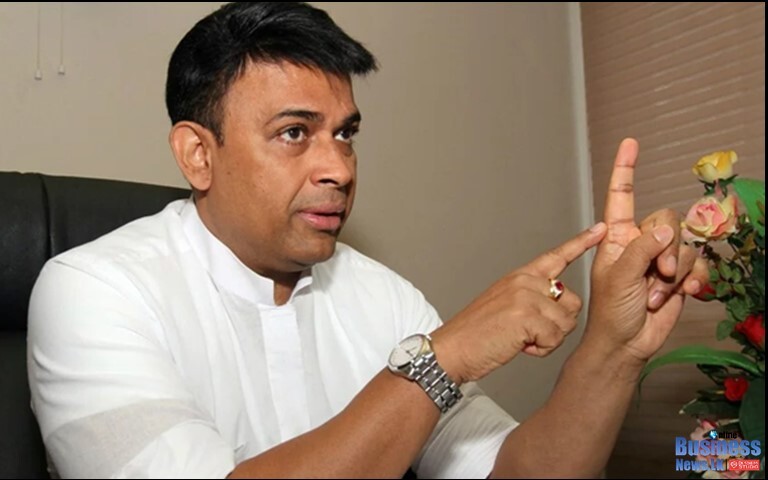 Former Member of Parliament Ranjan Ramanayake, who has been imprisoned for contempt of court, was brought before the Nugegoda Magistrate's Court this morning.

He has been brought for a legal matter at a time when news is spreading that Ranjan Ramanayake will be granted presidential pardon.
It is reported that the Acting President has instructed the Minister of Justice to prepare the arrangements for his release.