Princess Leonor, Spain's future queen was sworn into the Spanish Constitution on her 18th birthday.
Accordingly, Princess Leonor will be able to succeed her father, King Felipe VI.
As per tradition, the princess took the oath, pledging to uphold the democratic principles and constitutional values ​​of the country.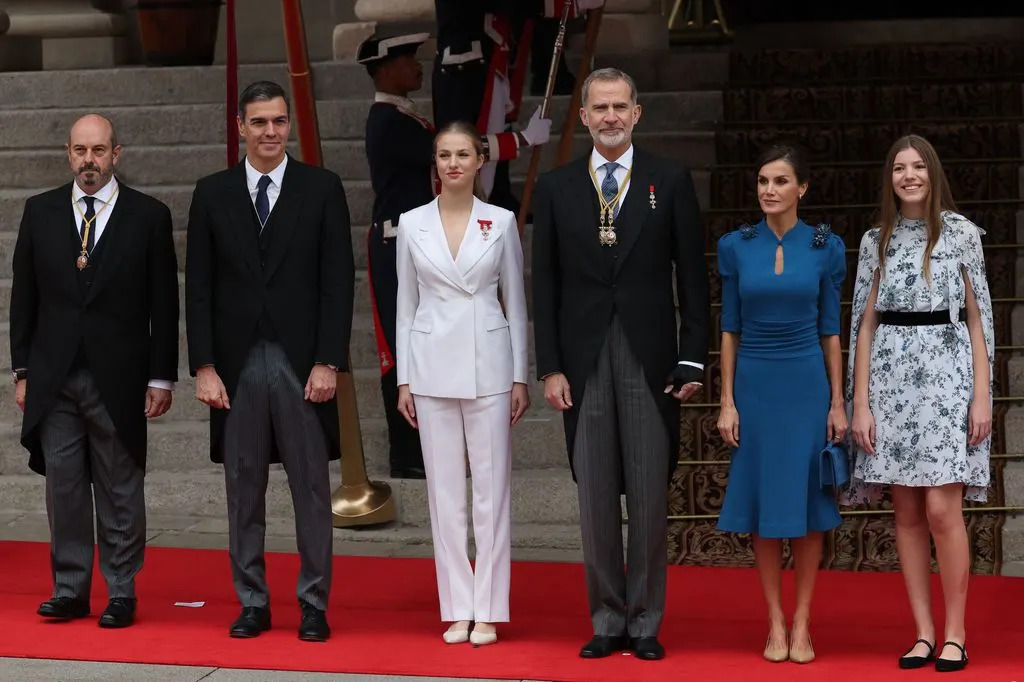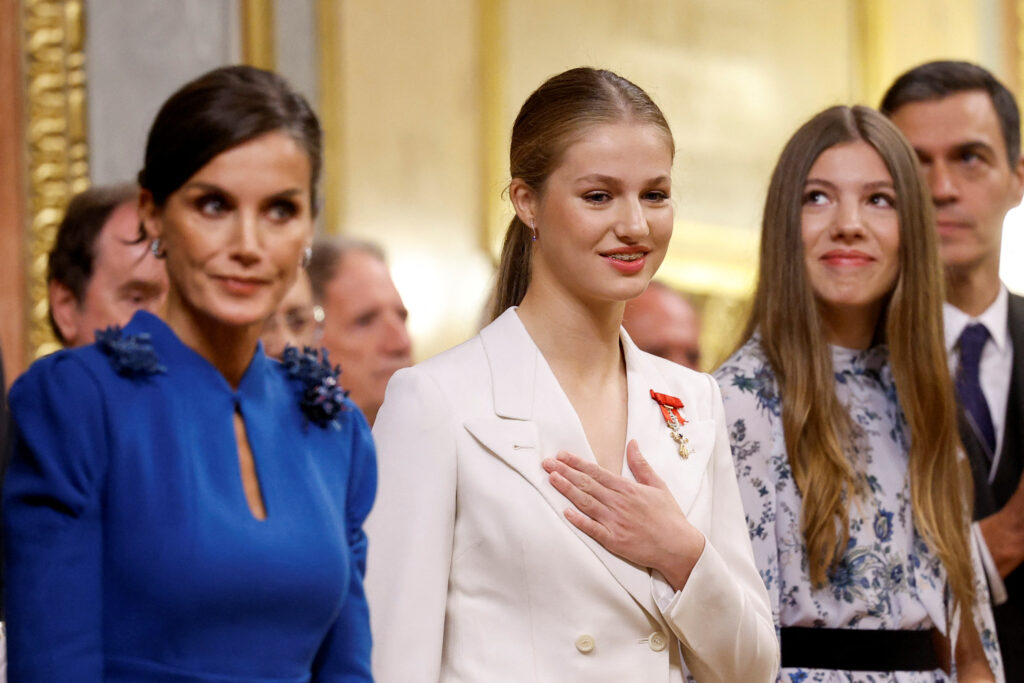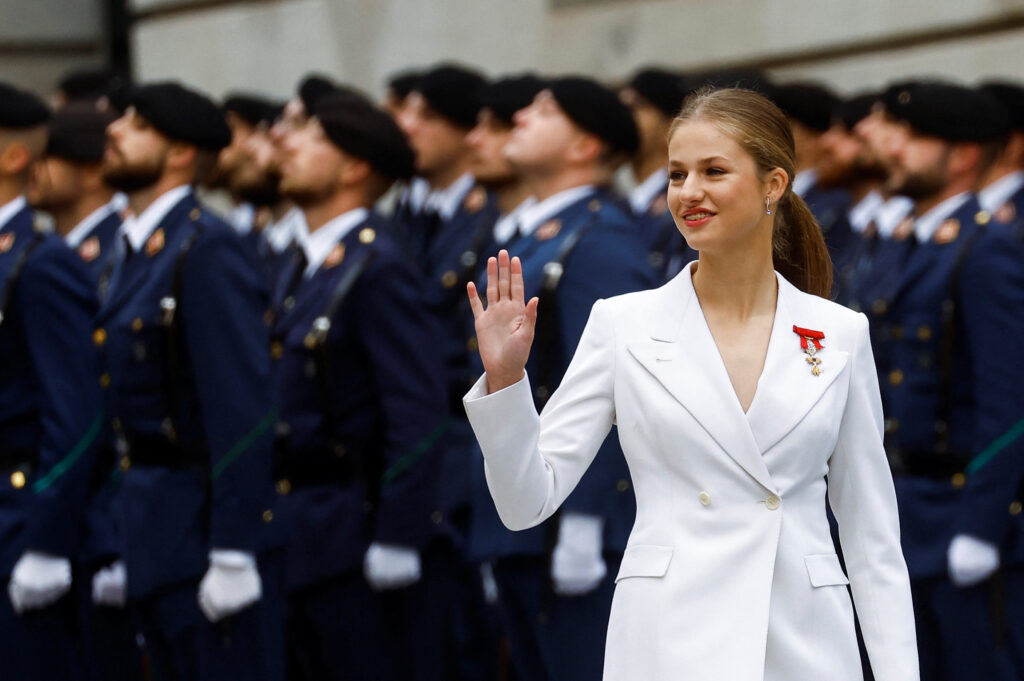 Visit our Buzzer World News Section for more international news.