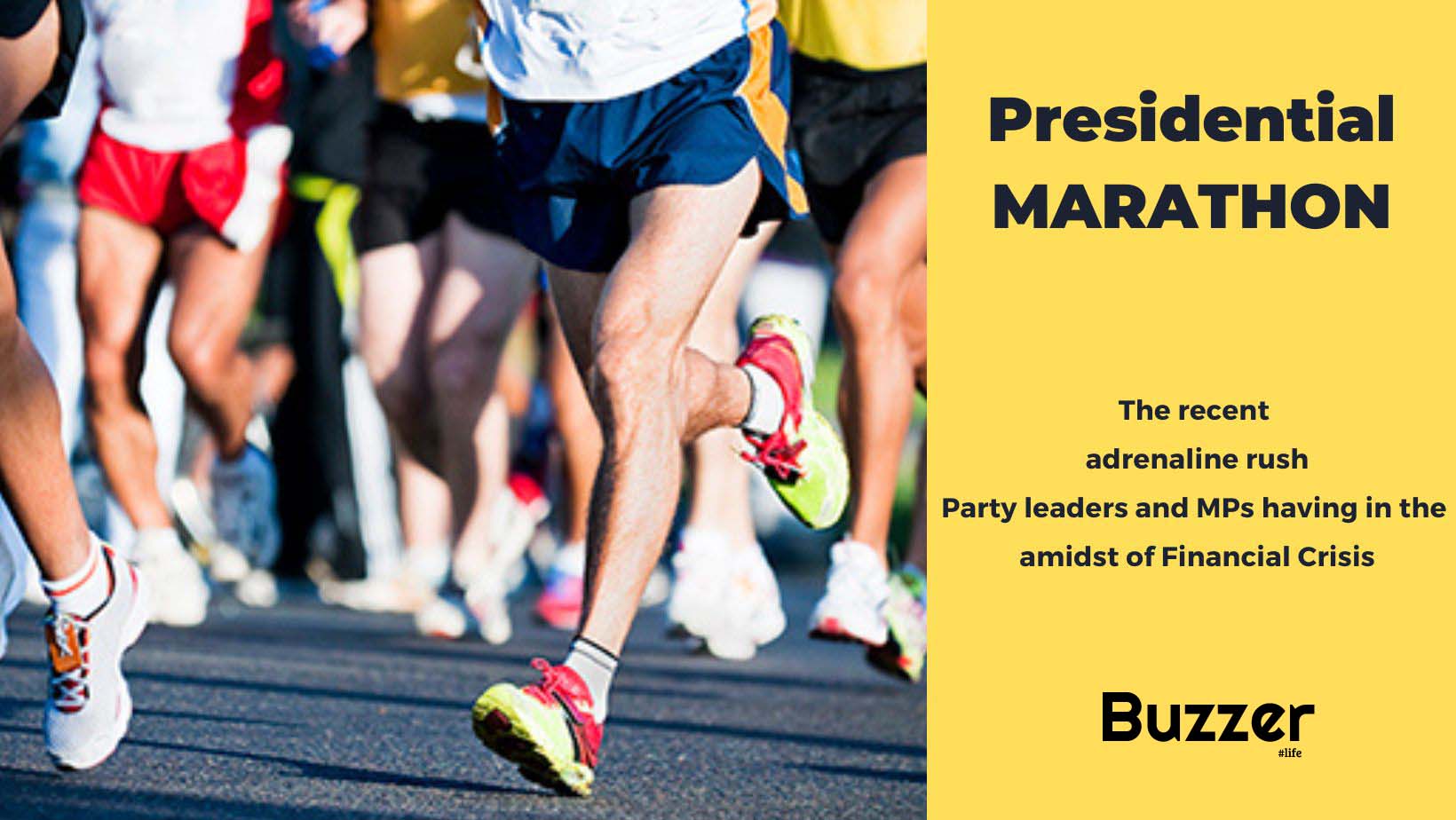 Presidential Marathon there is no way in putting the aftermath that's happening right now in Sri Lanka soon after the resignation of President Gotabaya GR.
Amidst the turmoil of President GR's resignation, party leaders have been grinding for their place in this presidential marathon in parliament. If we look closely, this appears to be straight out of a history book given the political history of this nation and the alliances of previous leaders.
In that due course, the first candidate to take part is Dalas alahapperuma-SLPP candidate and EX Minister of communication and mass media. He has stated his willingness to take part in the contest, stating that "The Sri Lankan people are experiencing a period of transition, experiencing many political, economic, and social activities that have never been seen before in history." The political authorities have been able to break the public opposition that arose because of the economic crisis. Because of that, the direction of people's expectations has changed. "
The second candidate, Sajith Premadasa, the last presidential candidate and the current opposition party leader who is following his roots through his father, had a very close call in the last presidential election.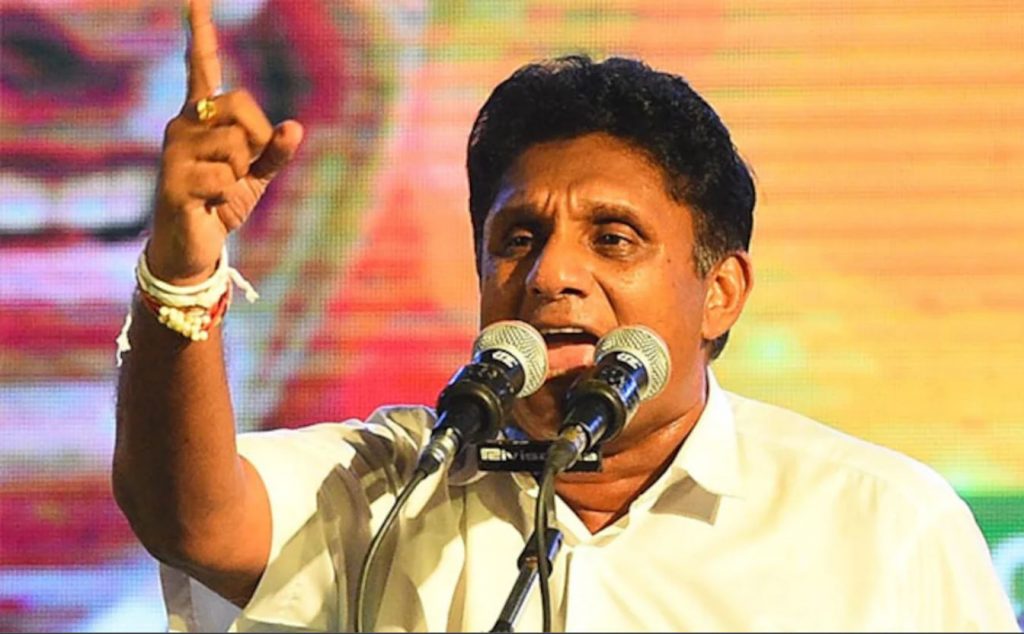 Anura Kumara Dissanayake is up for the Presidential race in Parliament. The leftist party leader came in third in the 2019 Presidential election.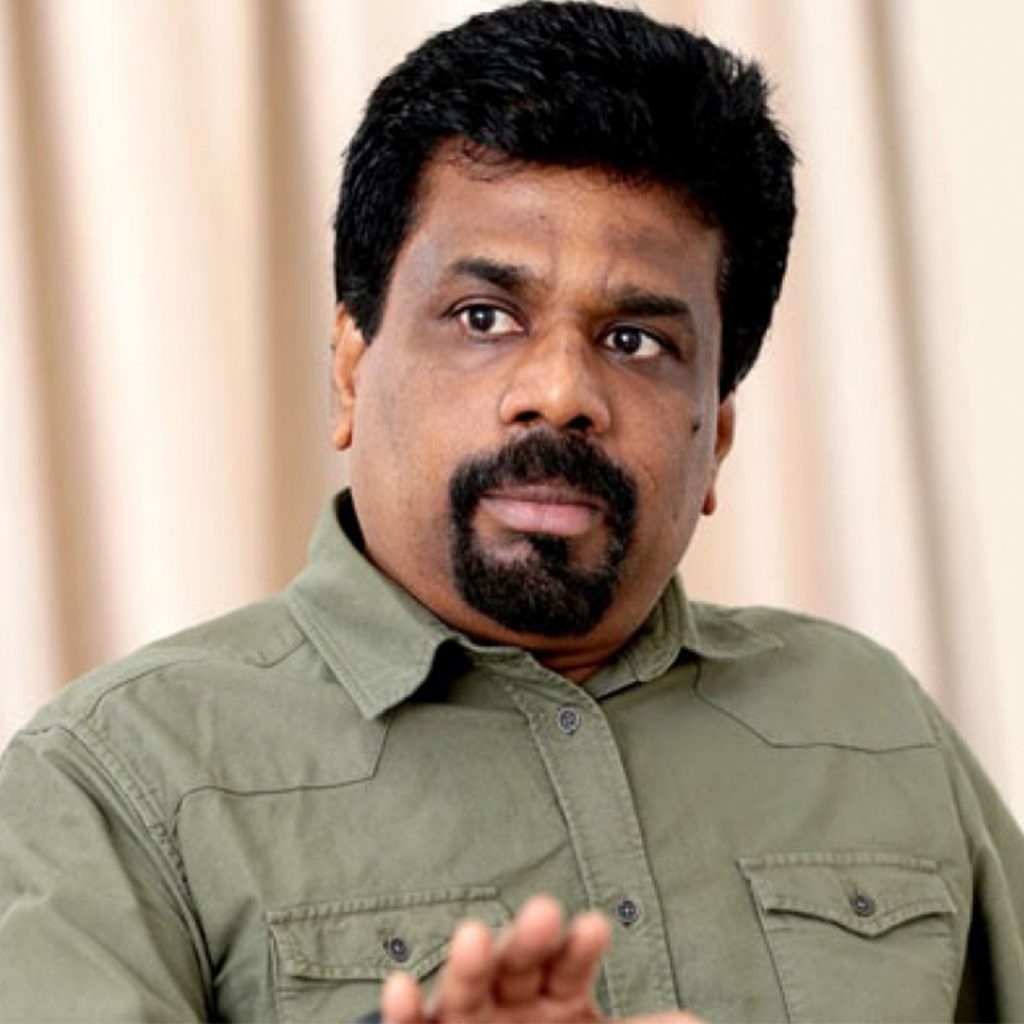 Acting President , and PM Ranil Wickramasinghe is also set to participate in presidential marathon too after being appointed by Former President Gotabaya Rajapaksha.