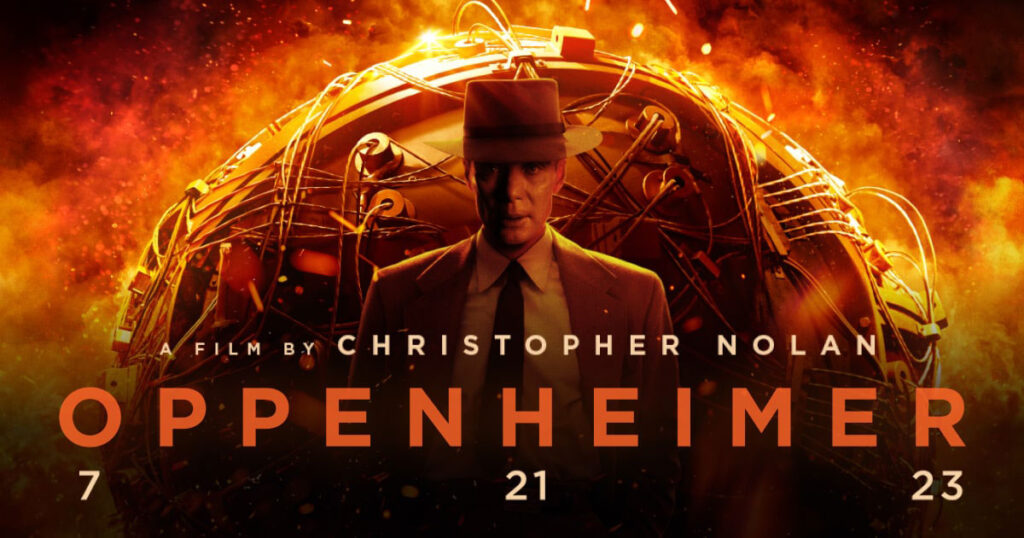 Director Christopher Nolan's latest masterpiece, Oppenheimer – Upcoming Movie 2023, delves into the life of J. Robert Oppenheimer, the brilliant physicist behind the Manhattan Project during World War II. Starring Cillian Murphy as Oppenheimer, alongside Emily Blunt, Matt Damon, and Robert Downey Jr. in supporting roles, the film promises a captivating cinematic experience.
The film's central focus revolves around Oppenheimer's moral dilemma as a scientist. Driven by a sense of duty, he leads the Manhattan Project to create the atomic bomb, a pivotal contribution to the Allied effort. However, the weapon's destructive potential weighs heavily on him, causing him to grapple with the consequences of his creation. This internal struggle adds depth to the narrative, prompting thought-provoking discussions.
Critics have praised Oppenheimer for its stunning visuals and emotional power. It's a must-see for history, science, and humanity enthusiasts, as it raises important questions about war, science, and individual responsibility.
Based on the biography "American Prometheus" by Kai Bird and Martin J. Sherwin, the film stays true to historical accuracy while delivering Nolan's trademark cinematic brilliance. With a $100 million budget, Oppenheimer – Upcoming Movie 2023 promises to be a cinematic marvel that will leave a lasting impact on audiences.
Scheduled for release on July 21, 2023, Oppenheimer is set to captivate viewers with its compelling story and outstanding performances. Don't miss this thought-provoking journey into the complexities of human nature and the moral dilemmas of scientific advancement.
Read More Articles: Buzzerlk Entertainment