These type of days is a time to take care of the children. Because if accidents happen, children are victims of most of them. A child's safety is secured by parental love and care. But if a child escapes from it, the possibility of facing an accident is high.
A child does not yet have a proper understanding of the environment and society in which he lives. But they learn it under the guidance of their parents. Until then, we should provide the children with strength and care.
Several places where the child's safety is unsafe can be seen in urban society. Some parents leave their children alone in the vehicle and leave them for their other needs. Even if it is one's own car, going the child alone in it is a danger to life.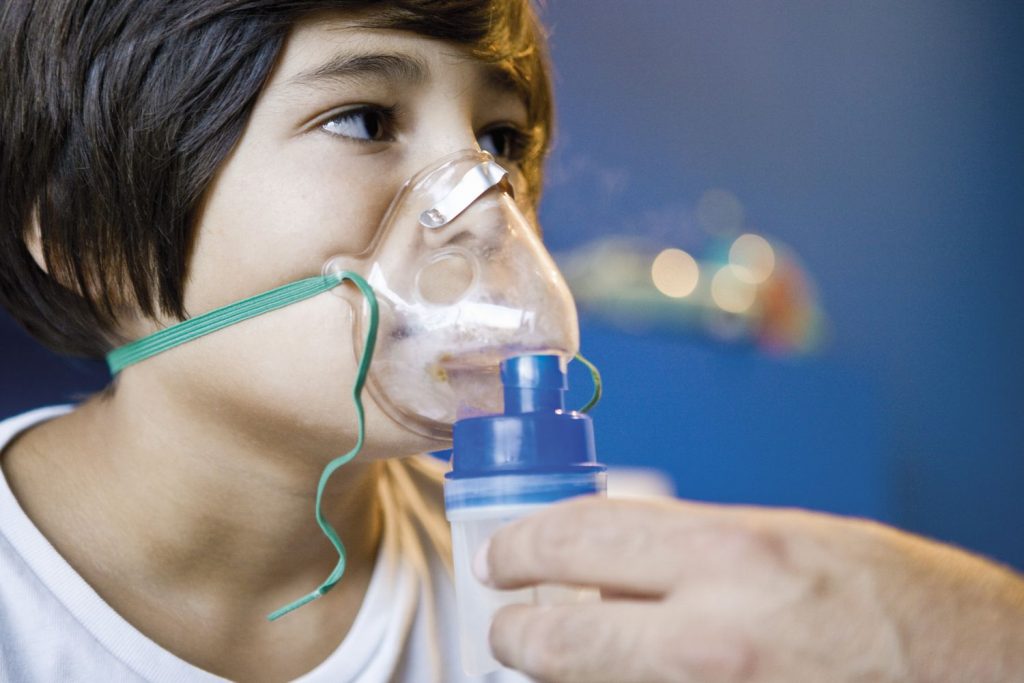 There have been many cases of children dying due to respiratory problems when they are left alone. And situations like these create opportunities for traffickers who steal children. Therefore, if the children participate in their journey instead of being left alone in any situation, it is also possible to prevent an accident that could have happened. Also, by spending most of the day with the child, it will be possible to strengthen the bond between the children and the parents.
When a small child escapes from parental custody and travels to school through a different road, if a small note can be kept in the child's bag with the name, address, phone number, etc. of the parent's guardian, the child will not be helpless in an emergency.
It is also essential that the child is informed of the existence of such a note. Accidents do not happen without warning and can happen at any time. Therefore, every action that can be taken to ensure the safety of the child should be taken immediately in order to prepare for the risk.
If so, don't forget to post your thoughts in the comment section while sharing this article.
Visit our Medical News Section for more medical news and information.