Khabane "Khaby" Lame (Italy) now has the most followers on TikTok, with 142.8 million at the time of writing.
The 22-year-old silent comedian surpassed Charli D'Amelio (USA), who has held the record since March 2020.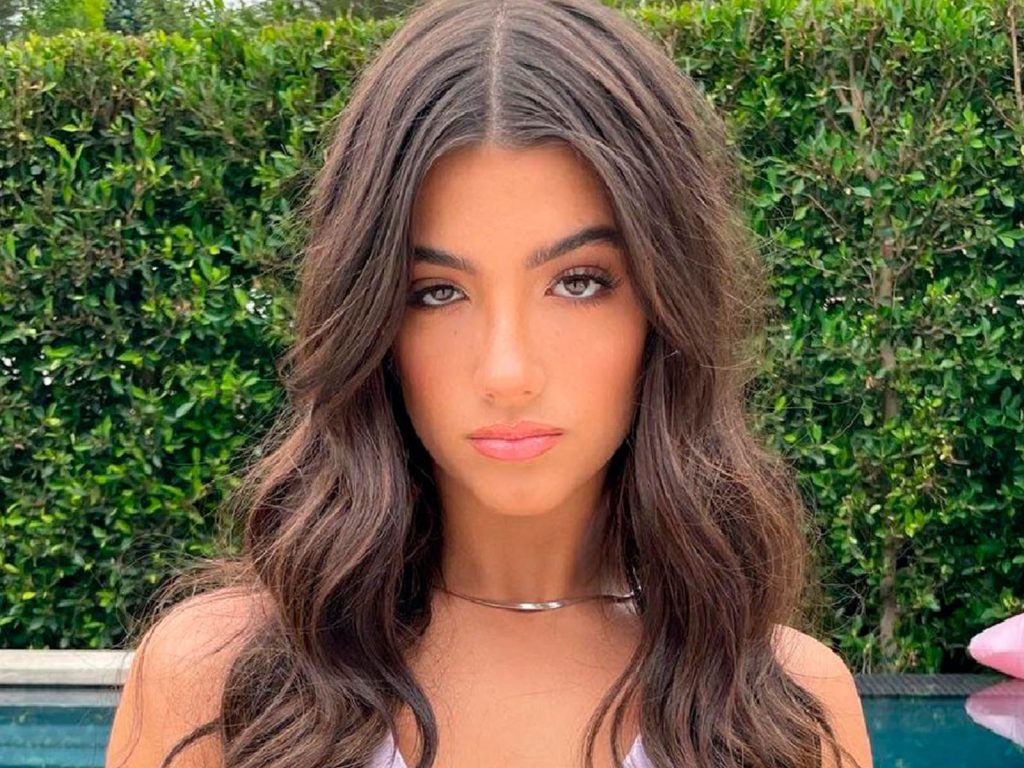 Khaby's parodies of so-called 'lifehacks' have racked up millions of views and propelled him to worldwide fame.