Huacachina is a little community that builds around a natural lake surrounded by enormous Peruvian desert sand dunes. This is a breathtakingly beautiful oasis that draws hundreds of tourists each year. Tourists are drawn not only by the picturesque beauty of a site that looks to be a figment of the imagination, but also by the numerous sporting activities available in the region, including as dune buggying, sandboarding, and high-speed quoding. This little emerald green body of water is surrounded by lush flora, including palm trees, carob and eucalyptus trees, which appear to have medicinal characteristics potential of assisting individuals suffering from asthma or rheumatism.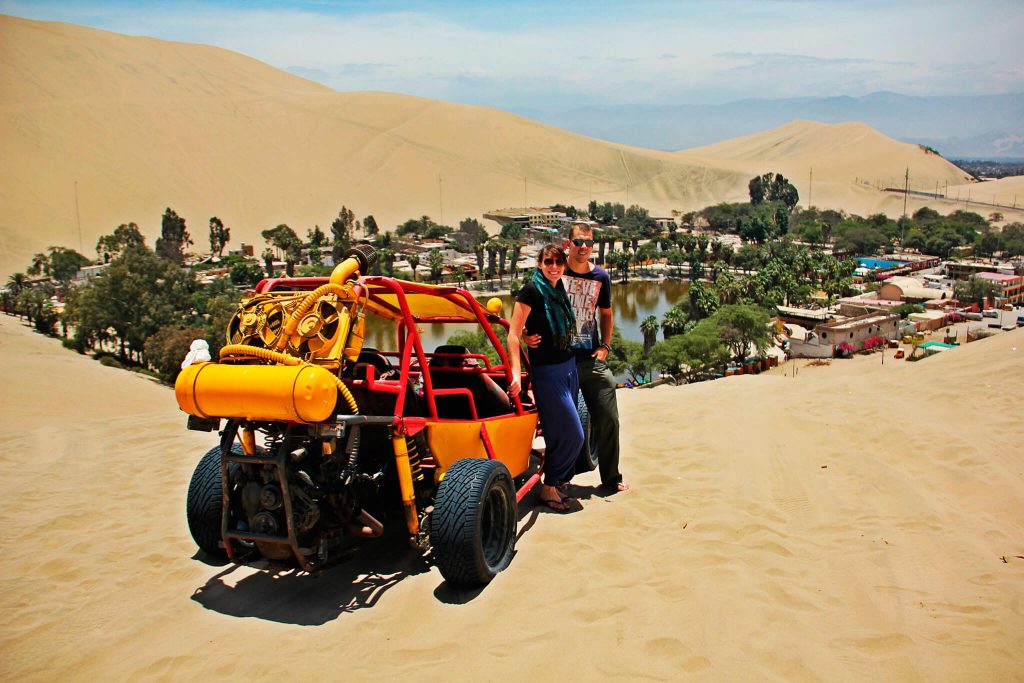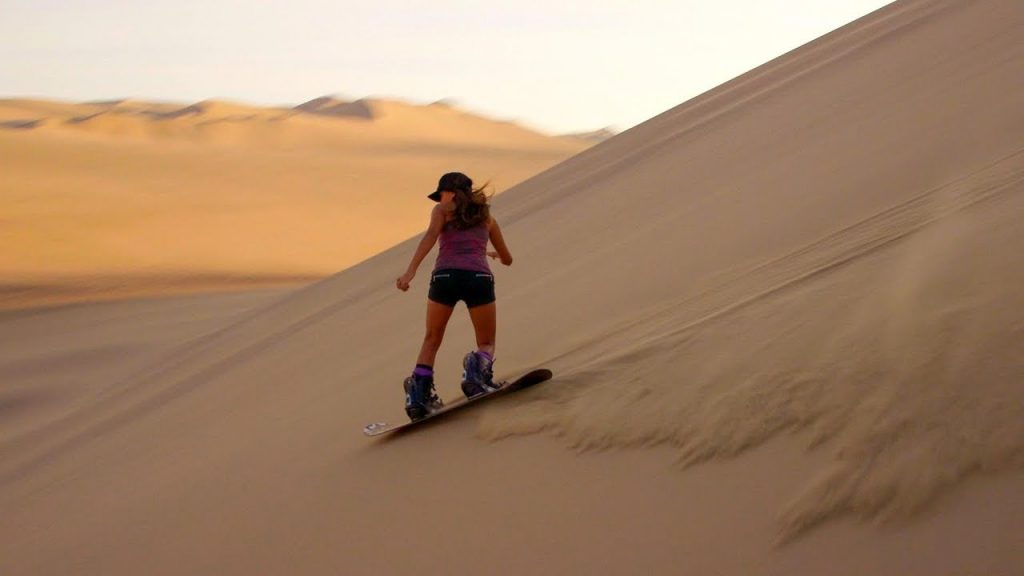 The oasis of Huacachina is occupied by only 100 individuals known as "guardians of the lake," who are all involved in overseeing the numerous activities that take place around the lake's banks. Huacachina, located near the city of Ica, some 200 miles from Lima, is now a popular tourist attraction, so much so that it appears on Peruvian banknotes. Although, over time, the lagoon's waters have dropped significantly, necessitating the use of a neighboring spring for feeding. This surprising sanctuary thrives in all its grandeur.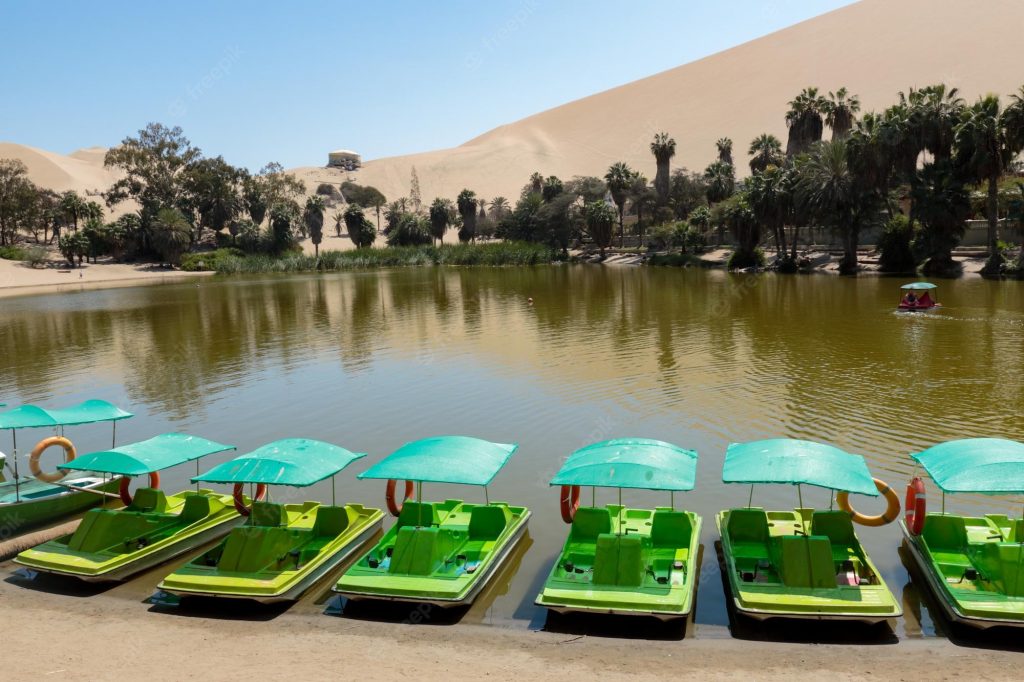 Huacachina, renowned as the Oasis of America and designated as a national cultural heritage site, is also famed for its stories. One of these stories is about a princess who was startled by an intruder while relaxing in a little pool of water. The girl escaped, transforming herself into a mermaid and diving into the oasis waters, while her clothing dropped to the ground and became sand dunes. Locals say that the "mermaid princess" still lives in the lake, helping to preserve its enchantment.
Visit the official website for additional information on Huacachina.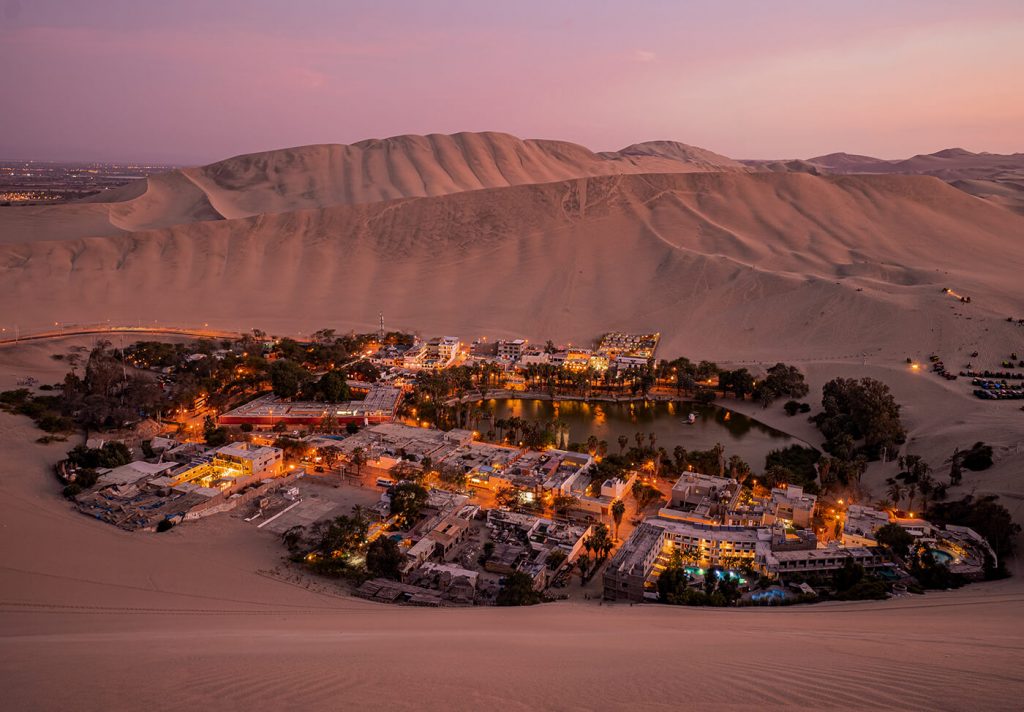 Find out more by engaging Buzzer.lk and Buzzer Travel.