Heavy rains are pouring down on the Chinese-controlled city-state of Hong Kong. The country's authorities say that such rainfall was reported after 140 years.
The school office etc. is said to be closed. It is also said that the necessary assistance will be provided to the trapped residents of the flooded provinces as soon as possible. Landslides are reported from several areas. (Reuters)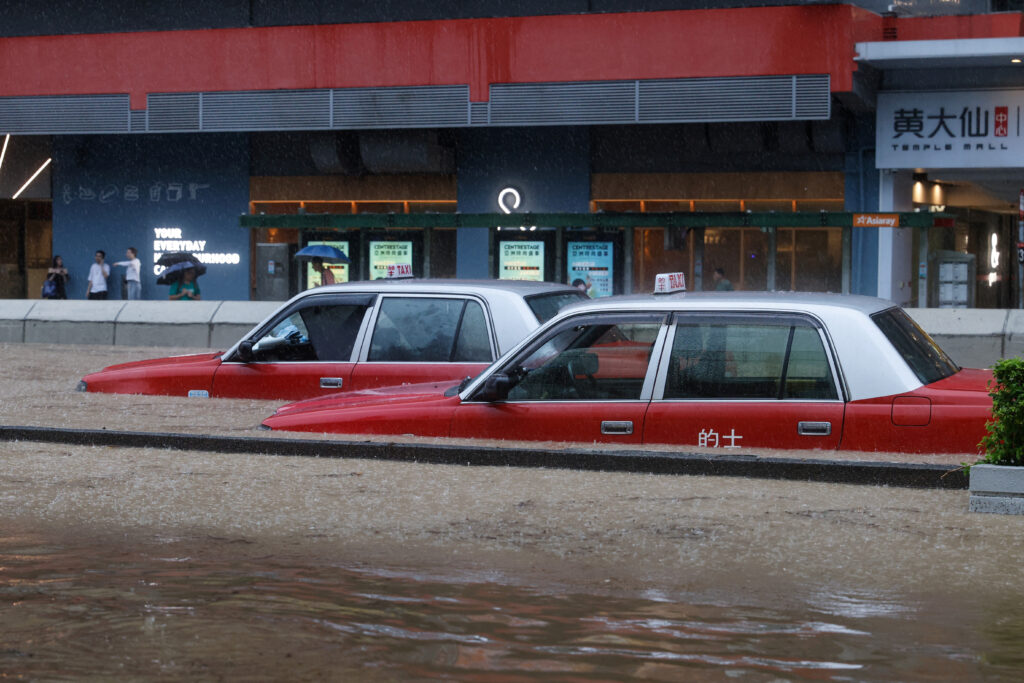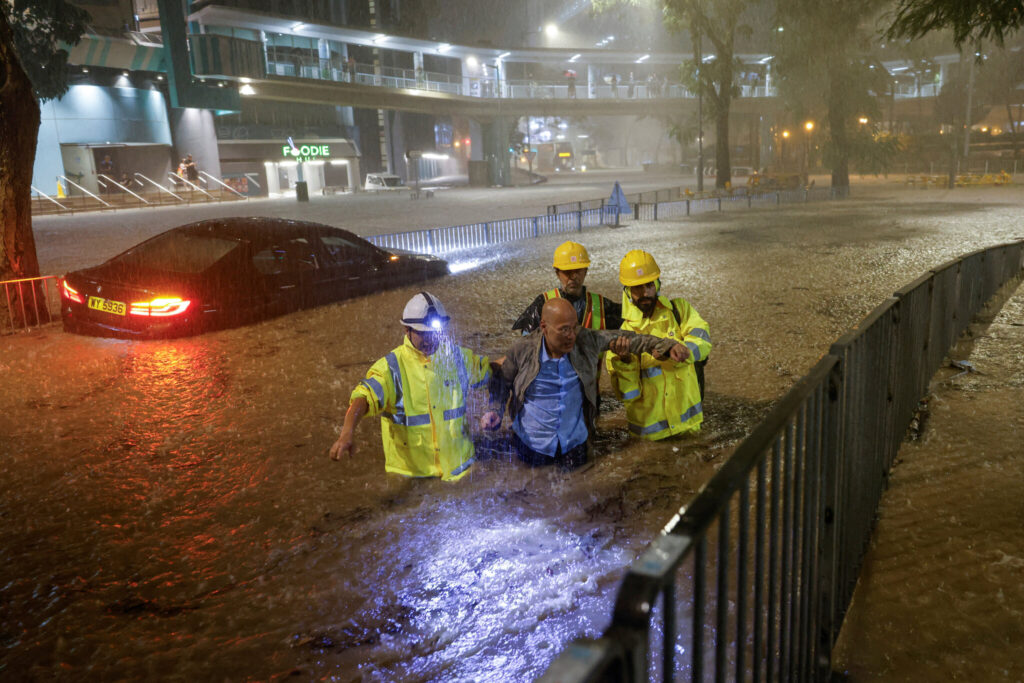 Visit our Buzzer World News Section for more international news.