The Ministry of Energy says the current trend as per global market prices indicates a further decrease in fuel prices in the future.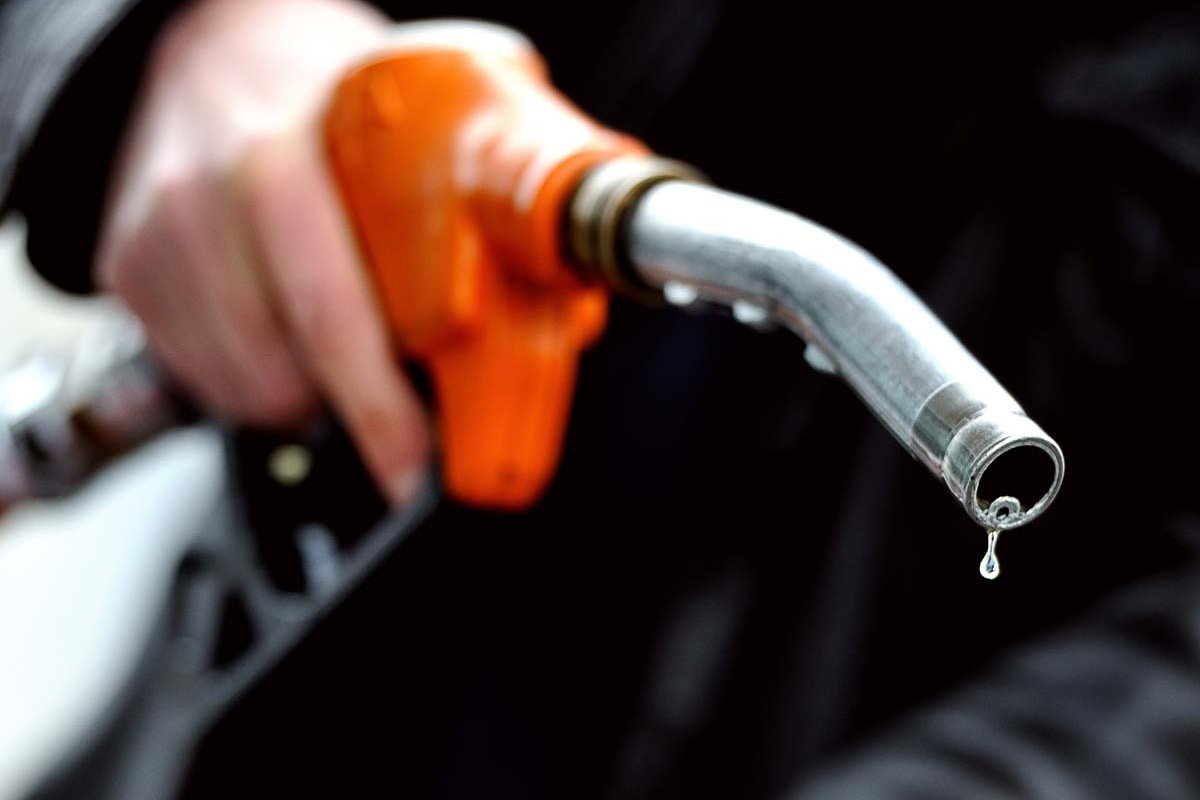 Subject Minister Kanchana Wijesekera said thereby, that it is anticipated that the next fuel price revision may also result in a decrease in fuel prices.
The Minister further said that the Ministry has decided to announce changes to fuel prices twice every month.
A decision has been taken to announce changes to fuel prices on the night of the 1st and 15th of every month, he said.
When inquired about the decision to reduce fuel prices days before the Presidential election in Parliament, Minister Wijesekera said a decision had been taken a few weeks prior to the election as per the fuel price formula.
A court order allowing fuel distributors to receive a 3% commission had been dismissed on Friday, the 15th of July 2022.
Thereafter, when the fuel price formula was utilized to calculate fuel prices without the commission to distributors, it showed the possibility of a reduction in fuel prices.
The price reduction via the fuel price formula was specifically for diesel and petrol, he added