President Ranil Wickramasinghe said that by 2030, the "English for All" program will be implemented in all schools in the country. The President said that language knowledge cannot be limited to Sinhala and Tamil languages ​​and knowledge of other languages ​​should also be imparted to the students. Also, the President mentioned that the necessary program will be prepared to provide English knowledge to the university students as well.
President Ranil Wickramasinghe mentioned this while attending the 10th commemoration ceremony of DS Senanayake Vidyalaya's founder and educationist Mr. RIT Alas. The ceremony was held at the Bandaranaike International Conference Hall in Colombo yesterday (16) afternoon.
On the occasion of the 10th death anniversary of Mr. RIT Alas, the autobiographical book "My Path" was also launched here. Symbolizing the presentation of the book to a thousand principals, the President presented the book to ten principals.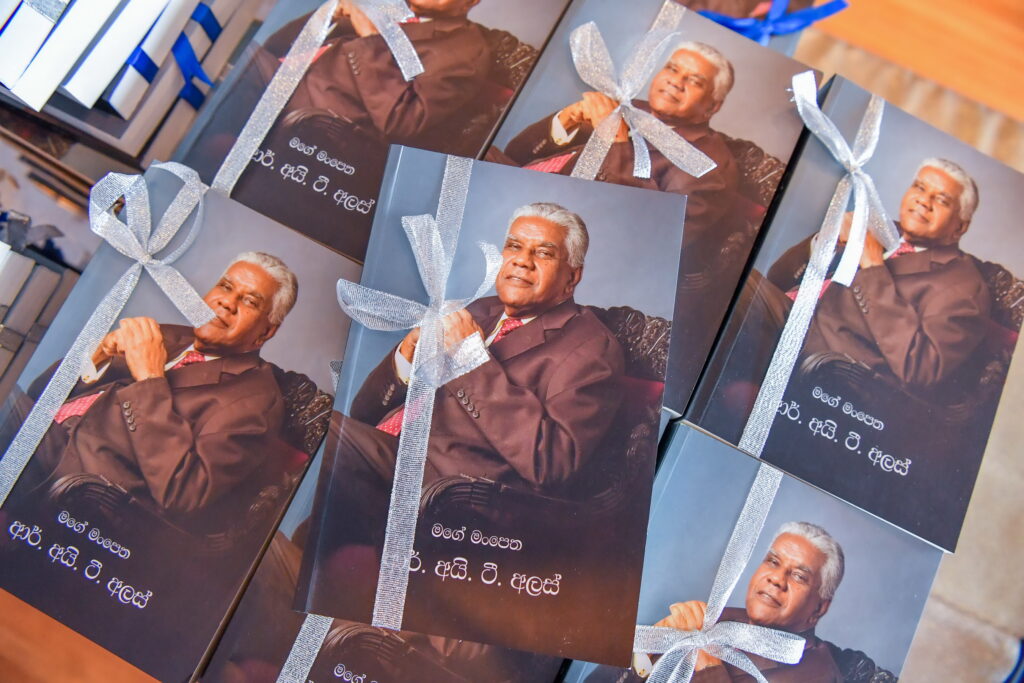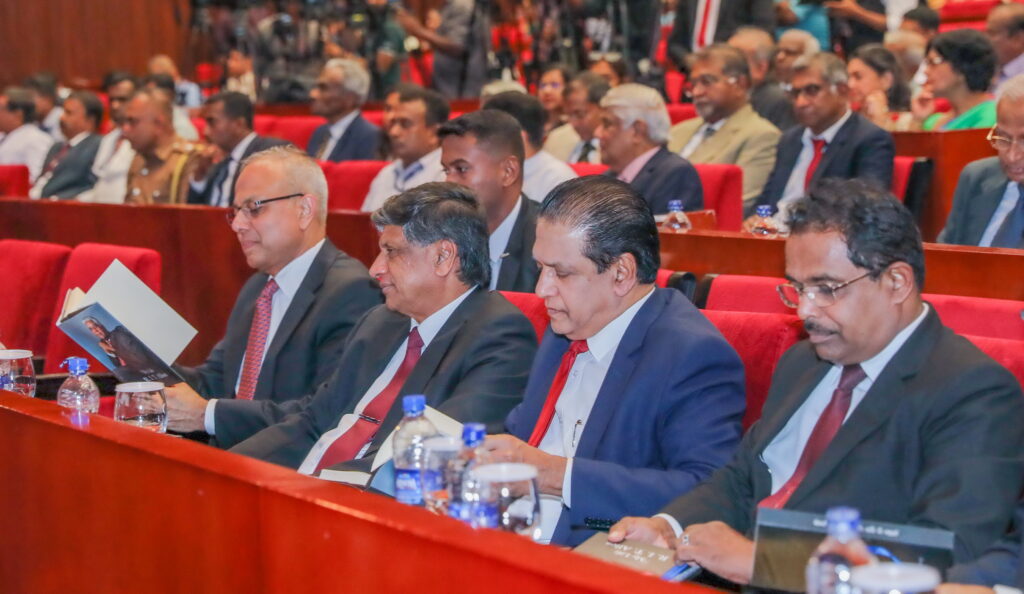 Stay tuned to buzzer.lk for daily similar local information and news.