What is the relationship between Asthma and Swimming?
Anyone suffering from asthma, whether young or old, faces many restrictions. They have a problem with exercise, food, and lifestyle. Due to allergies to various things in the airways of people with asthma and asthma, the airways become swollen and constricted, making it difficult to breathe.
Asthma patients are aggravated in a dusty environment. For others, the disease worsens during exercise. Everyone needs exercise. It is also common in asthma patients. Exercises like swimming are more suitable for these people according to their health condition. Many people think that water is bad for asthma patients. But swimming does not increase the disease. The body gets a workout.
When swimming, the nose is slightly above the water level, so the air is free of water and dust. Therefore, when breathing, the trachea is not constricted and there is no difficulty in breathing. The body gets good exercise because it can swim without difficulty in breathing. There is no pressure on the joints of the body while swimming. Therefore, the possibility of suffering from diseases such as arthritis is also low.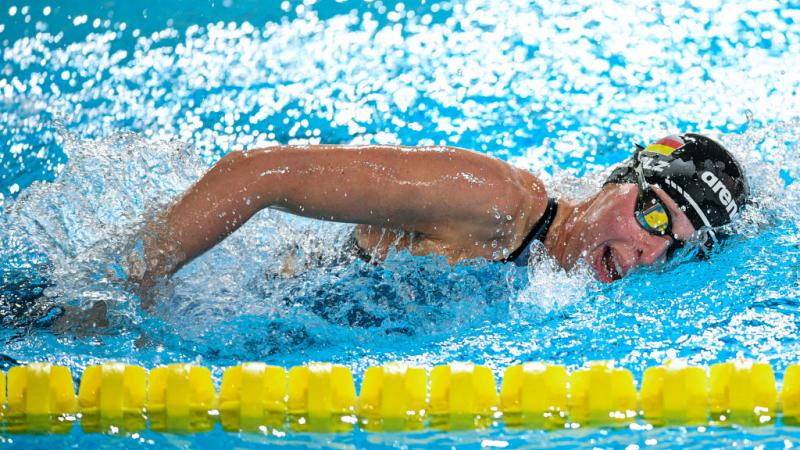 But dust and humidity are not suitable for catarrh patients. Smoking is bad for all asthma patients as well as asthma patients. They are also allergic to the fumes of mosquito bites. Cold reduces the activity of bronchial tubes. Then the dust etc. will not be removed quickly from the respiratory tract. After eating bad food, some people drink hot water that burns their throats and mouths. There is no scientific truth about whether it can reduce the adverse condition of the food we eat. There is an opinion among patients that it is always good to eat hot food, but it has not been scientifically proven. Also, most people are used to being careful when choosing fruits and vegetables. If various chemicals such as carbides are added to vegetables and fruits, they can be allergic to asthma patients. Due to this, asthma patients do not have any problem engaging in exercise such as swimming. It further contributes to the good of their body health. If you or someone in your family has asthma, don't worry about it.
If so, don't forget to post your thoughts in the comment section while sharing this article.
Find out more by engaging Buzzer.lk and Buzzer Fitness.