The Great Wall of China is an awe-inspiring massive structure built by human hands, stretching from the Yellow Sea Bay in East China to the western border of Mongolia.
The construction here began around the 6th century BC and the construction, restoration and conservation work took place until the 16th century BC.
It is believed that this Great Wall was built to protect the Chinese Empire from the Mongol invasions that were constantly attacking the northern border.
The length of this channel is about 6400 km and the embankment here is made of bricks at a height of 12 meters on a granite foundation. There is a 4.5-meter-wide road at the top of the channel.
Watchtowers have been built along the road from one hundred and eighty meters to one hundred and eighty meters.
This is considered to be the only man-made structure visible from the moon.
If so, don't forget to post your thoughts in the comment section while sharing this article.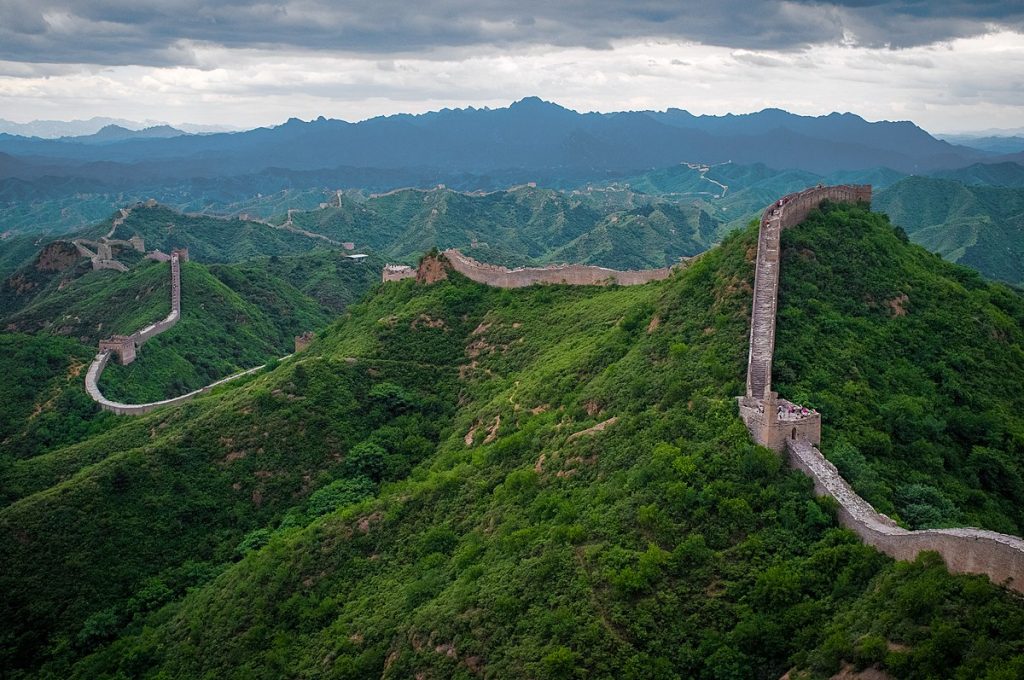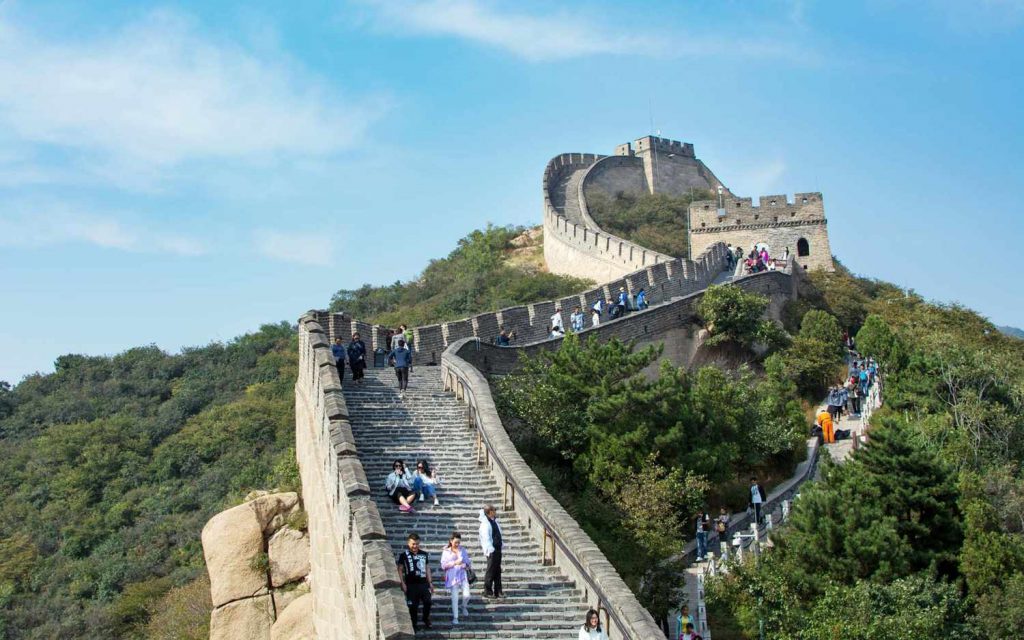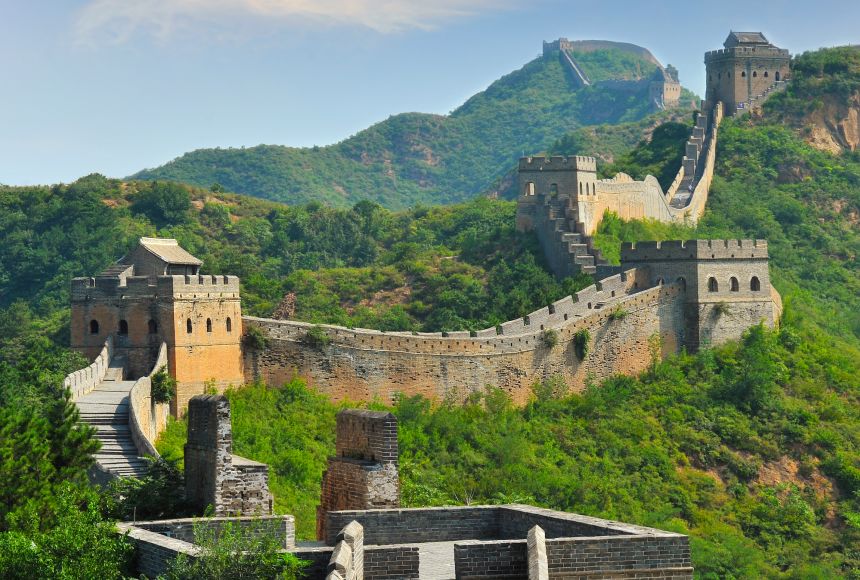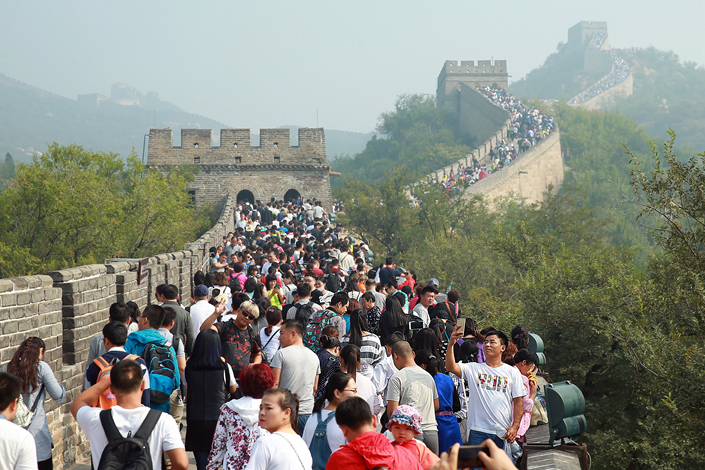 Find out more by engaging Buzzer.lk and Buzzer Travel.