It is advisable to boost the body's immunity to maintain health in a season when diseases are common. Rather than relying on medicines to develop diseases, the best way is to boost immunity.
The importance of maintaining the function of the immune system at the maximum level emerged as one of the methods of protection during the corona epidemic that has been spreading around the world for the past few years. For this, a good nutritional status should be maintained.
While many experts emphasize that nutritional needs should be met through a balanced diet, some have suggested that external intake of vitamins or micronutrients in harmless amounts (in the form of pills/capsules/syrup) is appropriate considering common deficiencies. The vitamin D debate that came to the fore here is one of the most prominent topics.
Surprisingly, in our country, which is a tropical island with good sunshine throughout the year, it is said that three out of every five people over the age of 18 are currently suffering from vitamin D deficiency. Surveys have also confirmed that one out of every eight children in the age range of 10-18 years is vitamin D deficient.
Why is vitamin D important?
Helps to maintain immunity at maximum level
Maintaining good vitamin D levels can help strengthen bones.
Improves muscle function.
It helps to reduce respiratory diseases and maintain good brain function and mental level.
Ability to work actively while keeping the whole body strong.
Can't get vitamin D from food?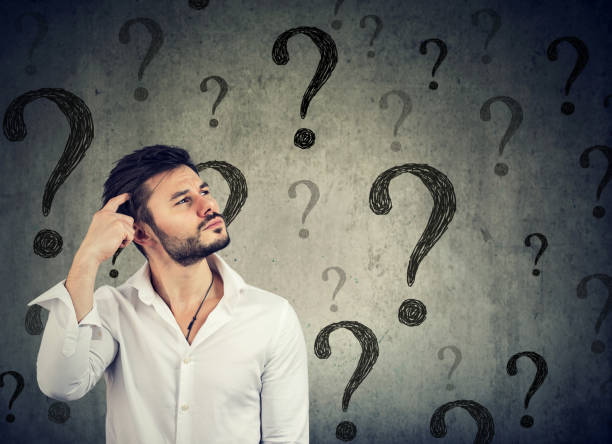 The main obstacle in obtaining vitamin D from food is that the food we eat does not contain enough vitamin D.
Common foods which contains Vitamin D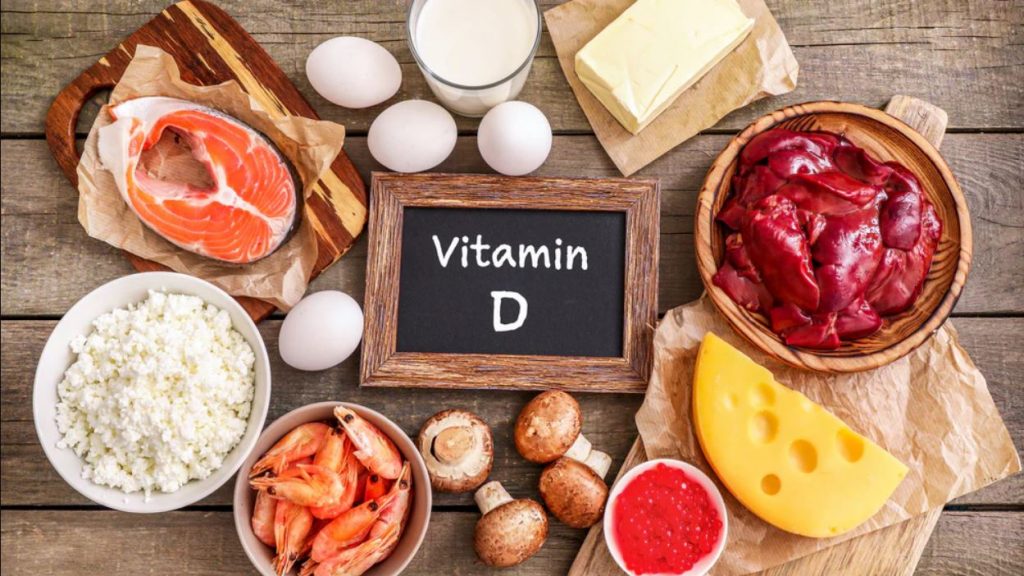 Oily fish and cod liver oil are two such common sources of vitamin D. Apart from this, egg yolk is recognized as a food that contains some vitamin D. As mentioned earlier, other common foods contain very little of this unless added externally.
A way to get vitamin D apart from food
Many people today have forgotten the amazing ability of our body to produce vitamin D when the skin is exposed to sunlight.
With a global epidemic of Covid-19, this situation may have been further aggravated due to exposure to sunlight and staying at home without going outside.
Let's be practical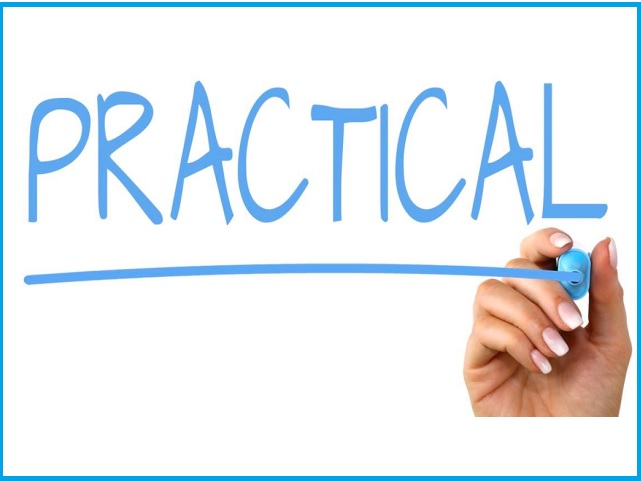 To get rid of vitamin D deficiency, you should be exposed to sunlight for 15-30 minutes between 10 am and 3 pm everyday. In order to produce the required amount of vitamin D in the body, this process must be done daily.
If you have received medical advice not to expose yourself to the sun due to a skin condition, you should avoid this. It is also important to ask your doctor if there is a problem with exposure to sunlight if you are taking long-term medication for a certain disease. Remember that it is also important to stop exposure to the sun immediately and seek medical advice if the skin becomes uncomfortable during exposure to the sun.