"Kesara" the lion who lived in the Ridiyagama Safari Park in Hambantota has died after developing pneumonia due to the effects on the heart, it has been revealed in veterinary examinations.
The lion named Kesara was four and a half years old when he died and there are twenty lions with Kesara in Ridhiagama Safari Park, most of them are cubs.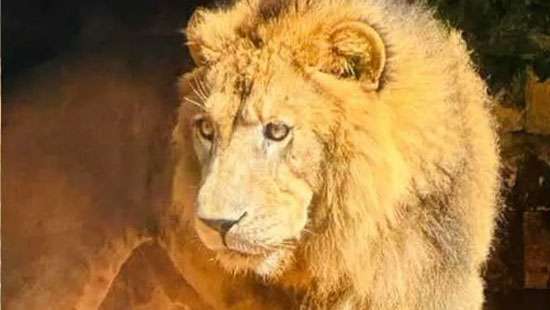 As Kesara was in poor health when she was born, the safari park staff fed her with bottles of milk. Later, Kesara was healthy.
However, Director General of the National Zoological Department Tilak Premakanta says that the tissue of the lion has been sent to the Peradeniya Animal Hospital for further investigations related to the death. (Neth Gossip)