The meeting between Indian Foreign Affairs Minister Dr S. Jaishankar and President Ranil Wickramasinghe, who is visiting the island to attend the Indian Ocean Rim Association (IORA) Ministerial Council meeting, took place at the President's Office yesterday (11) afternoon.
Long discussions on further strengthening of Indo-Sri Lankan relations were held here and three new bilateral agreements were reached to increase the cooperation between the two countries. Also, the opening of the third phase of the housing project implemented in this country under the Indian loan assistance system was done here.
Although an amount of 1.026 million rupees was allocated for one housing unit in the fourth phase of ten thousand houses, due to the increase in the cost of a housing unit, the agreement was reached to revise it to 2.8 million rupees.
The Government of India has worked to provide additional provisions for the quick completion of nine special projects implemented in the country with the support of the Government of India for the upliftment of the lives of the people of Sri Lanka and the related agreement was also reached here. Under this, modernization of 27 schools in Northern Province, Mannar and Anuradhapura housing projects, improvement of Hatton Thondaman Vocational Training Center and Pussellawa Saraswati Middle School, Construction of a multi-racial tri-language school in Polonnaruwa, construction of 2889 rainwater harvesting projects in Jaffna area, construction of 5000 metric ton capacity greenhouse facilities for preserving vegetables and fruits in Dambulla area, construction of a new surgical unit for Batticaloa Teaching Hospital to be completed soon.
To uplift the local dairy industry in Sri Lanka, the Gujarat Cooperative Milk Marketing Federation of India (Amul) and the Cargills Group of Sri Lanka, together with the National Dairy Development Board of India, agreed to the joint project to be implemented.
This agreement, which was made as a result of the official visit of President Ranil Wickremesinghe to India, provides funds for the modernization of the livestock sector in this country. Accordingly, the prime objective of this new project is to increase milk production by 53% in the first 5 years and make Sri Lanka self-sufficient in milk within 15 years.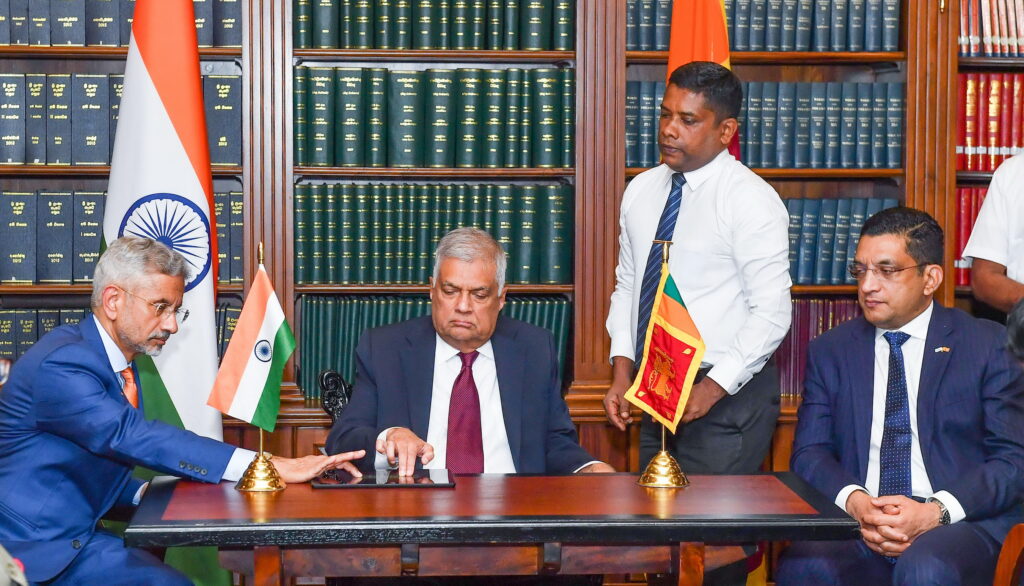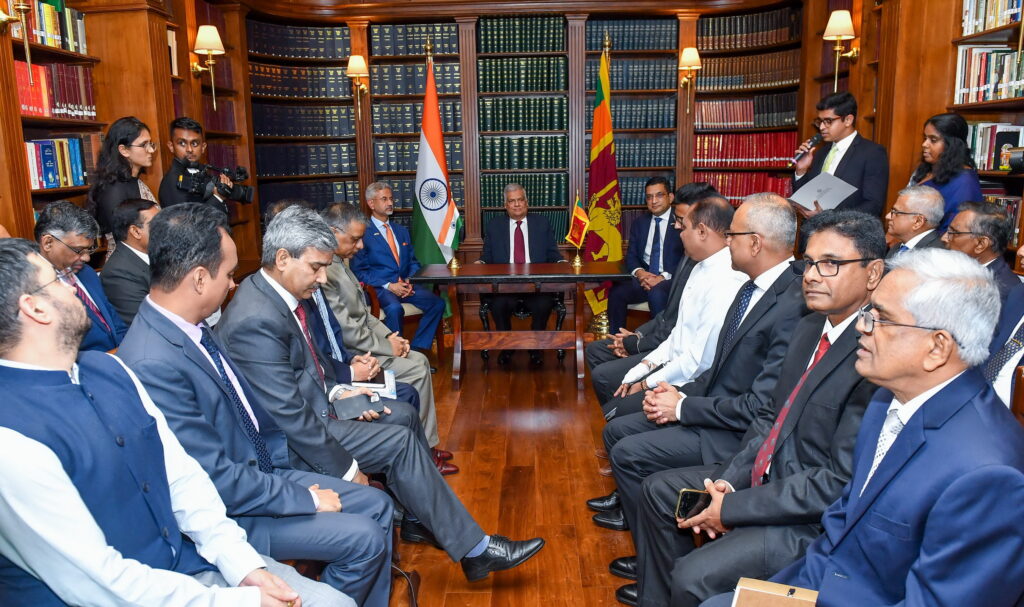 Find out more political news and information by engaging Buzzer.lk and Buzzer Politics.