Typhoon 'Doksuri' stormed the country through the southeast coast of China. Due to typhoon Doksuri, more than 31,000 people living in unsafe places in the capital city of Beijing were moved to safe places.
As a result of the Doksuri, 140.7 mm of rain fell in the capital Beijing. Chinese media reports also indicate that it is the highest rainfall this year. Typhoon Doksuri is one of the strongest storms to hit China in years, with winds of up to 175 km/h.
Meanwhile, Chinese meteorologists have warned that another typhoon is approaching China. The Typhoon hit China after passing the Philippines. It is also said that 39 people lost their lives in the Philippines due to the typhoon. (Reuters)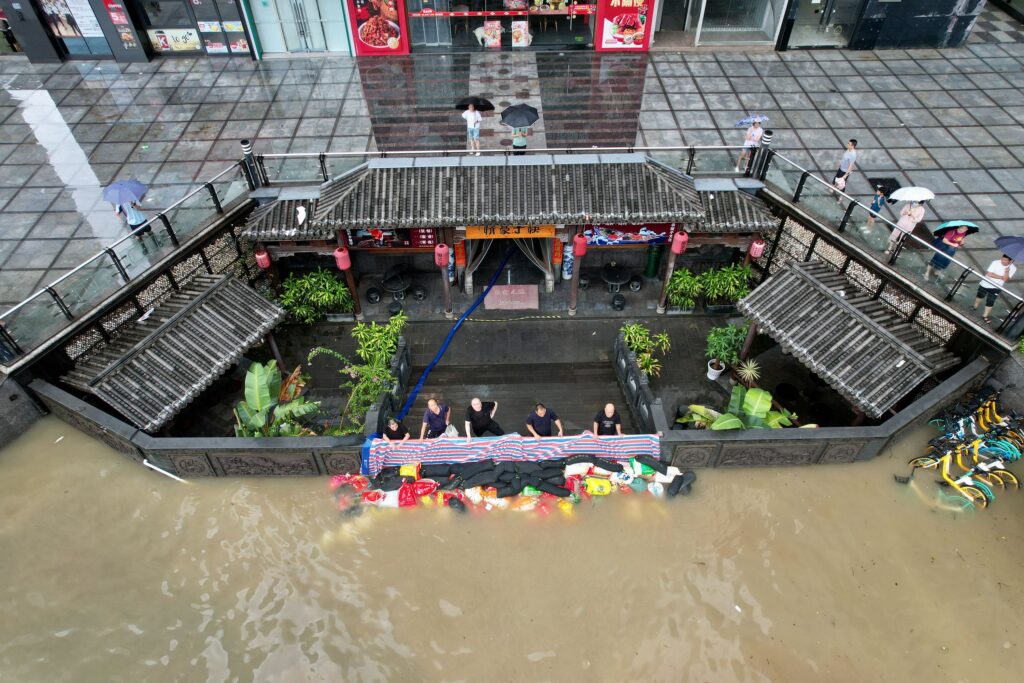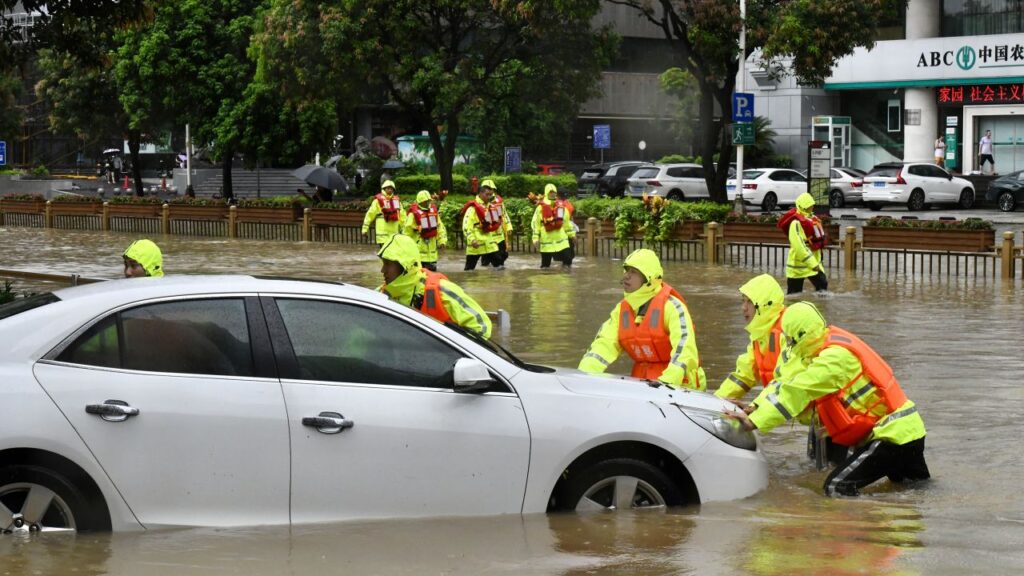 Visit our Buzzer World News Section for more international news.