Scientists have discovered a surprising species of worm. Scientists discovered this 46,000-year-old worm species in a snow-covered forest area in Siberia.
These hibernating worms were given water and food by the scientists, after which they came out of hibernation and returned to their normal state.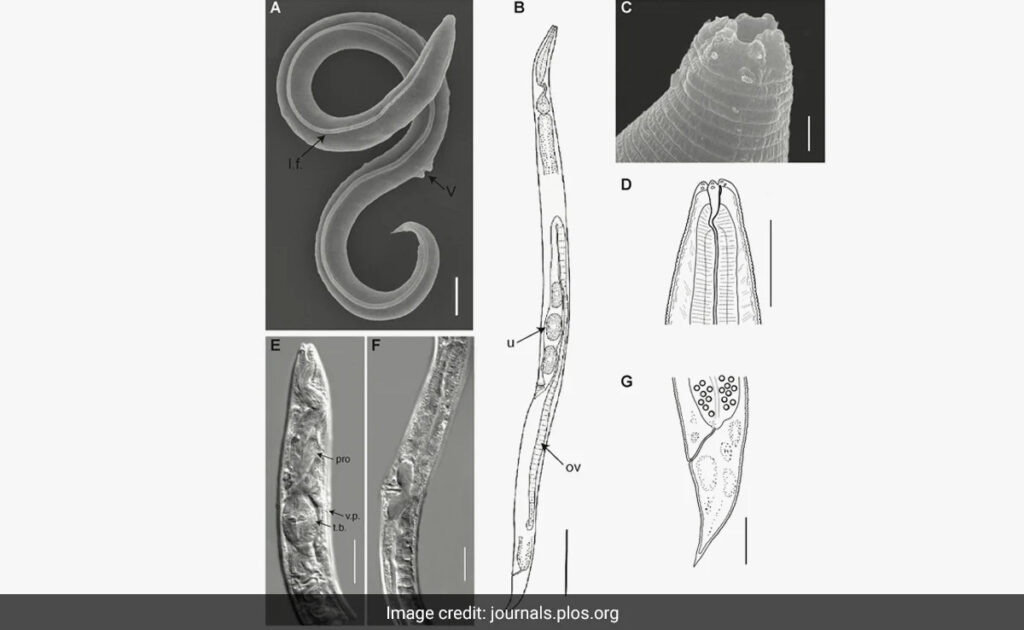 According to scientists, this worm is an animal species from the last half of the Pleistocene era. Woolly mammoths, similar to elephants, lived during this time.
Scientists have named these worms as amazing worms that can travel through time. (Reuters)
Visit our Buzzer World News Section for more international news.