Despite the great power rivalry in the Indo-Pacific region, President Ranil Wickremesinghe says that all the countries of the region must commit to the independence of the island states of the Indian Ocean and the South Pacific Ocean, non-interference in their internal affairs and protecting their unique priorities.
The President mentioned this while joining the dialogue between the 3rd Indo-Pacific Island States for maritime nations held in New York yesterday (18) in conjunction with the 78th session of the United Nations General Assembly.
The President also mentioned that the island states of the Indian Ocean and South Pacific region do not want to intervene in the rivalry between the major world powers and these countries are trying to maintain the sovereignty and independence of their countries by focusing on their priorities including social, economic and environmental development.
Also, President Ranil Wickramasinghe further stated that the Sri Lankan government will not form an alliance with India or China and will strongly advocate for the interests of Sri Lanka above all else.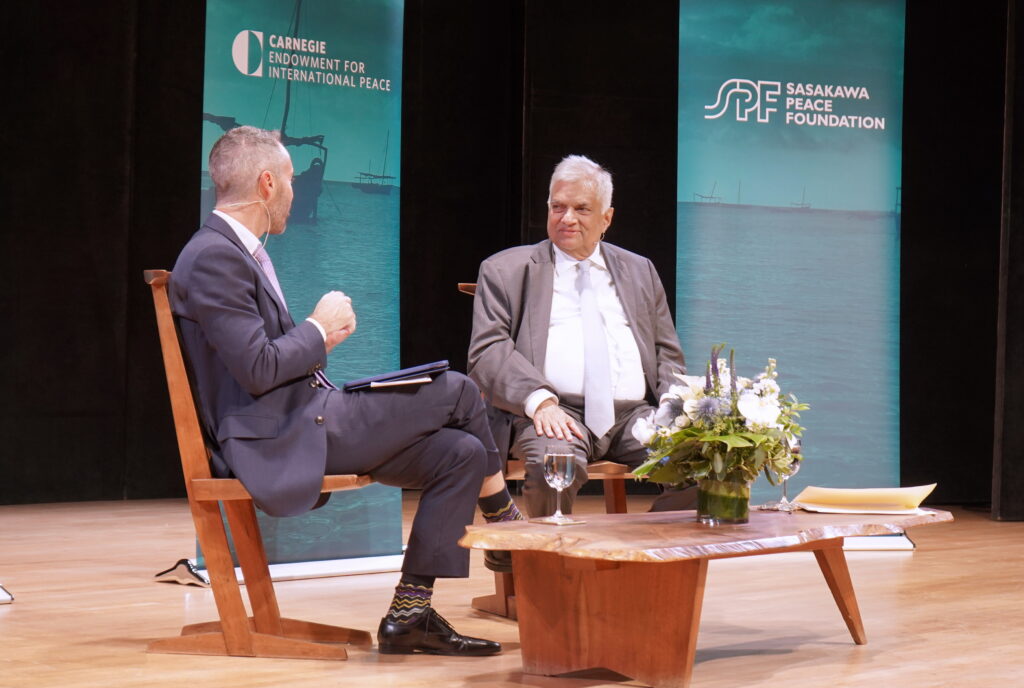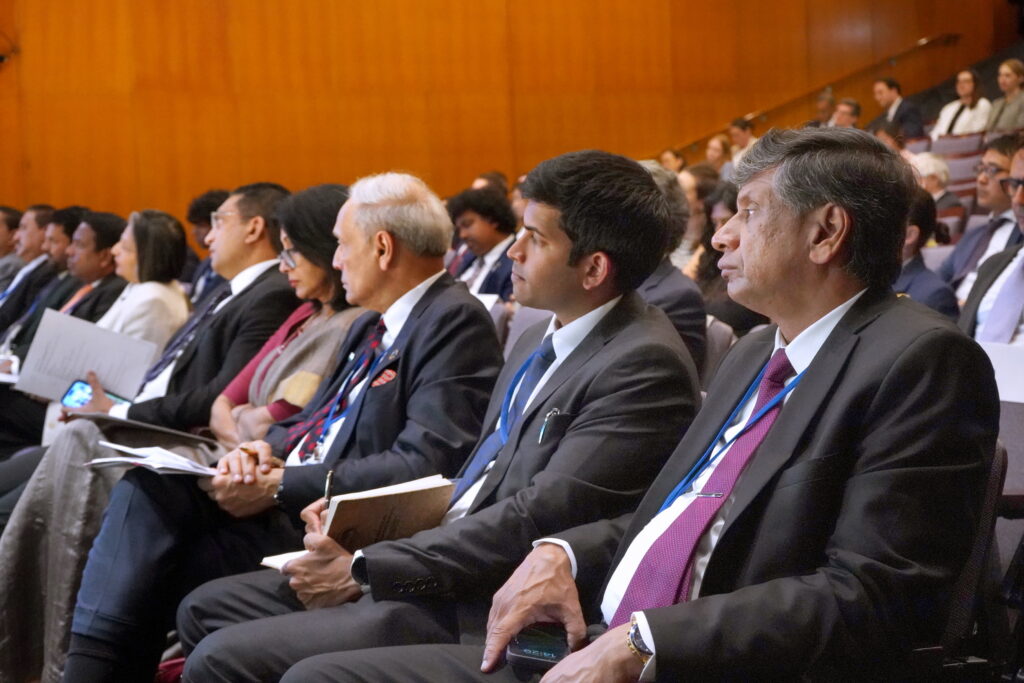 Stay tuned to buzzer.lk for daily similar local information and news.