BEWARE of green and orange circles on your iPhone; they might be a major warning flag.
It's an official Apple notification indicating your microphone or camera has been turned on.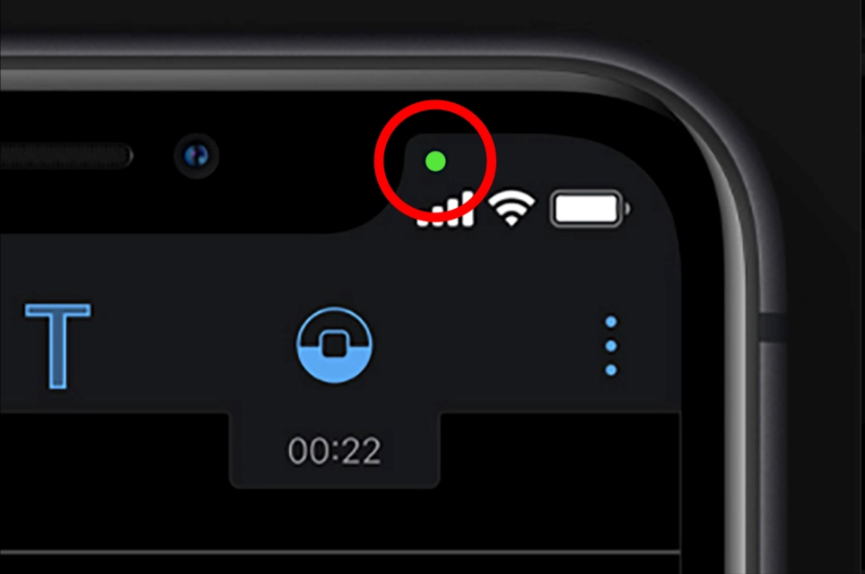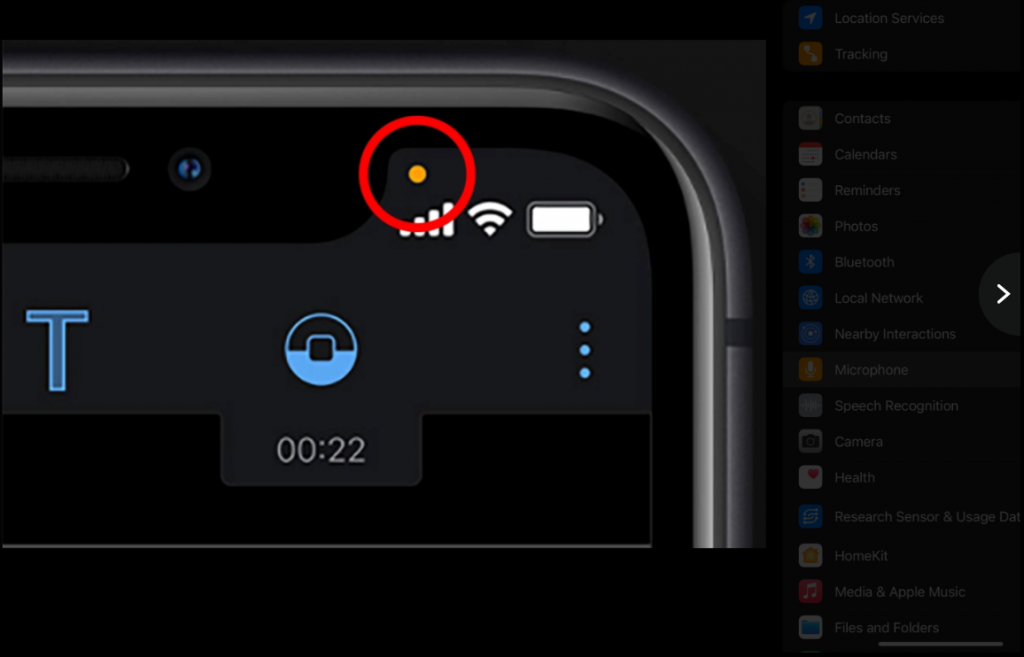 The message, which was added in an iOS version in 2020, appears anytime your microphone or camera is turned on.
That means if any app is secretly filming you, you'll be aware of it.
To obtain access to the functionality, you must be using an iOS 14 or 15 smartphone.
When the camera is turned on, a green dot will show in the upper right corner of the screen.
When the microphone is turned on, it turns orange.
Swiping into your Control Centre will reveal information about which app is using the microphone.
If you feel an app is spying on you when it shouldn't, check the app's permissions in Settings.
You may, for example, deny particular applications access to your microphone or camera.
If you're truly concerned, you may simply uninstall the program.
"Privacy is a basic human right, and it is at the heart of everything we do," Apple stated in 2020.
"As a result, we're giving you more control over the data you provide and greater transparency into how it's used in iOS 14," Apple said.
"Every time an app makes use of your microphone or camera, a notification is shown at the top of your screen. You may also check if an app has recently utilized them in Control Center."
The light will undoubtedly come on if ANY app uses the microphone or camera.
This implies that it will appear when you utilize Instagram's video feature or the Camera app.
Therefore, you shouldn't freak out the instant you notice that green or orange glow; instead, you should only be concerned if it shines suddenly.
It is also simple to examine which apps could be listening in.
Go to Settings > Privacy > Microphone to find out.
A long list of applications with access to your microphone will appear as a result of this.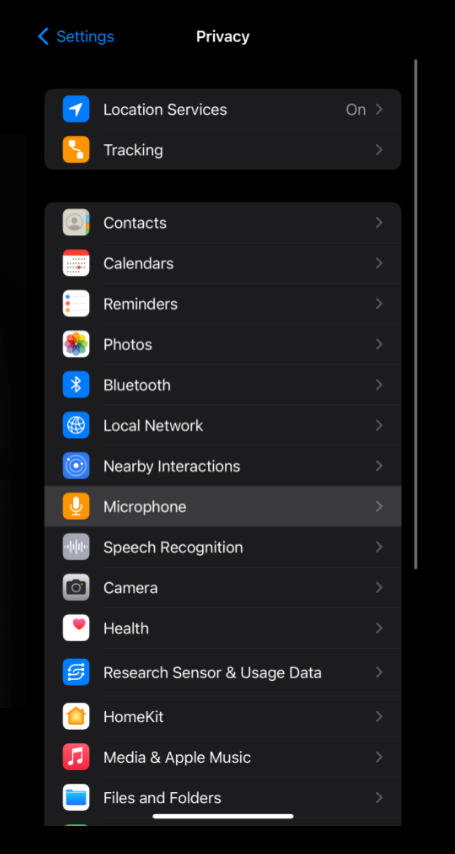 It will also include applications that you haven't given permission to use your microphone but which seek access to it.
You can always turn on or off microphone access for specific apps. (thesun)
Find out more by engaging Buzzer.lk and Buzzer Science & Technology.