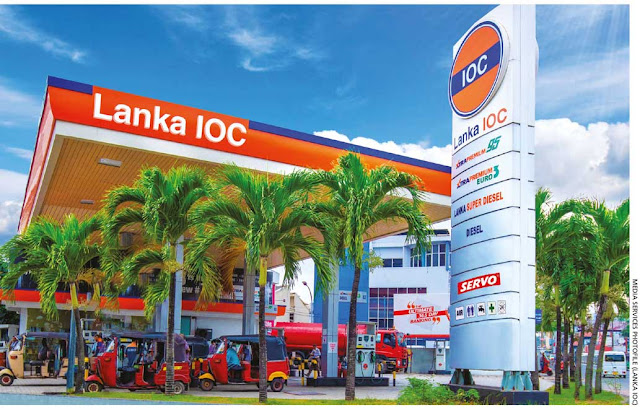 A shipment of 95 Octane petrol arrived in Sri Lanka on Wednesday, the 13th of July, Lanka Indian Oil Company (LIOC) Managing Director, Manoj Gupta confirmed.
In a Twitter message, he said that LIOC will shortly commence the distribution of 95 Octane Petrol to its fuel stations from its Trincomalee Terminal.
Manoj Gupta further said that 02 million liters of Petrol will also be distributed today in 125 bowsers from the Trincomalee Terminal.
He said the LIOC is determined to release maximum supplies, adding that operations at its Trincomalee Terminal have continued incessantly