Foreign media reports that a group of Iraqi protesters entered the presidential palace by breaking the security gates and swimming in the large swimming pool.
It is reported that the Iraqi Prime Minister has also ordered the imposition of curfew in Baghdad after the protestors broke into the building.
This tension has arisen after Iraqi Shia cleric Muqtada al-Sadar announced that he would retire from politics.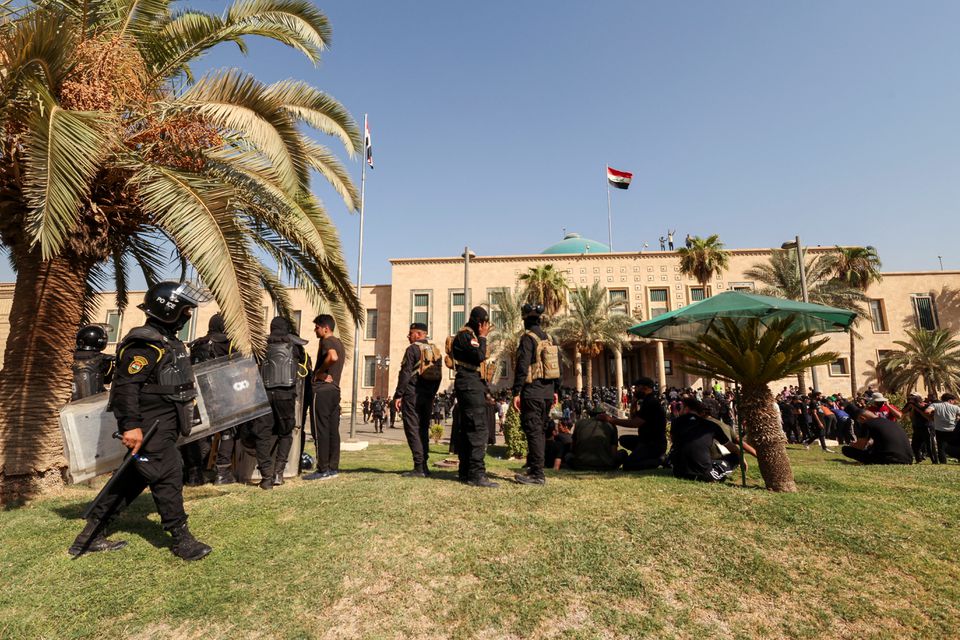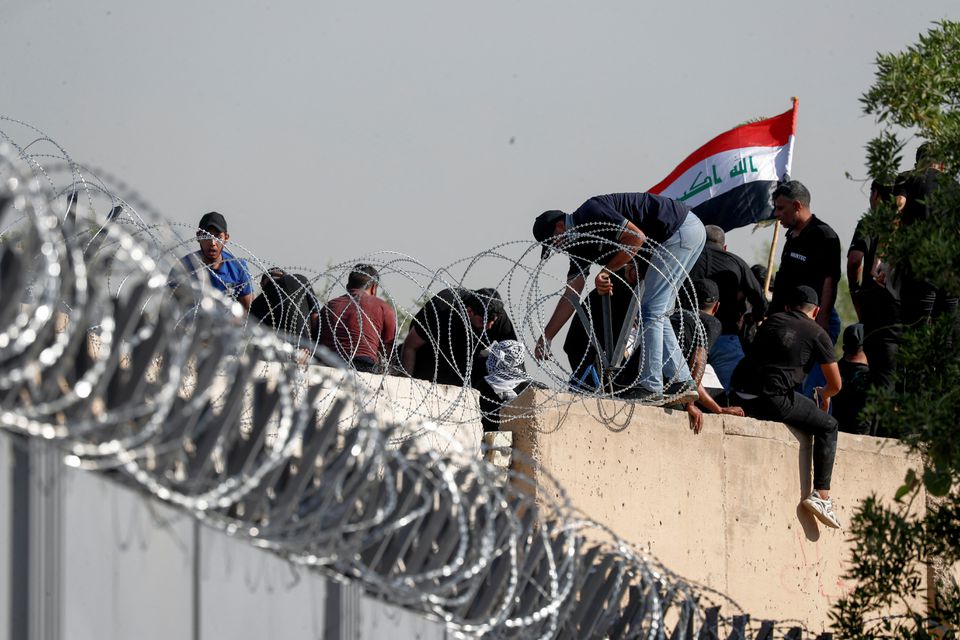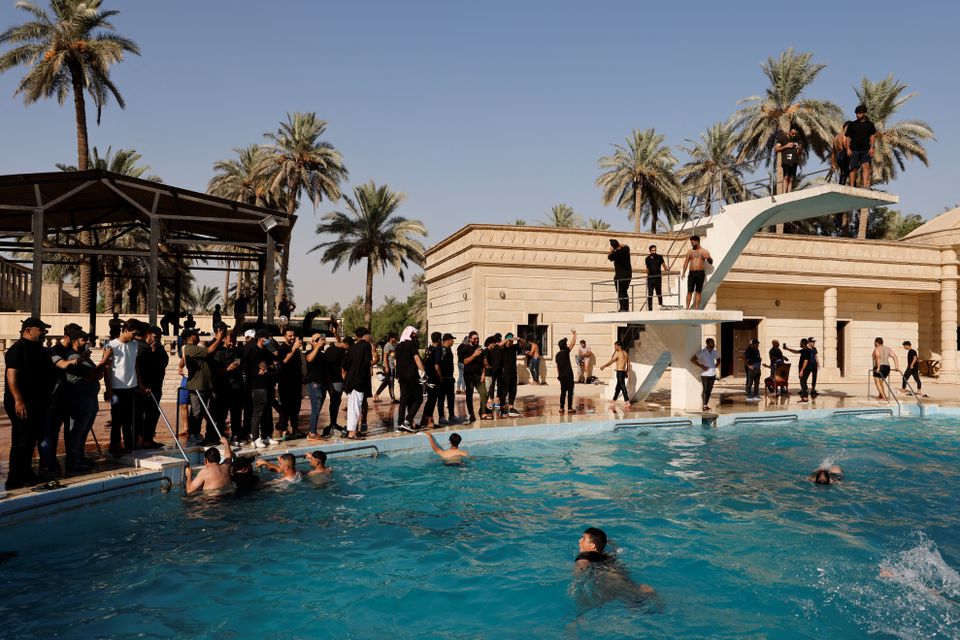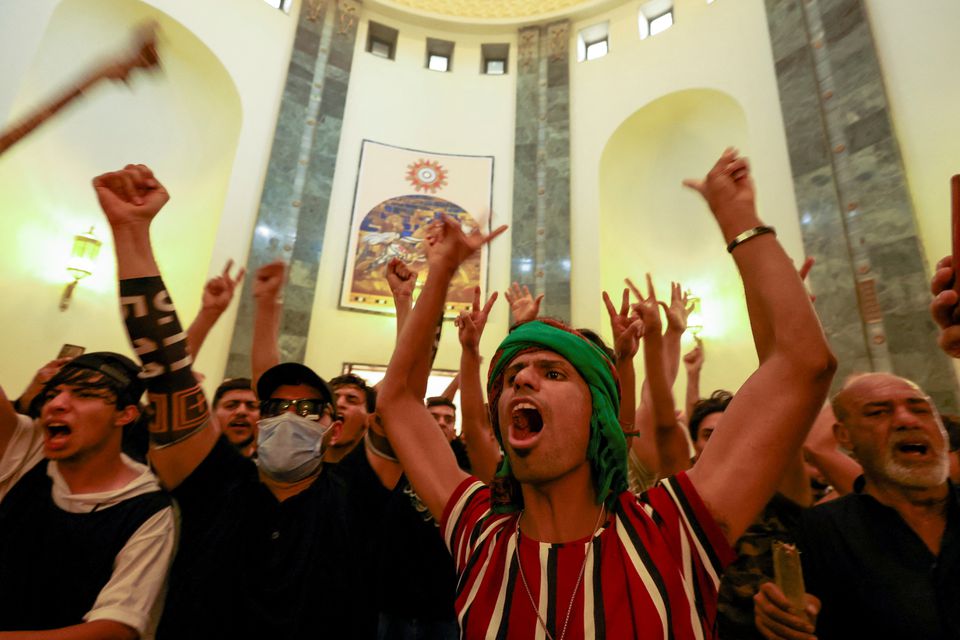 Visit our Buzzer World News Section for more information.