Insta-Hockney is an exhibition featuring the artwork of Bilaal Raji Saheed. This will subsequently be the launch of Sri Lanka's first homegrown NFT collection, on a homegrown marketplace. The collection was created using an organic and inorganic creative process, using Bilal's artistic outlook bridged together with the use of Artificial Intelligence. In a time where the human mind and AI are working together to solve a range of problems, we have come up with the Insta-Hockney collection.
The collection deals with a moment in time when art history and technology merge in an irresistible and undeniable whirlwind of possibilities. Moreover, with it comes to a whole host of questions that are at once terrifying and invigorating. What is the place of an artist in a world where it is asserted that AI can create anything that the human mind can conceive? What is the future of art in a world that is more reliant on digital technology as its main modus operandi for creative expression? How can artists monetize their art form when it is easily replicable and infinitely disseminated? Is this a passing phase or a lasting Zeitgeist in the making?
The whole collection will be available on the Hyperglade Marketplace, where buyers can simply scan a QR Code at the exhibition and get directed to the website where they can purchase completely in fiat currency or cryptocurrency. The marketplace is designed to give you a seamless and simple user experience when it comes to purchasing your digital asset, listing it and selling the NFT.
Hyperglade was the first in the region to introduce Card payments for NFTs back in 2021. Now Hyperglade marketplace has effectively reduced the NFT customer journey by 62.5% by allowing the creators and buyers to simply log in and pay for NFTs without having to use crypto wallets or cryptocurrency.
About the artist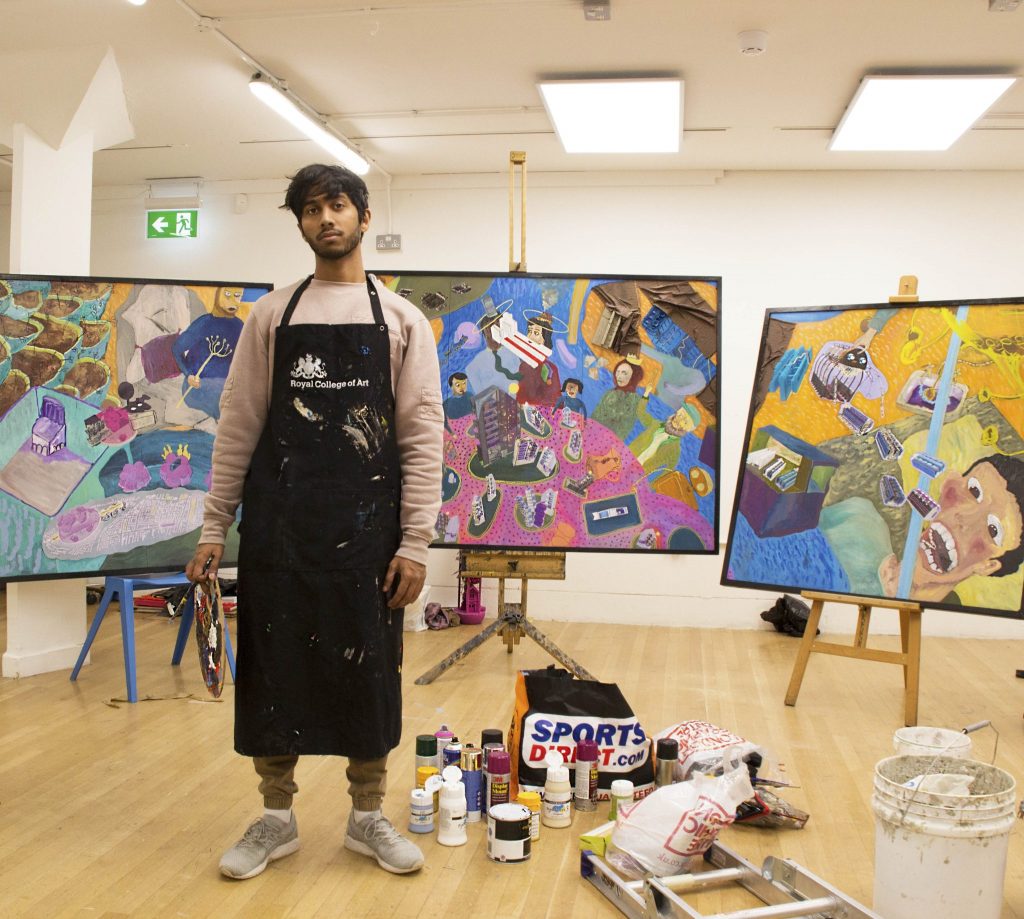 Bilaal Raji Saheed is a multidisciplinary Artist, Designer and Architect working in London & Colombo. He has an MA from the Royal College of Arts, where his thesis explored the spatial politics of the Nuclear Family and its impact on art and Design
He explores themes of form, identity and spirituality, and works across multiple mediums and disciplines including Ai generated Contemporary Art, Sculpture, Architecture, Interiors and Digital Design. His work is made using paper, pixels, concrete, acrylics and pencil among other materials. His most recent body of work plays with re-interpretations of popular artworks at the intersection of current affairs and technology.
He has exhibited in Group shows in Hong Kong and London, and this will be his first Solo Exhibition in Colombo.
About the collection
The collection uses British Pop Artist, David Hockney's "A Bigger Splash" as a starting point to examine varying themes in artistic, technological and cultural expression. New characters begin to inhabit "A Bigger Splash", taking its original stillness and occupying it with whimsy, wit and metaphor. Some of the pieces are hand drawn, painted or stencilled in, while some are collaged, digitally manipulated or generated with Artificial intelligence. Some exist in the digital realm as pixels and NFTs, while others are tangible or start their life digitally and become tactile. The stories they tell vary, and they showcase but a tiny snippet of the myriad directions you can go from a single starting point, in terms of narrative, medium and outcome.
When the boundaries between art and technology are increasingly fused, and the edges of culture and geography are easily polarized or homogenized, the bigger questions of the humanities are ever more pertinent.  What does it mean to make art in this age? What does the future of technology bring out in our cultural and artistic endeavours? Insta-hockey aims to touch on these questions, giving you a unique insight into the future of art, ownership and where we are heading. The collection will launch on the 20th of October as a private event at Hatch Works, Colombo. Public viewing will take place on the 21st of October where all individuals interested are welcome. We hope to see you all there!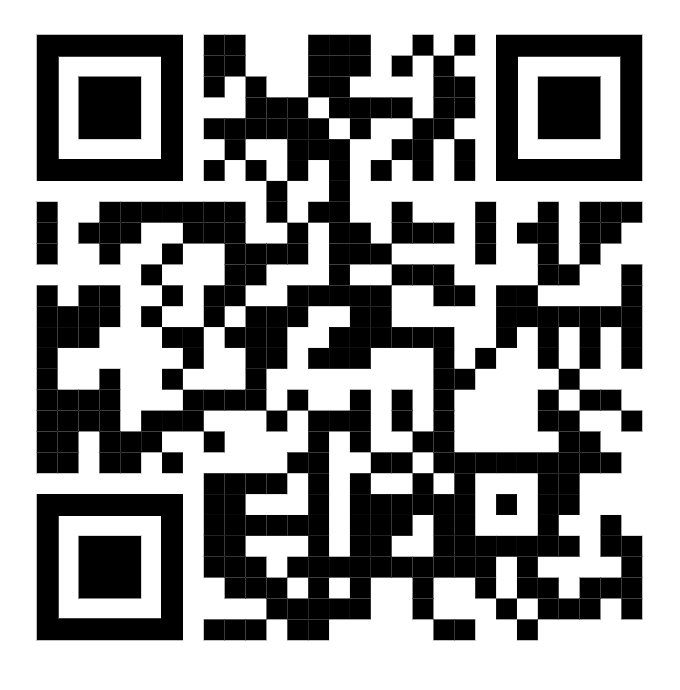 Find out more by engaging Buzzer.lk and Buzzer Financial.