A special meeting was held between Indian Foreign Minister S Jaishankar, who is in London, and former British Prime Minister David Cameron, who has been appointed as the new Foreign Secretary of Britain.
Prime Minister Rishi Sunak offered the post of British Foreign Secretary to David Cameron while reshuffling the Cabinet. Accordingly, after 7 years, Cameron is entering politics again.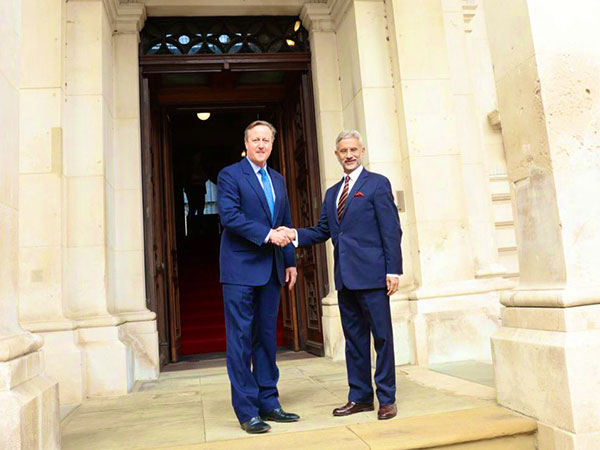 To further strengthen bilateral relations between India and Great Britain, S. Discussions were held between Jaishankar and the new Foreign Secretary David Cameron.
David Cameron, 57, served as British Prime Minister from 2010 to 2016, leading the Conservative Party.
Cameron stepped down following the decision by the British people to leave the European Union through Brexit. David Cameron is a protester of the Brexit process.
Visit our Buzzer World News Section for more international news.