How to protect the appearance of our eyes???
Women work hard to beautify their beauty. Keeping the eyes beautiful like the face, lips, and brows is a special part of beauty. For that reason, women like teenagers like to maintain eye makeup.
Healthy eyes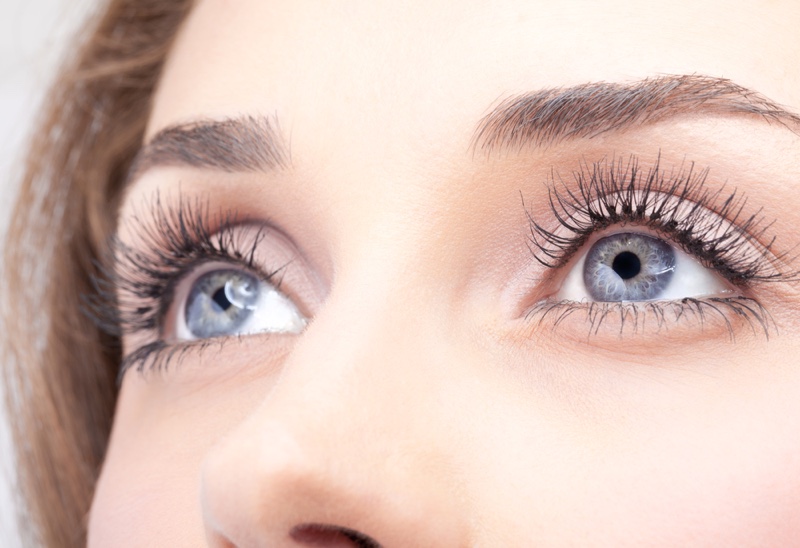 Two healthy eyes are a pair of eyes with not only beauty but also vision. How much are such two eyes worth to a person? Sight is essential to carry out our day-to-day activities smoothly till our end of life. We should also get rid of the bad habits we do externally related to the eyes as well as the food and drinks that protect the sight and develop the appearance of two healthy eyes.
Contents of products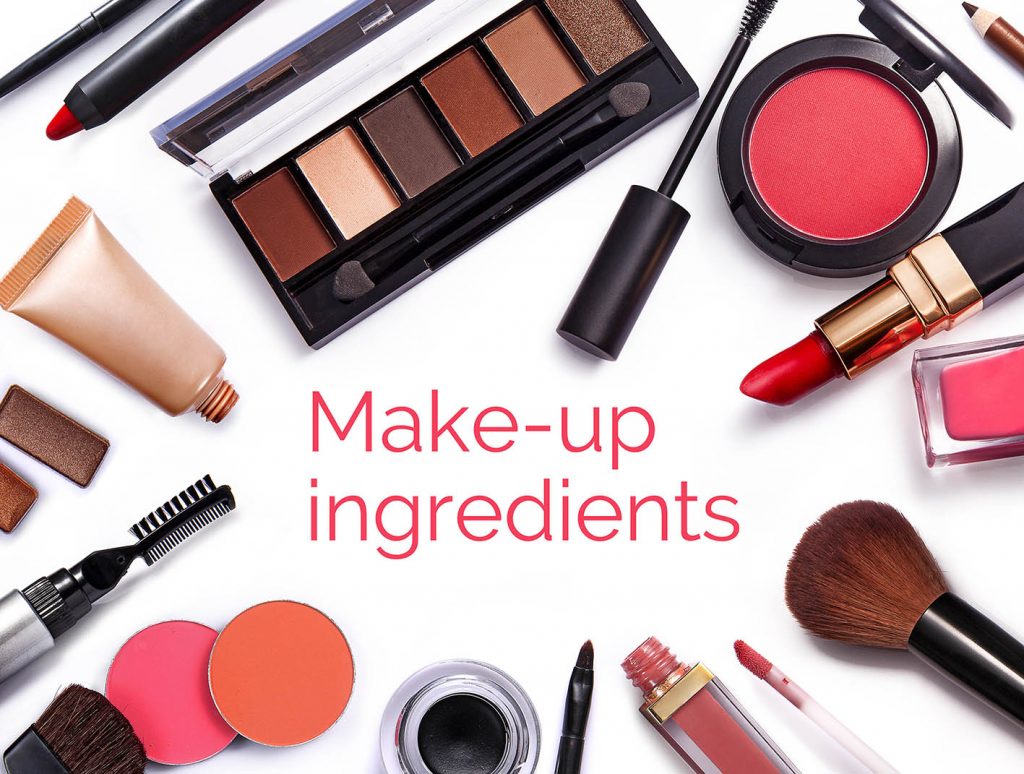 The composition of these types of make-up and liquids used to beautify the eyes is a combination of many chemicals. Today, there are many types of eye makeup that do not fade even with water. The chemical composition of most of them is so high. The main issue is how good these chemicals are for our skin. Especially since these are applied to the eyes, we must be very careful.
Eye protection is key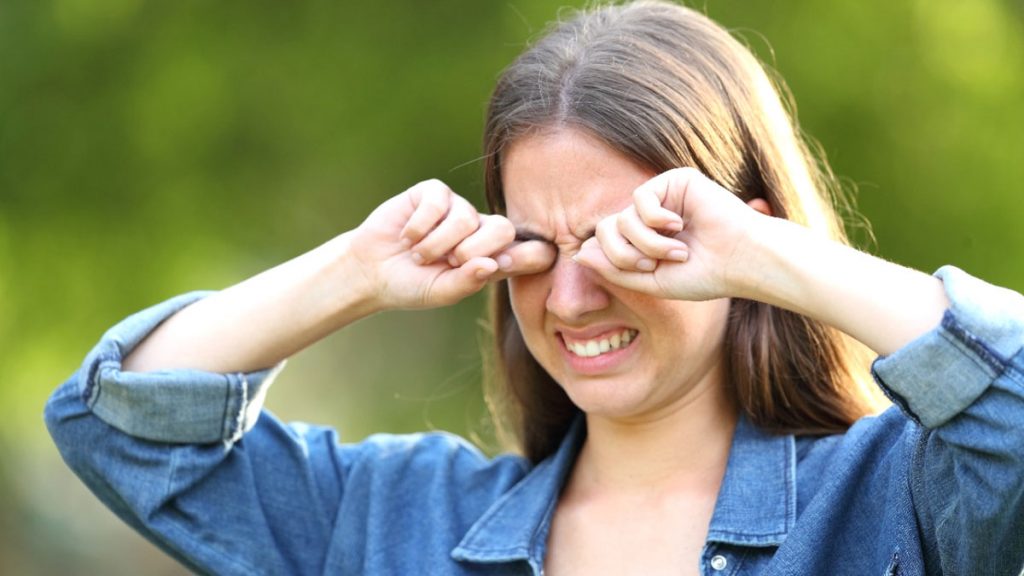 Pay attention to the quality of all eye makeup products. Even the eye may lose its appearance due to substandard products. There have been cases where the under-eye makeup is shaped from the beginning of the eye with a pencil.
In this way, the most sensitive places like the corners of the eyes are blocked.
This can cause swelling of the eyes. You may even get an infection. There is nothing wrong with shaping the eyes and you should do it in such a way that these delicate areas are not obstructed.
Even when removing the eye makeup, after gently wiping the eye so that it does not get into the eyes and does not fall, the remaining material should be washed off with clean water.
When performing eye decoration work from an outsider, do it in a waterproof manner so that no substance falls into the eyes. It directly affects your point of view. Generally, wax, oil, and silicone are widely used for eyeliner and long-term use is not suitable.
For the external beauty of the eyes as well as the responsibility of maintaining vision, we should get rid of the wrong habits we have done so far.
Visit our Medical News Section for more information.