Most young men want to look handsome by developing muscles in their bodies. Some people look at photos of bodybuilders and dream of looking like them. Therefore, many youngsters can be seen sweating it out in bodybuilding centres. Muscle building is essential for athletes, bodybuilders, weightlifters, and weightlifters for exercise.
Let's see what factors are needed to start hypertrophy in your body. There are three basic factors that lead to muscle growth in bodybuilding exercises. If they are,
Muscle tension or pulling (Muscular tension).
Muscular damage.
Metabolic stress.
Your muscle growth depends on how you handle these three basic factors.
01. Muscular tension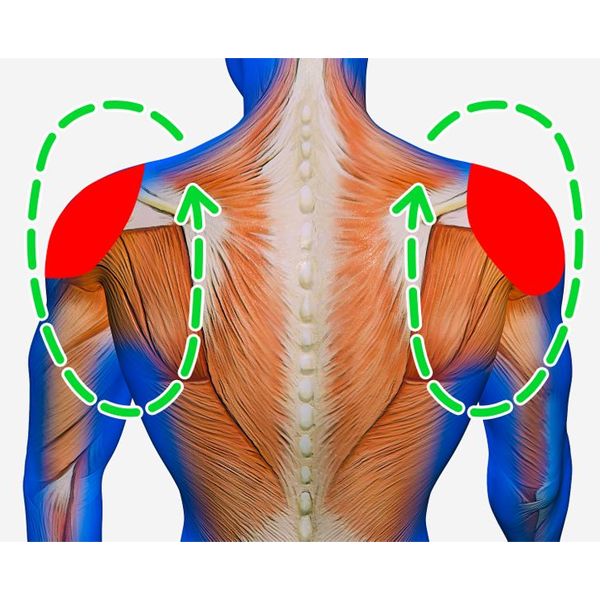 Muscle tension has a significant impact on their growth. This is also known as mechanical tension. Muscle tension also has two parts. That is as active and passive stress.
An example of passive tension is when you lie on your back and have someone else stretch and bend your leg to pull on your hamstrings. As your assistant lifts and stretches your leg, you will feel a pull in the relevant muscle at the end of the movement. It can be called passive stress. Because there you are not moving the muscle. That tension is caused by stretching the muscles.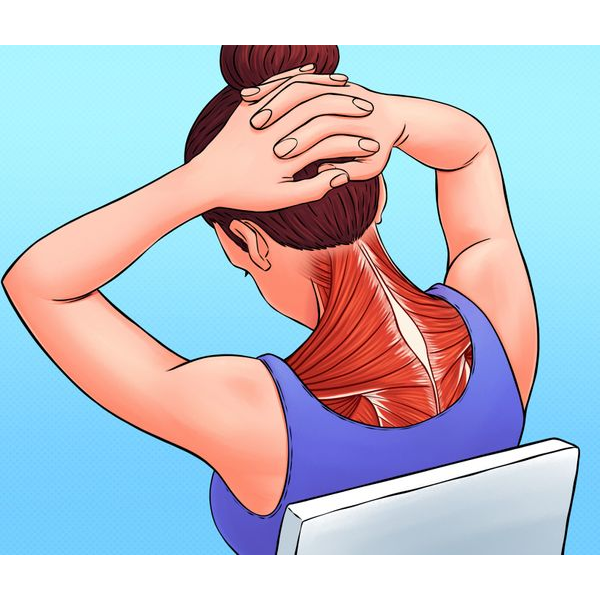 An example of active tension is when you contract a muscle. A good example is bending your arm at the elbow with as much force as possible. At the end of the movement, the length of your bicep is no longer changing, and the tension you feel is called active tension.
In order for your muscles to grow, they need to be exposed to both of these types of stress at the same time. This concept is called dynamic tension. Dynamic tension is created by maintaining active tension while moving your muscles. For example, bend your arm at the elbow with as much force as possible. Now, maintaining that tension, extend and bend your elbows repeatedly (as in the Bicep curl exercise).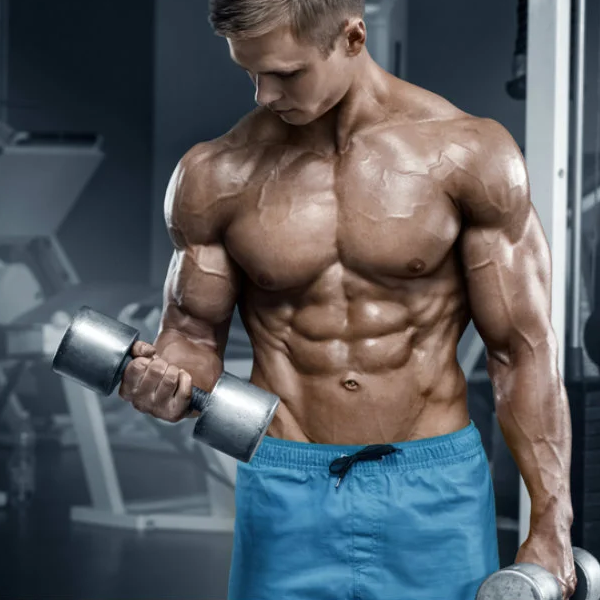 It is dynamic stress. Because you're actively maintaining tension there throughout the entire movement of the muscle. However, moving a large range of muscles alone is not enough to cause significant dynamic stress. The amount of tension in the muscle depends on the load applied to the muscle in opposition to its movement. Using a small weight for exercise results in a small dynamic stress, and using a heavy weight creates a large dynamic stress.
By contracting the muscle without changing its length, the muscle grows to some extent. However, dynamic tension exercises are ideal for large muscle growth.
02. Muscular damage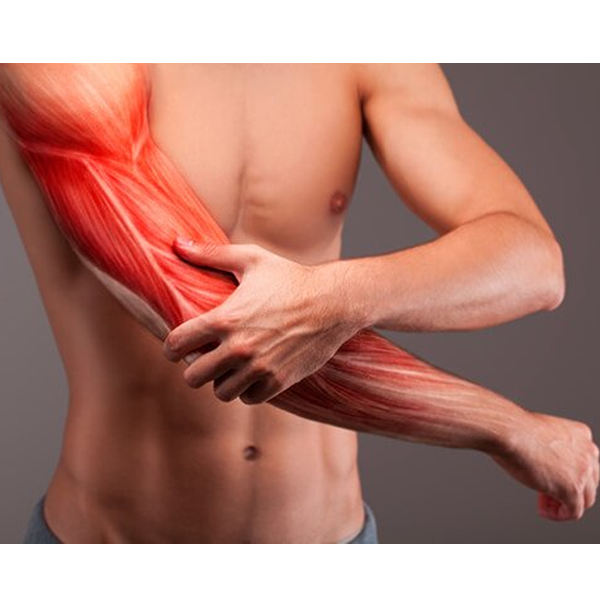 Muscle growth requires some amount of muscle damage. As the body repairs this damage, muscle also grows. There are two ways to allow some muscle damage in a controlled manner.
Doing a new or unfamiliar exercise.
Maintaining muscle tension during the passive movement portion of a weight-bearing exercise. For example, while you are doing a bench press or squat exercise, you can indicate maintaining tension in the respective muscles while lowering the weighted bar.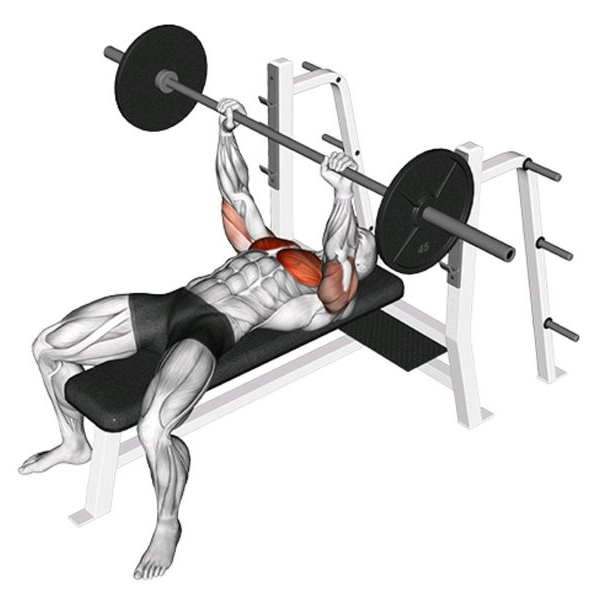 Both of these methods damage the muscles to some extent, and thus the muscle remodelling process takes place. However, it should be done so that the damage does not exceed the limit. Because too much muscle damage is harmful to the body. For example, if you have pain when walking down the stairs for a week after exercising, you may have over-exercised and damaged the muscles. Some soreness for 2-3 days after exercise is not harmful.
03. Metabolic stress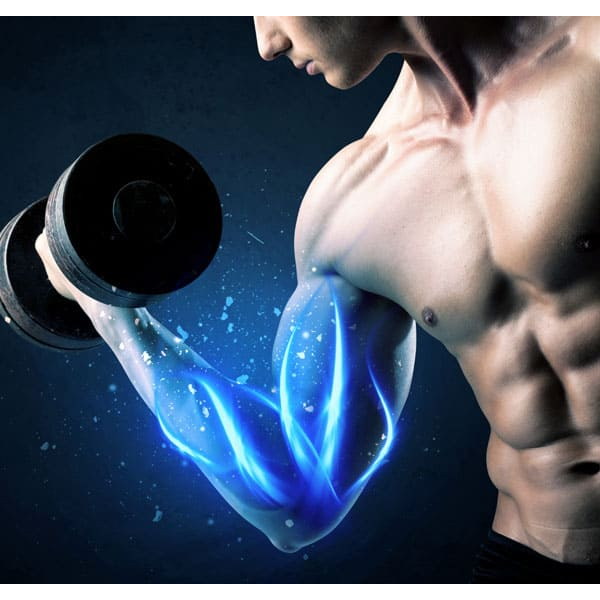 When exercising a particular muscle, a feeling of stiffness or swelling or inflammation in that muscle is caused by metabolic stress. It is caused by anaerobic respiration in muscle cells, where glucose is converted into lactic acid to provide energy to the muscles. Four factors contribute to metabolic stress during exercise.
When the muscle contracts strongly, the blood vessels called veins (Veins) that carry blood from the muscle to the heart are pressed and contracted, so the blood inside the muscle cannot go out and collects inside the muscle itself. During the exercise, the oxygen supply to the respective muscles decreases (Hypoxia). This is because the blood supply to the muscles moving under dynamic tension is reduced during contraction. Changes in chemical waste and hormonal activity in the muscles during anaerobic respiration. When blood pools in the muscle, the muscle cells swell. This causes the muscles to become stiff and swollen.
Maximize the three muscle growth factors.
Let's take a look at how to maximize muscle tension, damage, and metabolic stress to maximize muscle growth.
Do 6-12 reps of any bodybuilding exercise. That way, enough tension is built up in the muscles and the exercise is able to be performed for enough time to cause metabolic stress.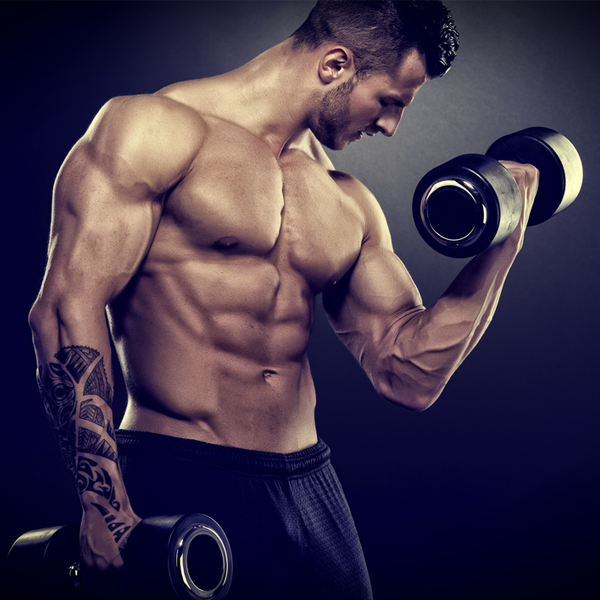 The capacity of the exercise can be increased by doing several sets of the same exercise. Then, the time the muscle is under tension increases. Doing a certain exercise once is not enough stimulus for muscle growth. Then, the duration of the stress caused by the exercise is insufficient. Performing the exercise in multiple sets maximizes the benefits of stress, muscle damage, and metabolic stress.
The rest period between two sets of exercises should be 60-90 seconds (1-1.5 minutes). This gives the muscle time to regain sufficient tension and prevents the muscle from fully recovering, so metabolic stress is significantly time-dependent.
You can also modify the movements of an exercise. By changing the angle of movement and plane of exercise, the same muscle group, different sides of the exercise will have different results. For example, by tilting your exercise bench up, down, and flat, different areas of the pectorals are exercised.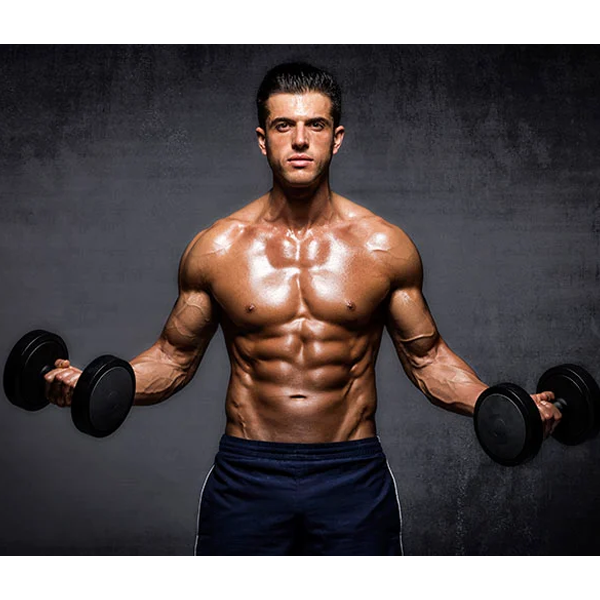 Use more of the muscle's range of motion while exercising. That way, more muscles are activated, causing more stress, damage, and metabolic stress.
When you do an exercise, do it until you are close to failure. For example, when using a certain weight, if you want to do the exercise 10 times, choose a weight that you cannot do more than 12 times. Rarely, it's okay to do some exercise until you can't do it anymore. This method ensures that the muscle gets enough load.
Considering the speed at which the exercise is performed, the time the muscle is actively contracting should be at a high to moderate speed (ie, about 1-3 seconds). For example, the idle time when lifting the weight in the bench press and the squat in the squat should be done at a moderate to slow pace (ie, about 2-4 seconds). For example, when lowering the weight in the bench press exercise and sitting up in the squat exercise.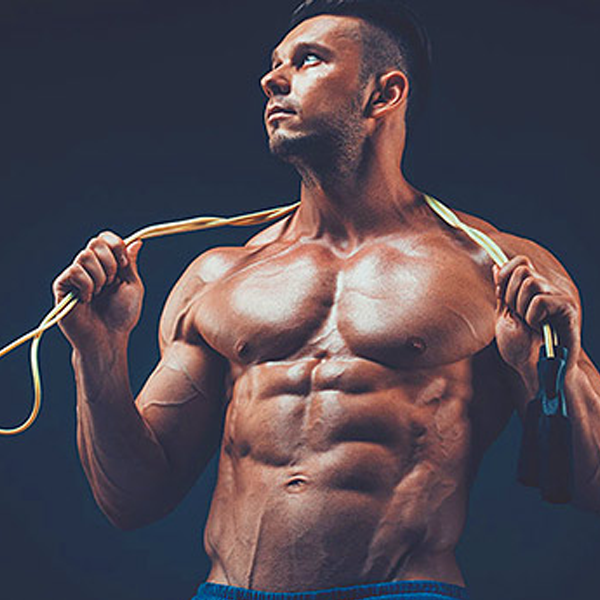 At least once a week, use a heavier weight than you would normally use for the exercise, 1-5 times per set. This increases the secretion of hormones such as testosterone, human growth hormone, and insulin-like growth factor, which are required for muscle growth.
Remember that diet and your goals are just as important as bodybuilding exercises for muscle growth. Without any of these, muscle growth can only be a dream.
If so, don't forget to post your thoughts in the comment section while sharing this article.
Find out more by engaging Buzzer.lk and Buzzer Fitness.