President Ranil Wickramasinghe said that the government has given priority to many important decisions for the promotion of the tourism industry, which is the leading sector that can quickly achieve the goals of building the country's economy.
The President said that the expectation is to get the maximum contribution from the public sector as well as the private sector and also emphasized that the government is working to provide facilities to all the parties that contribute to it.
President Ranil Wickramasinghe said this while attending the opening of the Hilton Yala Resort, the most luxurious hotel of the Hilton Hotel Group.
A large number of domestic and foreign tourists visit the Yala National Park on a daily basis and the President pointed out the need to develop the region in a comprehensive manner targeting them.
Minister of Tourism and Lands Harin Fernando and Julie Chang, the American Ambassador to Sri Lanka, were also present on this occasion.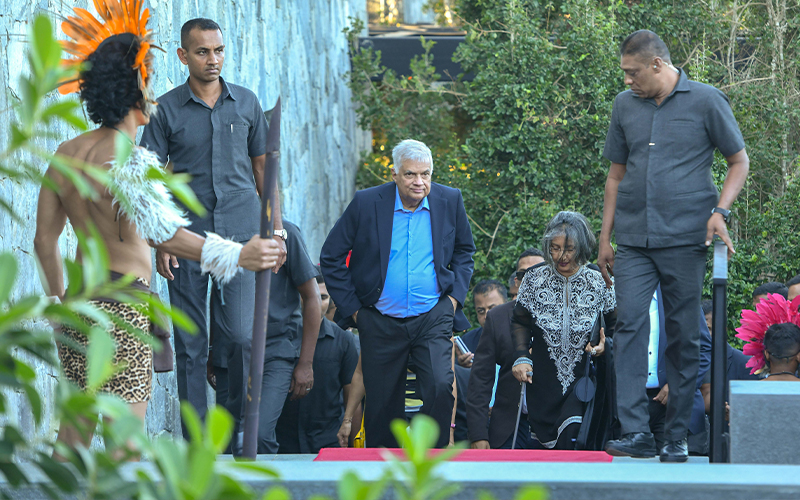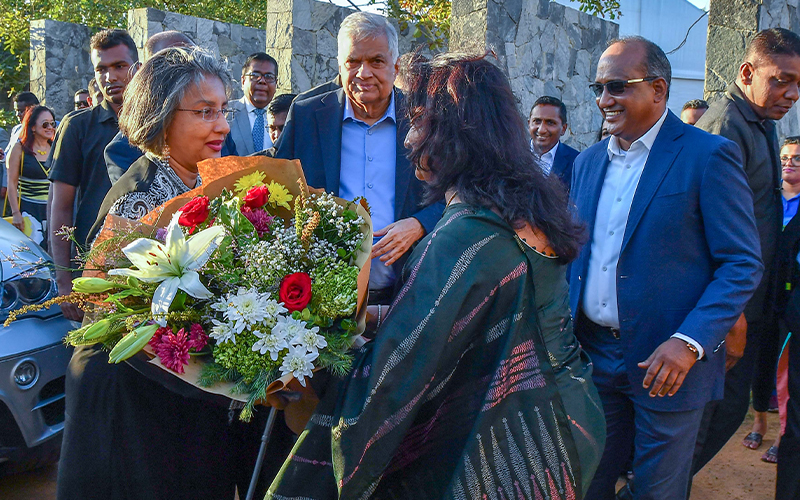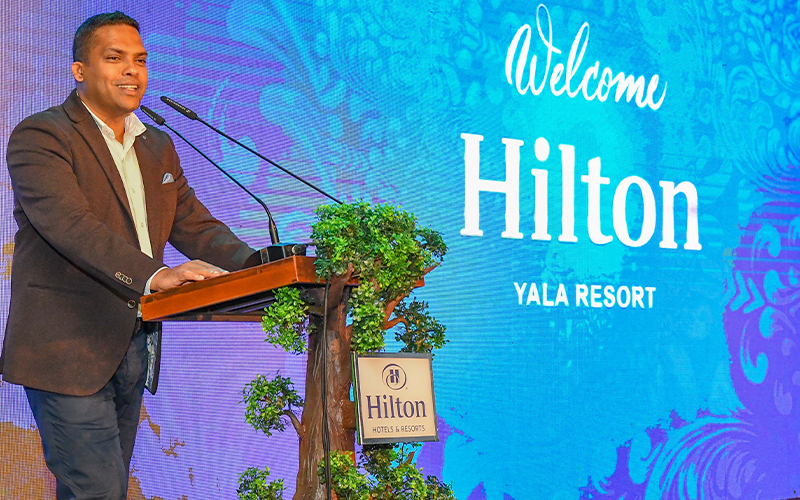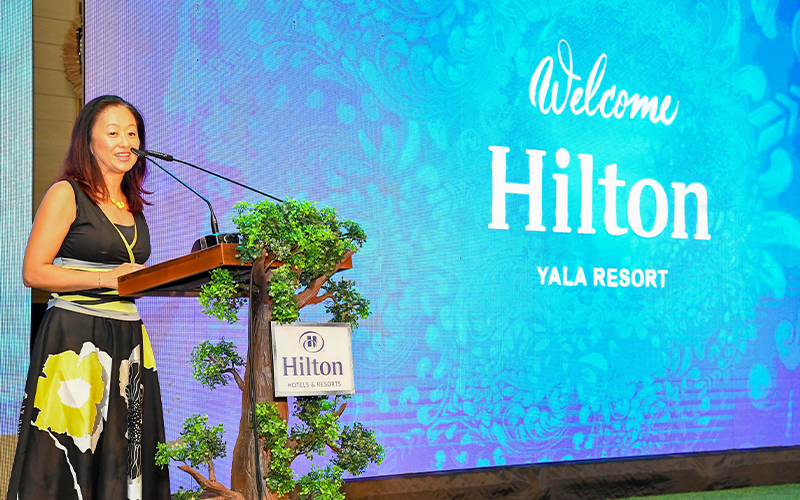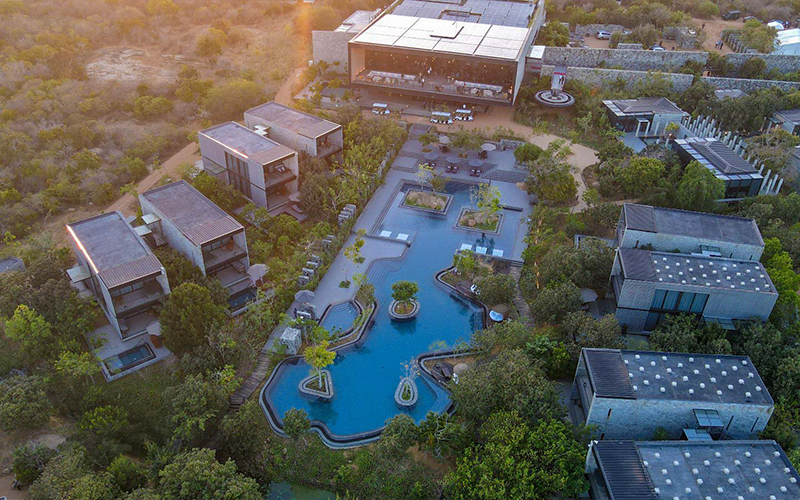 Find out more by engaging Buzzer.lk and Buzzer Travel.