Sri Lanka's government has taken steps to improve the country's public transportation system.
The President's Media Division (PMD) recommends the following five critical initiatives in this respect.
Priority is given to the Park & Drive system.
Train services going to expanded by concentrating on office services. 
Short-distance timetable for both SLTB and private buses 
An agreement was reached to address the SLTB wage problem.
Railway restricted areas are being leased for food crops. 
According to the PMD, President Gotabaya Rajapaksa has underlined the need of maintaining more efficient and high-quality public transportation services in order to attract customers.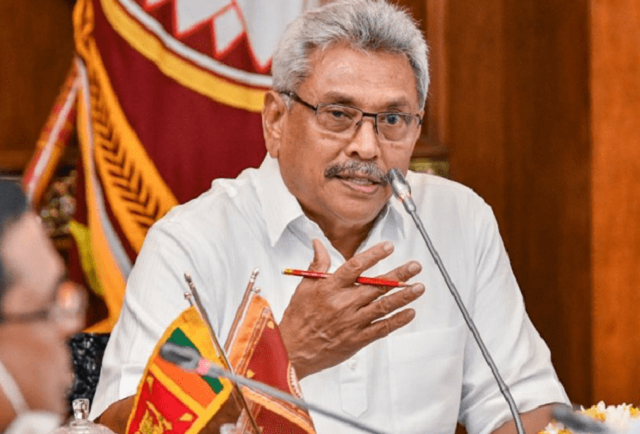 People have been badly inconvenienced as a result of the increase in oil costs, and there is a significant demand for public transit. The President stated that providing amenities will benefit the people.
The President made this declaration yesterday during a debate on the Ministry of Transport and Highways' progress assessment at the President's House in Colombo (09).
This seminar went into great detail about the necessity for a consistent supply of fuel to trains and buses. It was also resolved to take efforts to deliver fuel to private buses at night via the Transport Board's petrol stations.
It was also planned to broaden the Park & Drive system and lower parking fees. The President also urged that parking facilities at chosen train stations be investigated as soon as possible.
It was also suggested that SLTB and private buses follow the existing active timetable for short-distance travel. Steps will be done to create new rail services aimed towards office services, as well as to expand the number of compartments on existing trains.
The PMD stated that it was agreed to fix the wage problem of SLTB personnel and that the necessary cabinet paper would be submitted soon.
It was also reported that a scheme was in the works to lease the Railway Department's allocated areas for food crops for a year. Minister Bandula Gunawardena stated that the Divisional Secretariats want to distribute suitable lands to farmer organizations at a reduced tax rate.
Anura Dissanayake, Chief of Staff to the President, R.W.R. Mr. Pemasiri, Secretary to the Ministry, Heads of line institutions, and representatives of Private Bus Associations were also present during the meeting. (NW)