One of Looney Tunes' most well-known characters, Tweety, is commemorating its 80th birthday with a number of fashion and beauty partnerships, including those with MCM, Loungefly, and Ugly Duckling Beauty.
Prior to Tweety's cartoon character's birthday on November 21, each of the partnerships, organized by WarnerMedia Global Brands and Experiences, a division of Warner Bros. Discovery, pays respect to the charming yellow canary.
In a statement, Pam Lifford, president of WarnerMedia Global Brands and Experiences, said: "Tweety has lived his life shamelessly for eighty years, marching to the beat of his own drum. He has become a favourite in mainstream culture because of his lovable attitude and is notorious for showing up in the most unlikely places.
We decided to commemorate Tweety's 80th birthday in a major way since he is an important part of the Looney Tunes franchise, and we are looking forward to the next year-long celebration. Watch for him to appear anywhere, including in fashion, collectables, and other areas.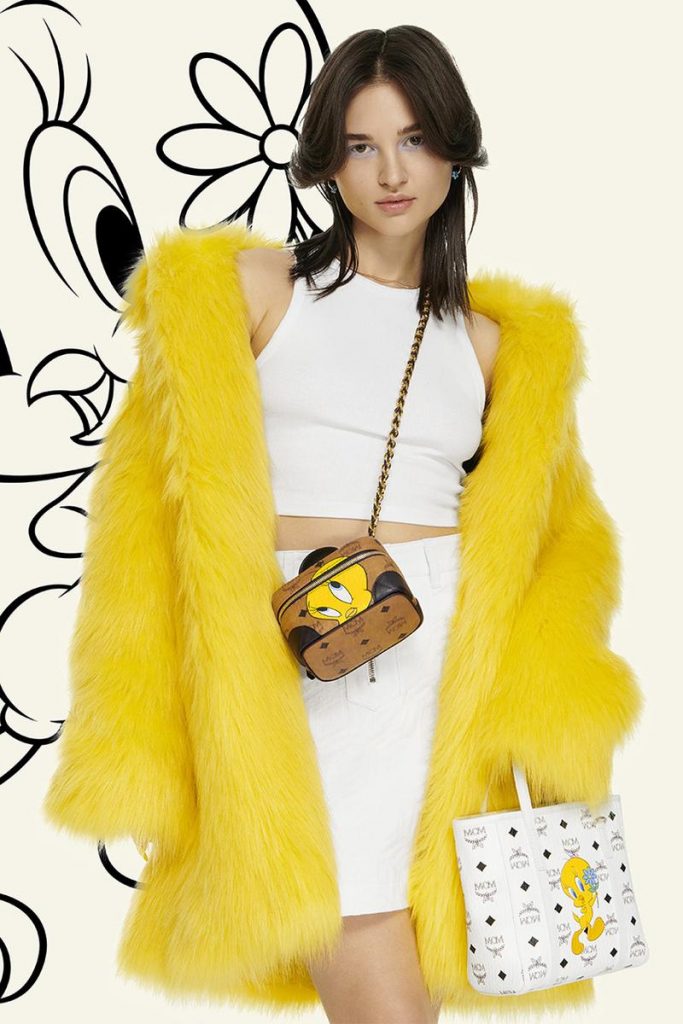 One of the most notable partnerships is with the upscale leather brand MCM, which has produced a 30-item capsule collection with Tweety on totes, crossbody bags, backpacks, jacquard mohair sweaters, organic cotton hoodies, T-shirts, and a bucket hat.
Online, at MCM shops, and in international pop-ups, the Looney Tunes x MCM collection is accessible. In order to provide fans with a fully immersive experience and shareable social moments, the business also used Tweety graphics to adorn its retail locations and incorporated augmented reality effects.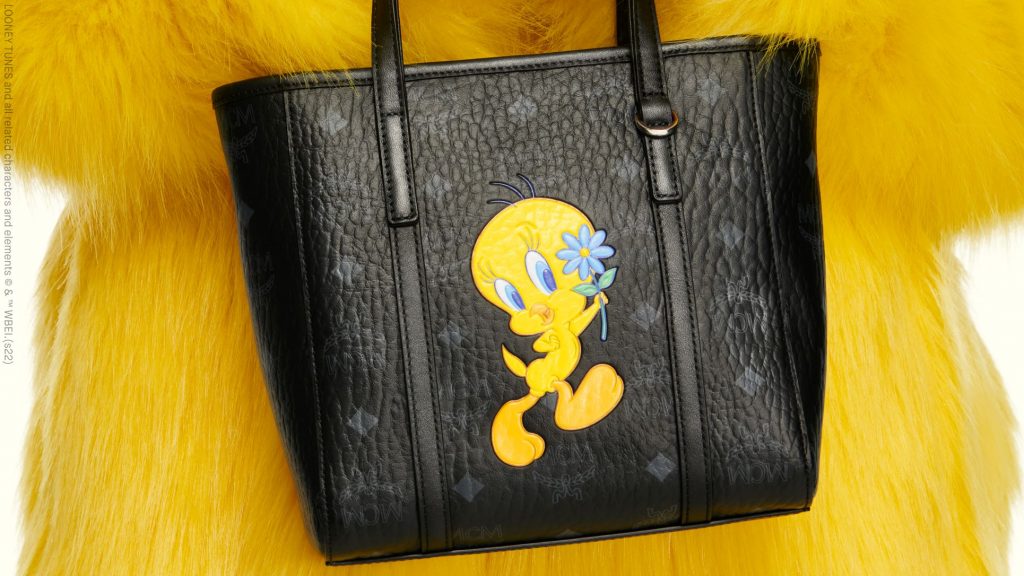 With two brand-new items inspired by Tweety, including a plush backpack with the bird's large, blue eyes and wings and a vegan leather wallet with Sylvester, fan-focused accessory business Loungefly is also honouring the yellow canary.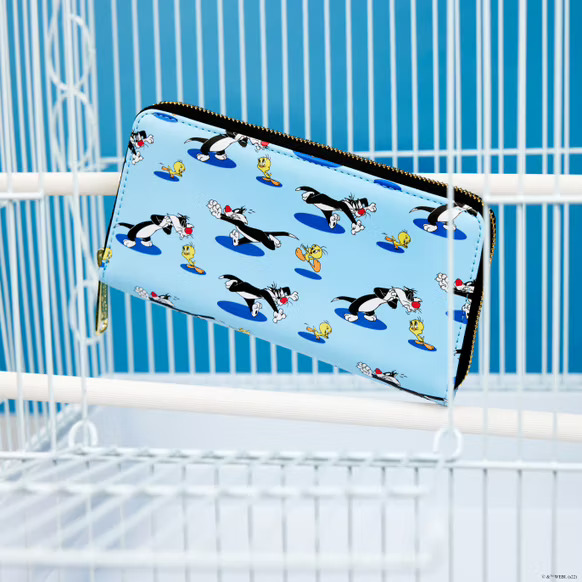 In contrast, Ugly Duckling Beauty has produced a limited-edition box collection of luxurious 3D magnetic eyelashes that let fans replicate Tweety's endearing yet cunning eyes. The carefully chosen collection includes four traditional statement lashes that are packaged in memento packaging with a Tweety motif. (fashionunited)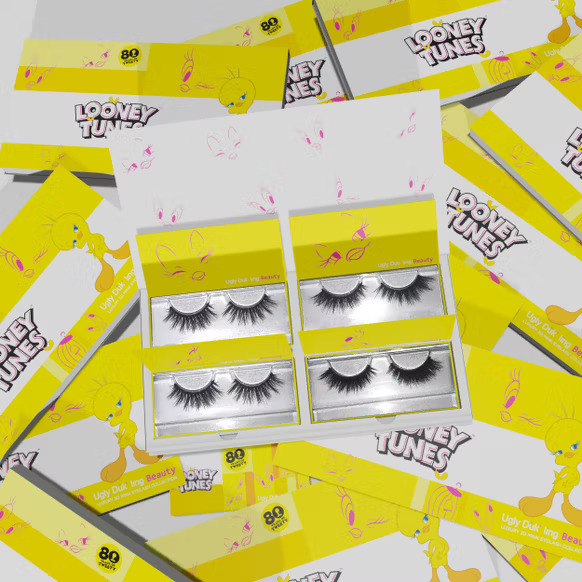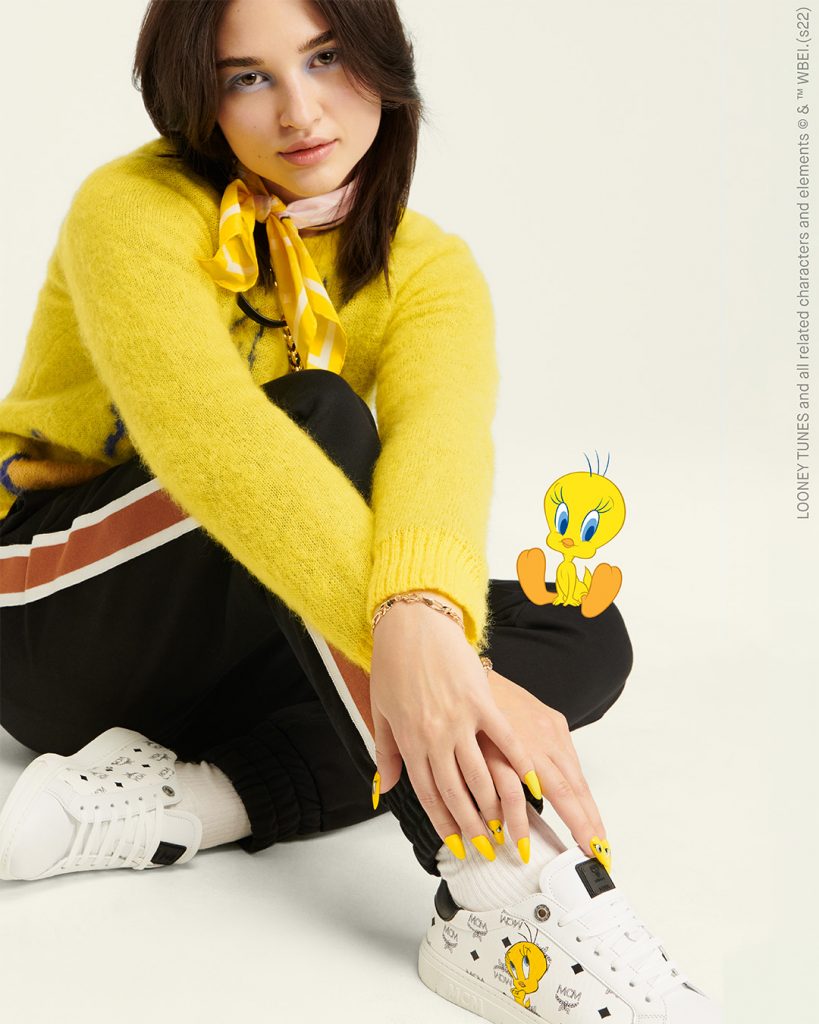 Get to know more about Fashion news by keeping up with Buzzer.lk and Buzzer Fashion.