This is our blog series where we explore the real exciting resorts you wil find in this beautiful Paradise called Resplendent Isle aka Sri Lanka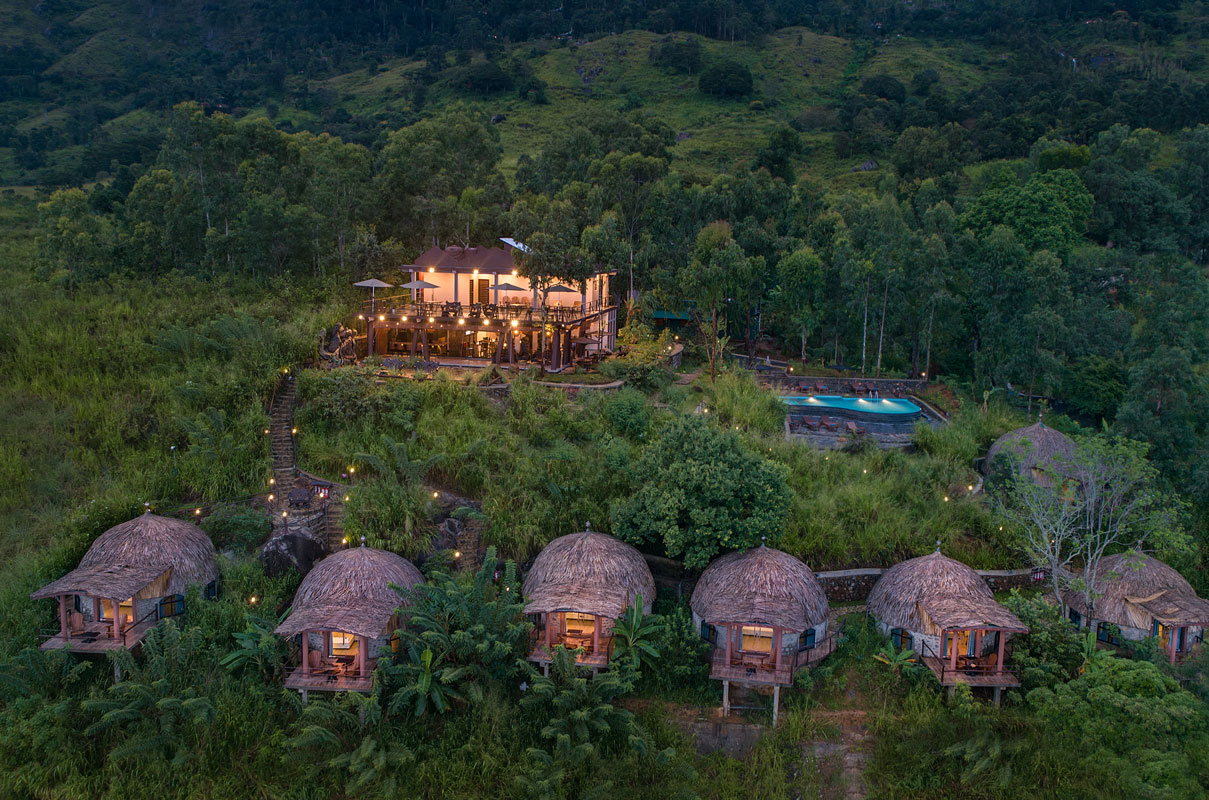 Dream Cliff Mountain Resort is a lovely luxury boutique hotel nestled in calm natural surroundings, with an exceptional vantage point overlooking the spectacular mountain ranges. Dream Cliff, located in the mountainous Beragala area near Haputale and Ella, is ideal for adventure enthusiasts. Mountain bike or trek through the tea plantations, cool down in a beautiful waterfall, and zip-line over the hills before closing the day with the finest cup of Sri Lankan tea.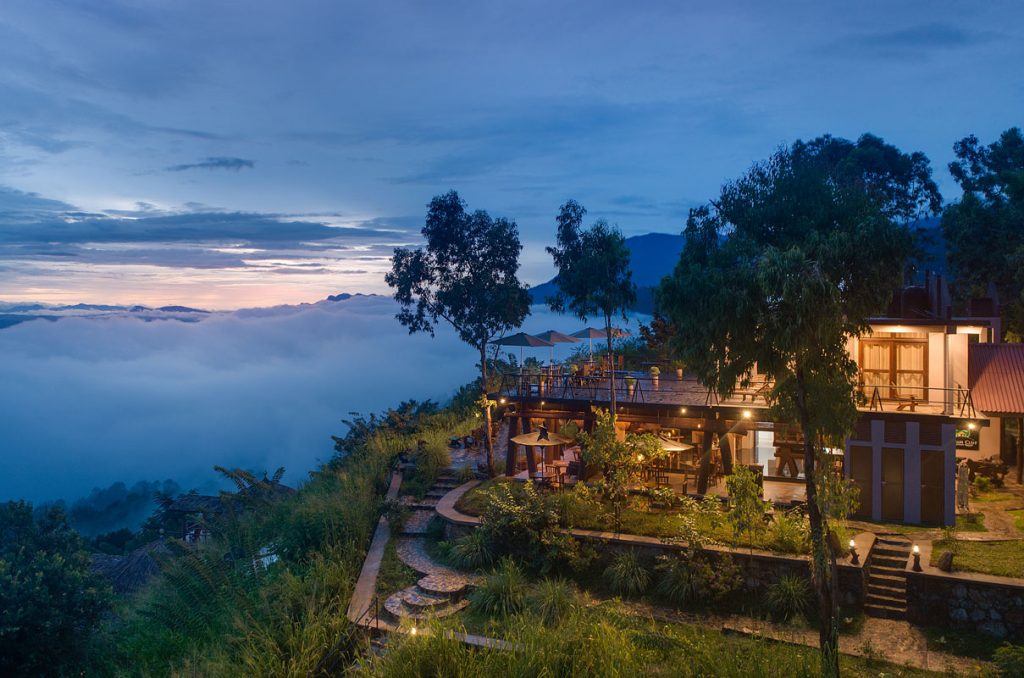 After a long day of exploring, go to your private cabana or "beehive" and relax on your balcony or bed, soaking in the spectacular mountain views. All beehives have individual balconies, glass doors with magnificent views, and the best materials.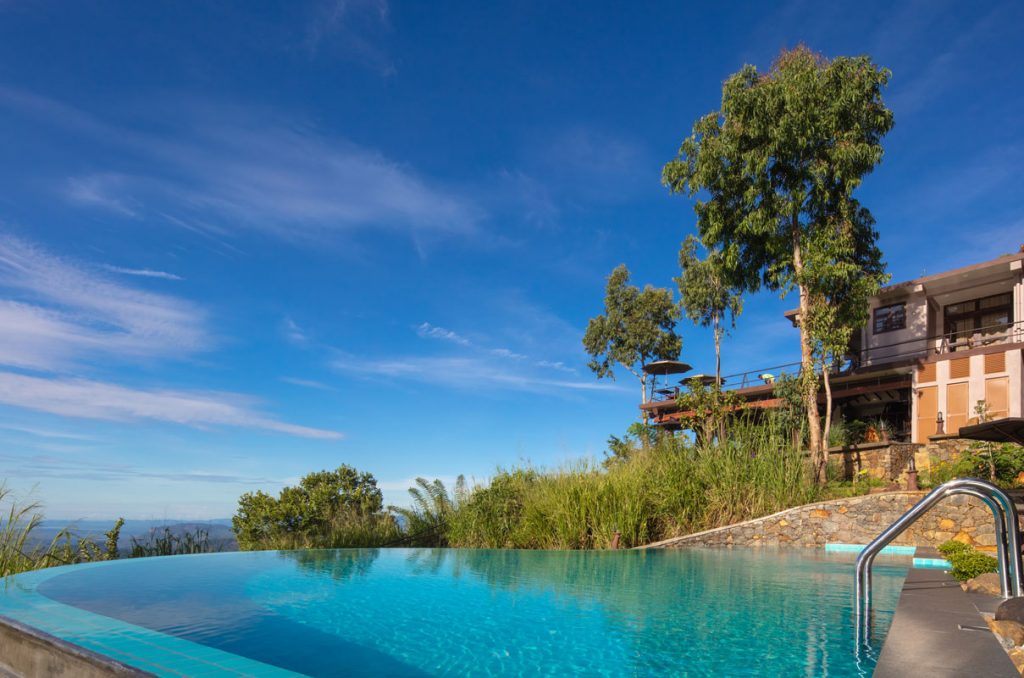 the cosiness of your cabana with plush bedding that will allow you to unwind completely. The resort's distinctive infinity "Tsunami" swimming pool, with its picture-perfect views of the valley and beyond, is the perfect way to round off your visit.
Catch more exciting places and Resorts around Sri Lanka here.