23rd October 2023, Colombo, Sri Lanka: Essilor Lanka, the Sri Lankan arm of Essilor, the world No 1 in lenses, reaffirmed its commitment to quality and innovation with the unveiling of its upgraded laboratory. This investment in advanced machinery and technology aligns with Essilor Lanka's steadfast commitment to providing superior quality products to its customers. With the upgraded facility now operating on par with international manufacturing standards, the company sets a new benchmark for excellence in the eyecare industry.
Celebrating over a decade of operations, Essilor Lanka introduced its latest range of Crizal lenses and the latest innovation for presbyopes -Varilux Comfort Max lenses. Essilor Lanka aims to provide enhanced vision correction and protection to individuals of all ages with these 2 innovations.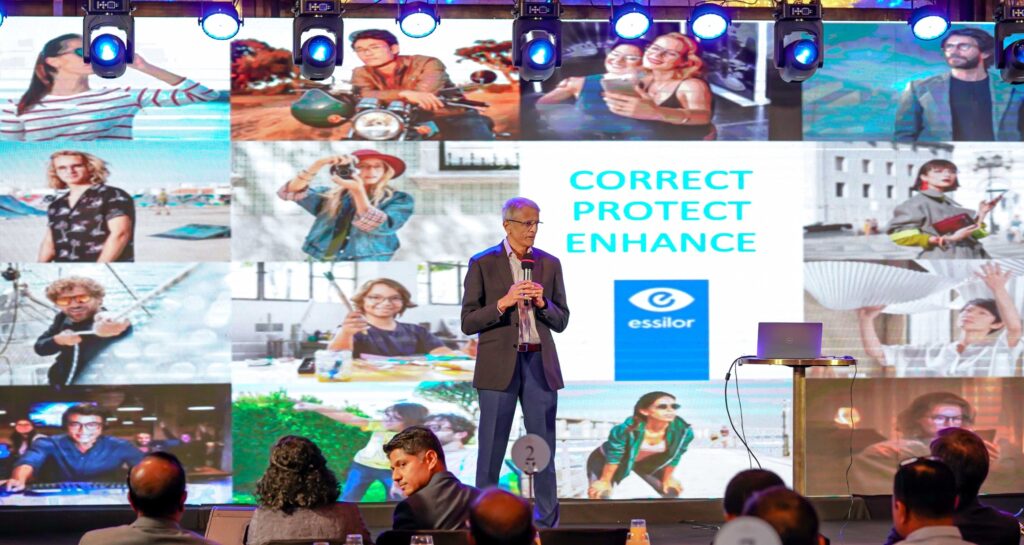 Narasimhan Narayanan, President of EssilorLuxottica, South Asia Business stated, "We are thrilled to celebrate Essilor Lanka's decade-long journey in delivering exceptional eyecare solutions to the people of Sri Lanka. The upgradation of the lab and manufacturing facility by investing in the latest machinery and technology is a testament to Essilor's commitment to providing high-quality products that correct and protect vision."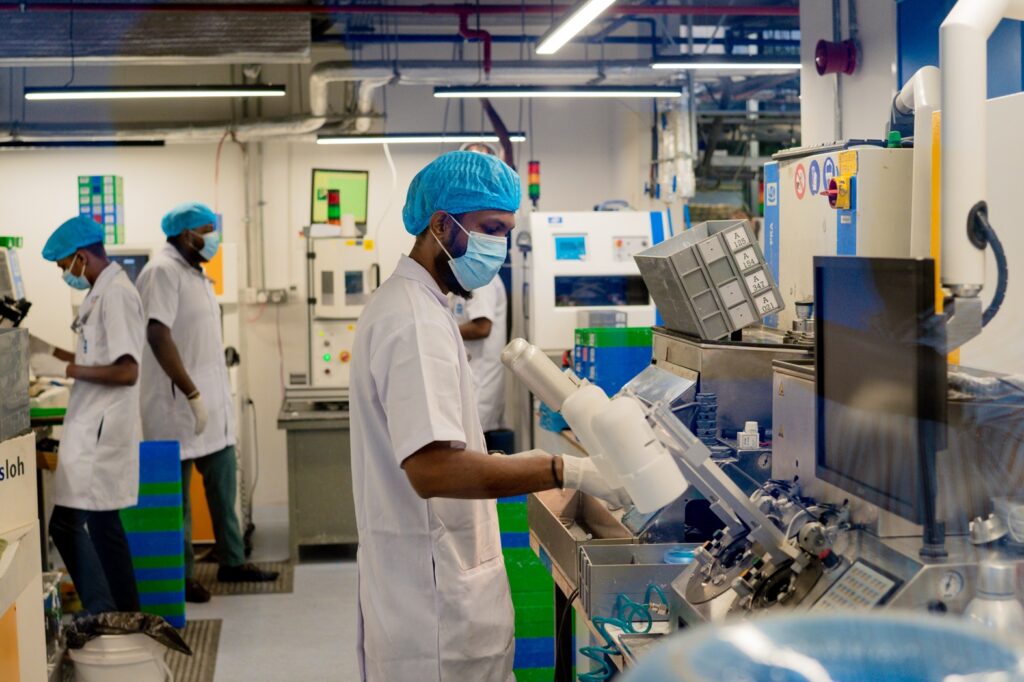 Essilor Lanka's Business Head, Radhika Francis, shared, "Innovation is a core pillar of Essilor's strategy that drives our growth. We are proud to be the preferred spectacle lens provider for eye care practitioners in Sri Lanka, and we remain committed to delivering innovative solutions that enhance vision health. With our comprehensive range of high-quality lenses and the support of this cutting-edge lab, we look forward to continuing our mission of improving vision and enhancing lives."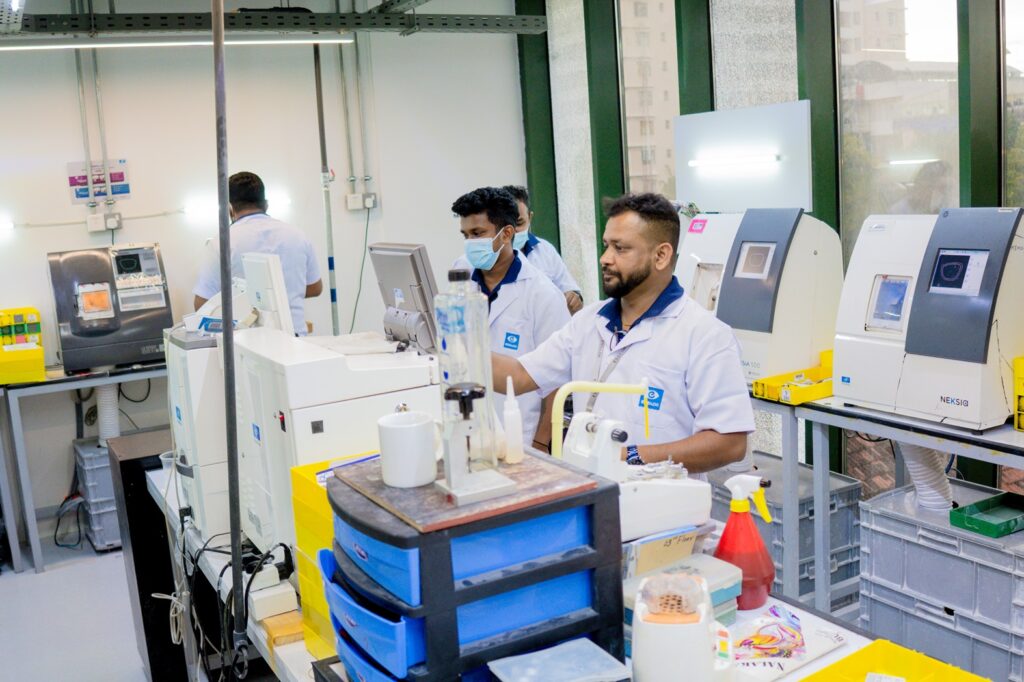 Essilor Lanka Private Limited (ELPL) is a joint venture with Essilor India, a subsidiary of Essilor France. ELPL is the authorized Essilor lens manufacturer and distributor in Sri Lanka for a range of brands including Varilux, Crizal, Crizal Prevencia, Transitions, Eyezen, Xperio, Airwear, and more. These products are available at all major eyecare practitioners and retailers nationwide.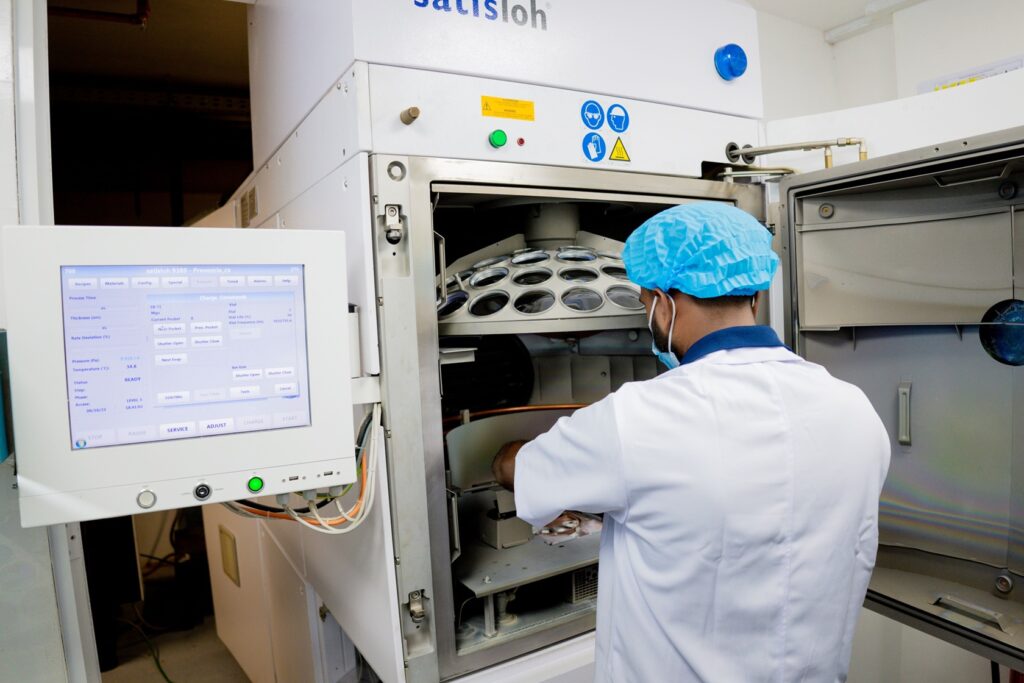 Having started in 1849 as an artisanal spectacle-maker in Paris, the Essilor Group has put its expertise to design, manufacture and distribute high-quality products and services through innovative business models. Today, Essilor provides solutions to correct and protect the visual health of the 7.4 billion people in the world while employing a workforce of 67,000 spread across 70 countries.
-End-
Find out more financial news and information by engaging Buzzer.lk and Buzzer Financial.