Many footprints of a dinosaur of the species "Acrocanthosaurus" that lived on earth 113 million years ago have been found at the bottom of the Paluxi River in the Dinosaur Valley Park located in the state of Texas in the United States of America. It has been possible to find hidden footprints along with the heavy draught.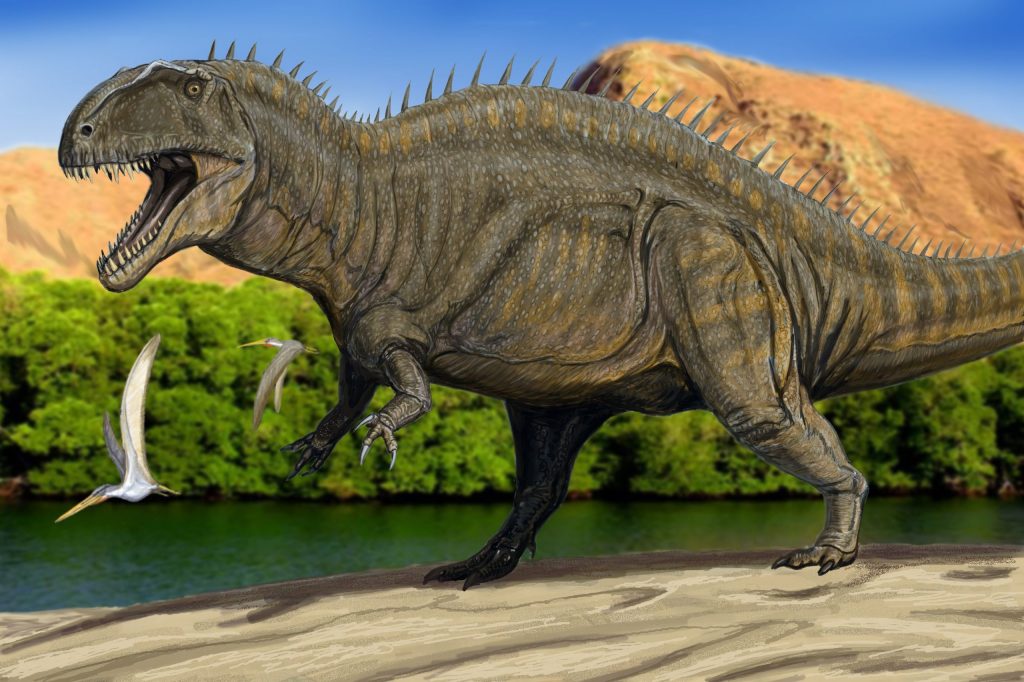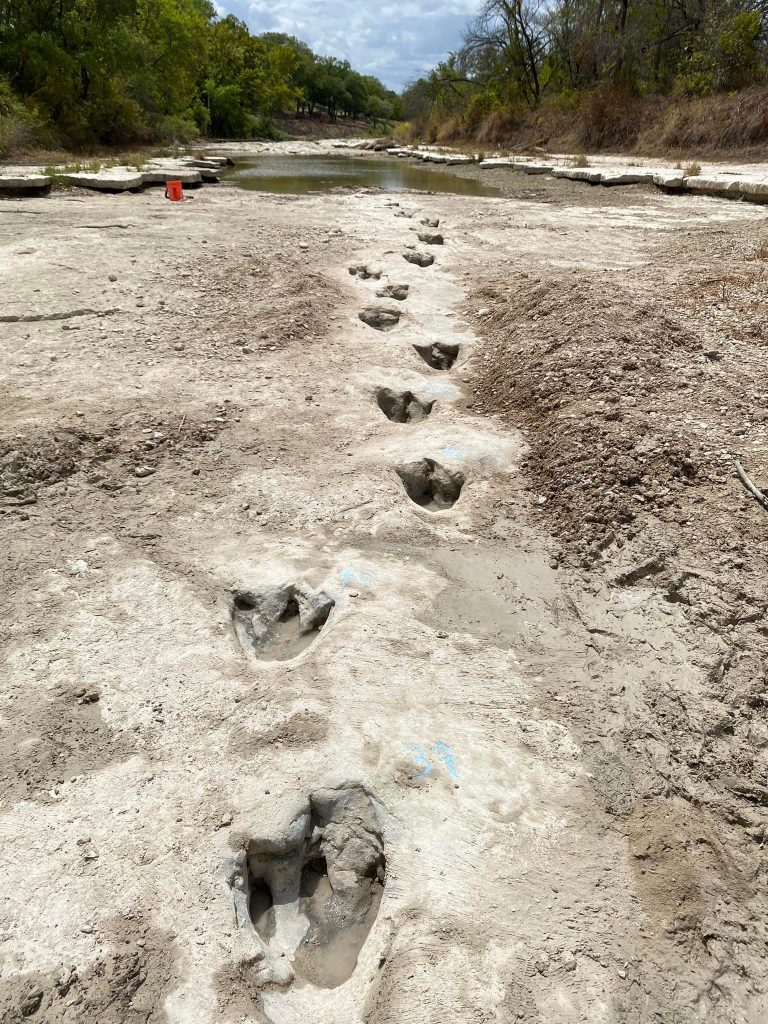 Research groups commenting on the footprints, which the molecule marks as one of the longest dinosaur footprints in the world, say that the dinosaur that owned the footprints must have been about 15 feet tall and weighed about 7 tons, and the reasons are that the trail fell through sedimentary terrain. The footprints have been preserved for millions of years and the river bed with the footprints has now turned into limestone.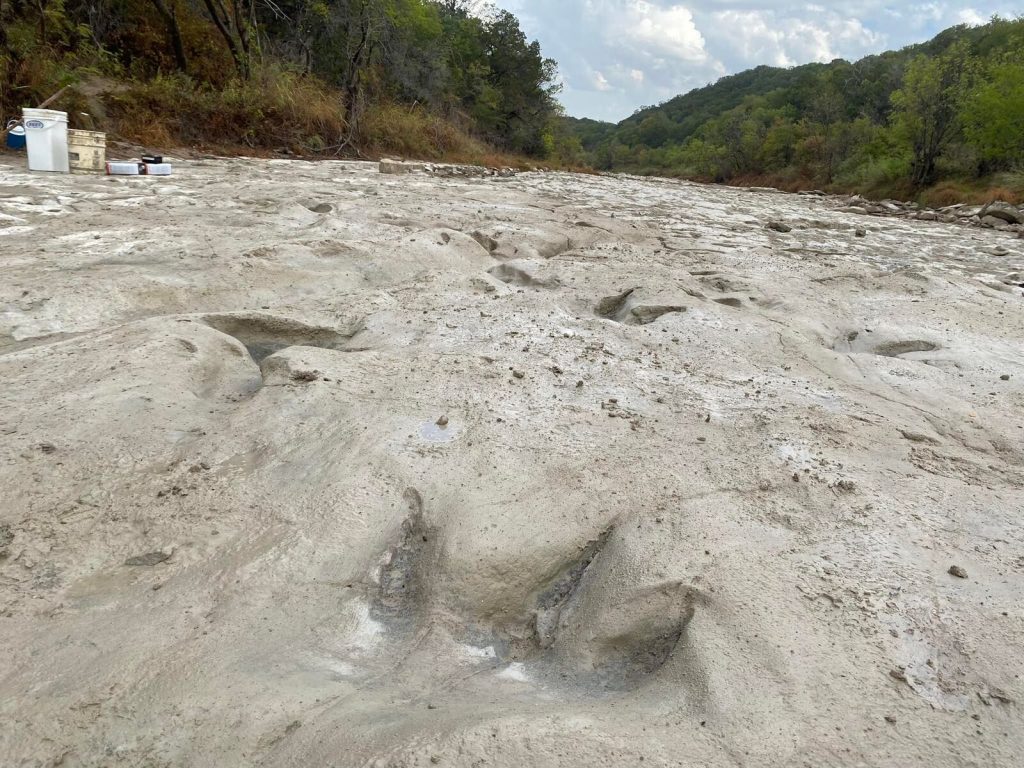 With the rainy weather that will start in a few days, even if the footprints are once again hidden in the riverbed so that no one can see them, the 113 million year old footprints on the riverbed of the Dinosaur Valley Park are protected by nature not only for the present but also for the future generations. A spokeswoman of the Parks and Wildlife Department also stated that it will be done.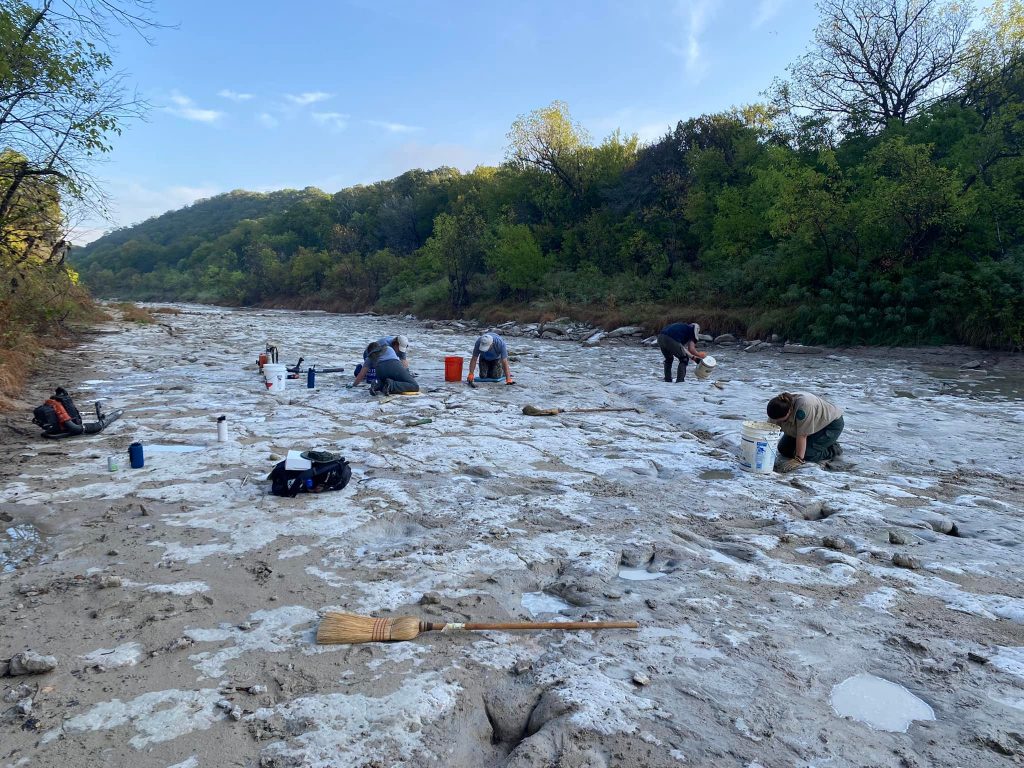 Source: https://nbcnews.com/news/us-news/drought-reveals-new-dinosaur-tracks-texas-rcna44533
Find out more by engaging Buzzer.lk and Buzzer History.