Dilrukshi Kurukulasuriya and Rajeev Pandithage have been appointed as Executive Directors to the Board of Diesel and Motor Engineering PLC (DIMO).
Kurukulasuriya was the Chief Human Resources Officer at Diesel & Motor Engineering PLC until her appointment as a Director. She also serves on the boards of directors of DIMO Industries Ltd. and DIMO Travels Ltd., both of which are wholly owned subsidiaries of Diesel & Motor Engineering PLC.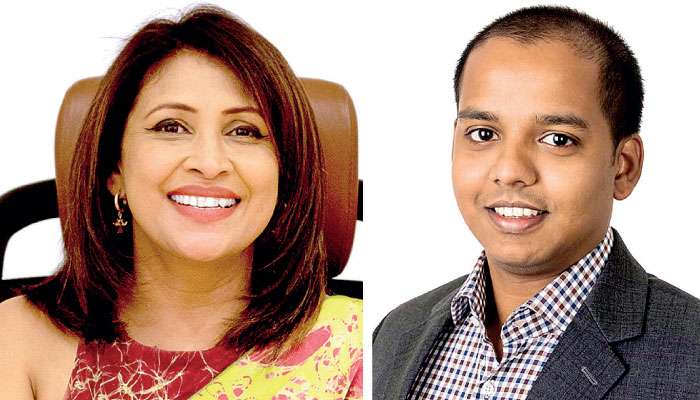 Rajeev Pandithage started as a Management Trainee at DIMO on January 1, 2011. Since then, he's risen through the ranks at DIMO, holding positions like as Business Unit Manager, Deputy General Manager, and General Manager for the Mercedes, Jeep, and Chrysler businesses. In 2018, he was invited to join the Group Management Committee. He was the Chief Operating Officer for the Mobility, Agri Machinery, and Agricultural Exports companies prior to his nomination as a Director.
With the most recent appointments, the DIMO Board now consists of Chairman and Managing Director Ranjith Pandithage, Director/CEO A.G. Pandithage, S.C. Algama, B.C.S. A.P. Gooneratne, A.M. Pandithage, H. Cabraal, A.D.B. Talwatte, M.V. Bandara, P.K.W. Mahendra, S.R.W.M.C. Ranawana, J.M. De Silva, D.N.K. Kurukulasuriya, and C.R. Pandithage.