Minister of State for Technology Kanaka Herath said that the "DIGIECON 2030" program will be started next October with the aim of taking Sri Lanka to digitization.
The Minister of State also said that this program implemented on the instructions of President Ranil Wickramasinghe will be started based on several aspects including technology exchange in the country and the use of international technical standards.
Minister Kanaka Herath mentioned the introduction of the Artificial Intelligence Act, the introduction of a six-month IT course for arts graduates who leave the university, and the provision of a new digital identity card to every citizen of this country.
The Minister of State for Technology Kanaka Herath mentioned this while attending the press conference organized yesterday (13) at the Presidential Media Center on the theme 'One way to a stable country'.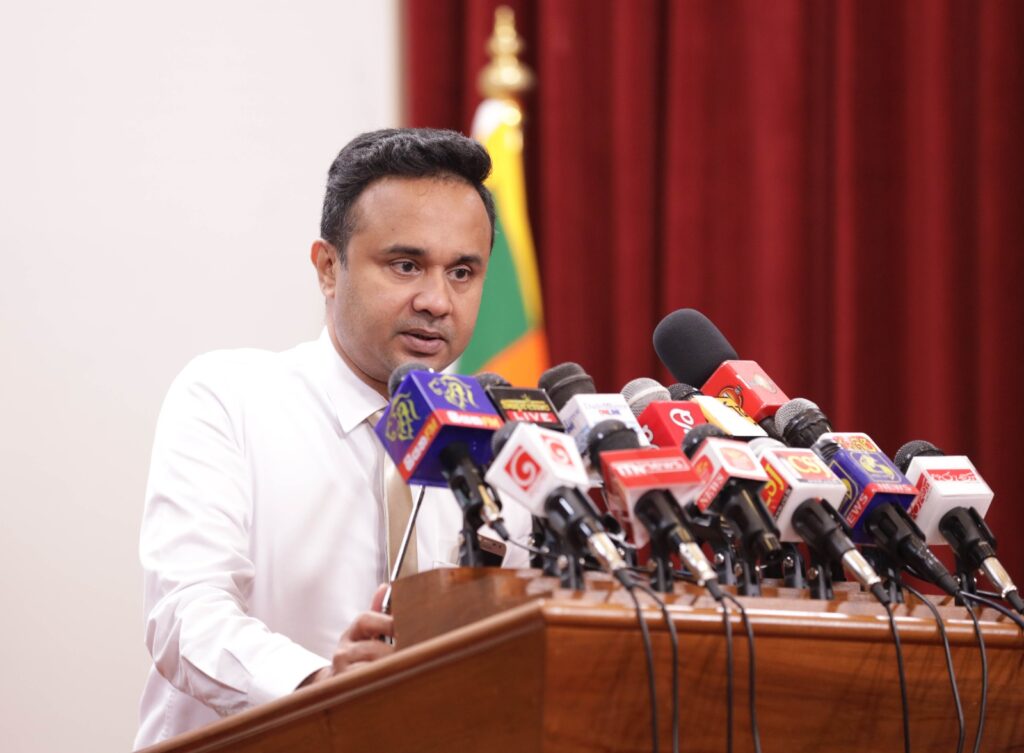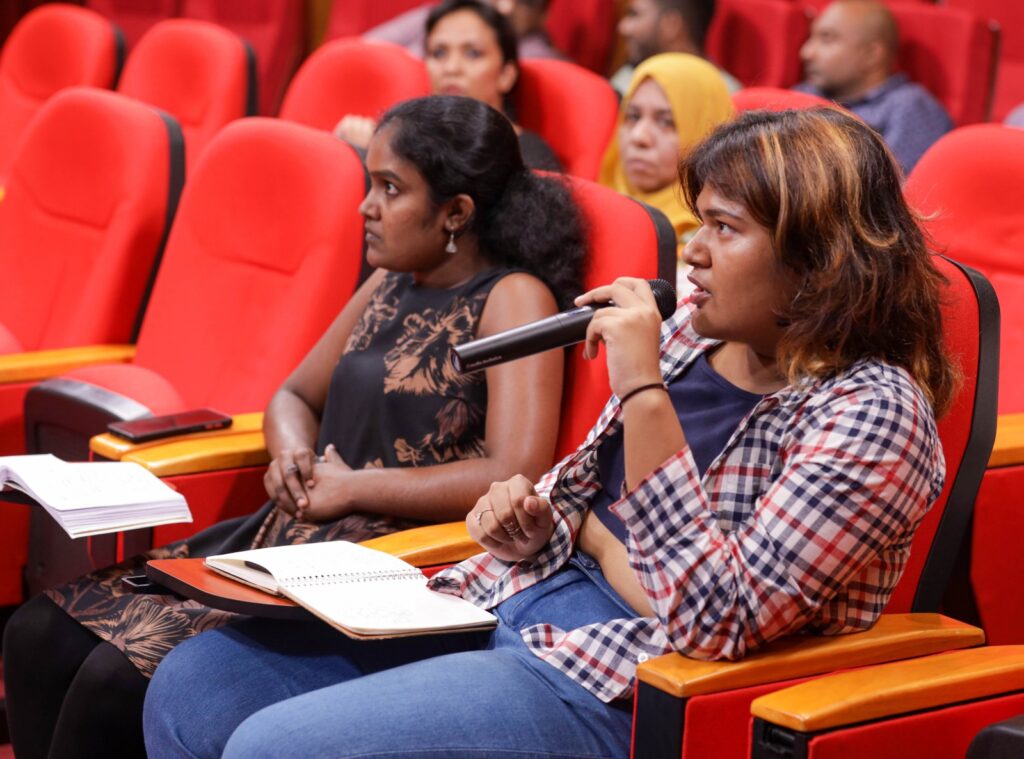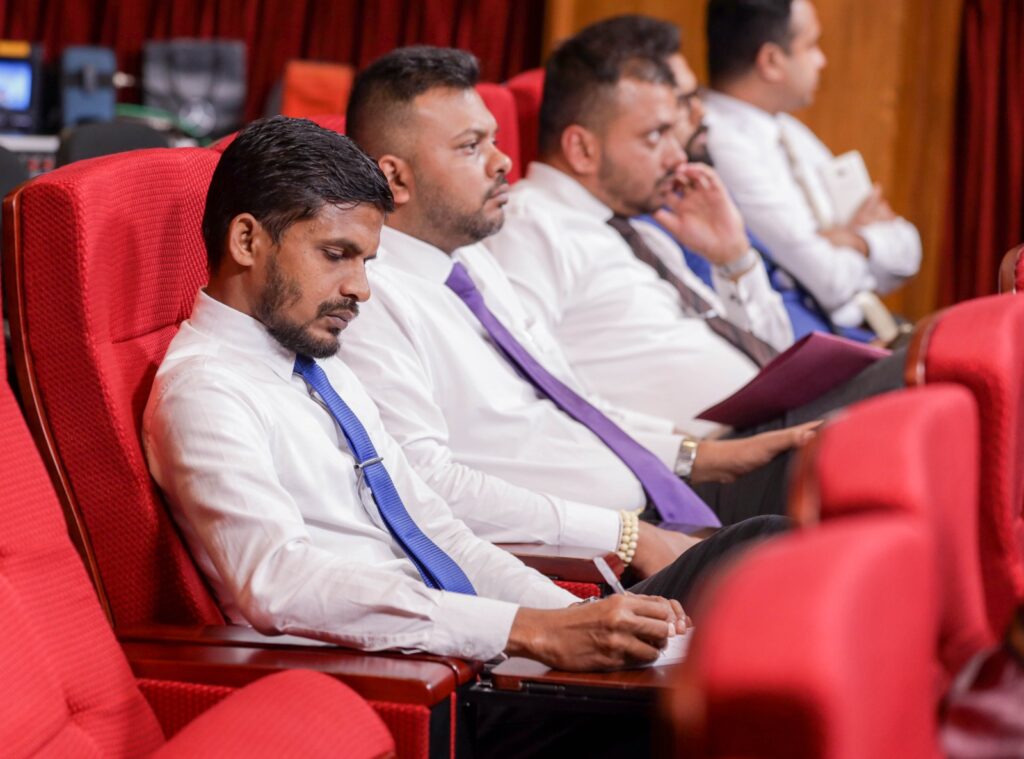 Find out more political news and information by engaging Buzzer.lk and Buzzer Politics.