Jhonny Depp, 58, sued ex-wife Heard, 36, for $50 million in a defamation lawsuit over domestic abuse claims she made in a 2018 article in The Washington Post, and she issued a counterclaim for $100m.
In this defamation trial Jhonny Depp proved himself innocent and got $15 million as in return and $2 million for Amber Herd his ex wife who had counter claimed $2 million.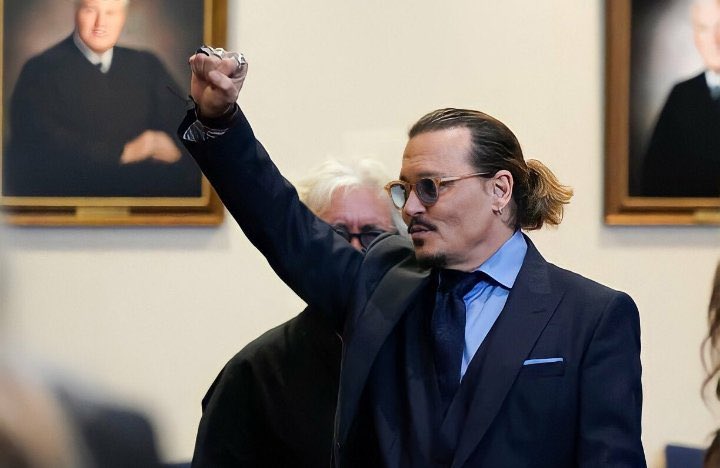 The article did not mention Depp by name, yet his lawyers argued it falsely implied he physically and sexually abused the Aquaman actor while they were together.
The verdict comes following six weeks of evidence at Virginia's Fairfax County Circuit Court, which included testimony from both Depp and Heard, as well as supermodel Kate Moss.

After the verdict Jhonny Depp said in his social handle"Six years ago, my life, the life of my children, the lives of those closest to me, and also, the lives of the people who for many, many years have supported and believed in me were forever changed….the jury gave me my life back. I am truly humbled."