ColomBar, Colombo's renowned and elegant destination bar, has been re-located to its original now rebuilt site to refresh its offering of wonderful cocktails, unique spirits, and fusion food and music that really define the spirit and variety of the island. ColomBar, which was created to highlight the city and the island's diverse culture and traditions in one spot, is currently back in its original site, beside the restaurants at Cinnamon Lakeside Colombo. Since its beginning in 2019, ColomBar has acquired a dedicated following of clients who come to relax and unwind with friends and coworkers.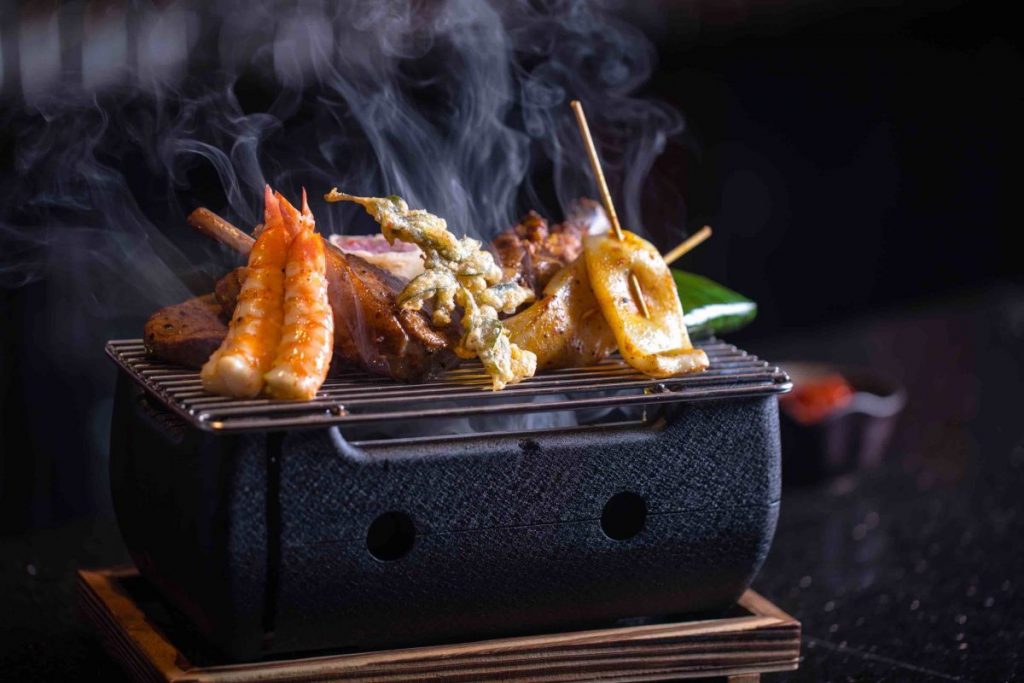 ColomBar, one of the trendiest bars in town, serves over 116 varieties of arracks and accompaniments in authentic Sri Lankan style, unrivaled in the area. "Lantharum," ColomBar's trademark cocktail consisting of local arrack in a smooth combination of cinnamon and tea, is served in a lantharuma (lantern) shaped unique glass for a genuinely unique experience and an icebreaker. The pub also serves spicy local street cuisine like as kottu roti and other recognizable street flavors found in Colombo's nightlife, such as Thambapanni crab curry and arrack infusions. The menu illustrates the attention that went into curating and naming the drinks and foods, which were inspired by local dialects.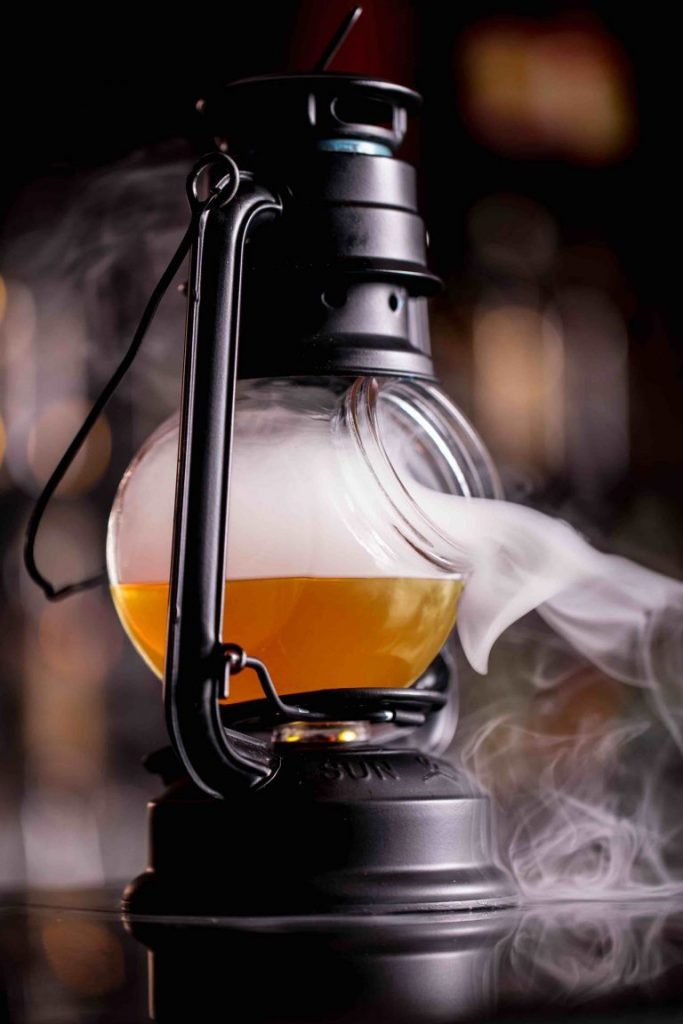 Colombar separates itself from others by capturing the essence of Colombo's character and providing a genuine experience unlike any other bar experience in the city. ColomBar is putting on exhibit the beauty that is Sri Lanka to its guests by displaying unique local experiences, prompting their interest to discover more about the magnificent island.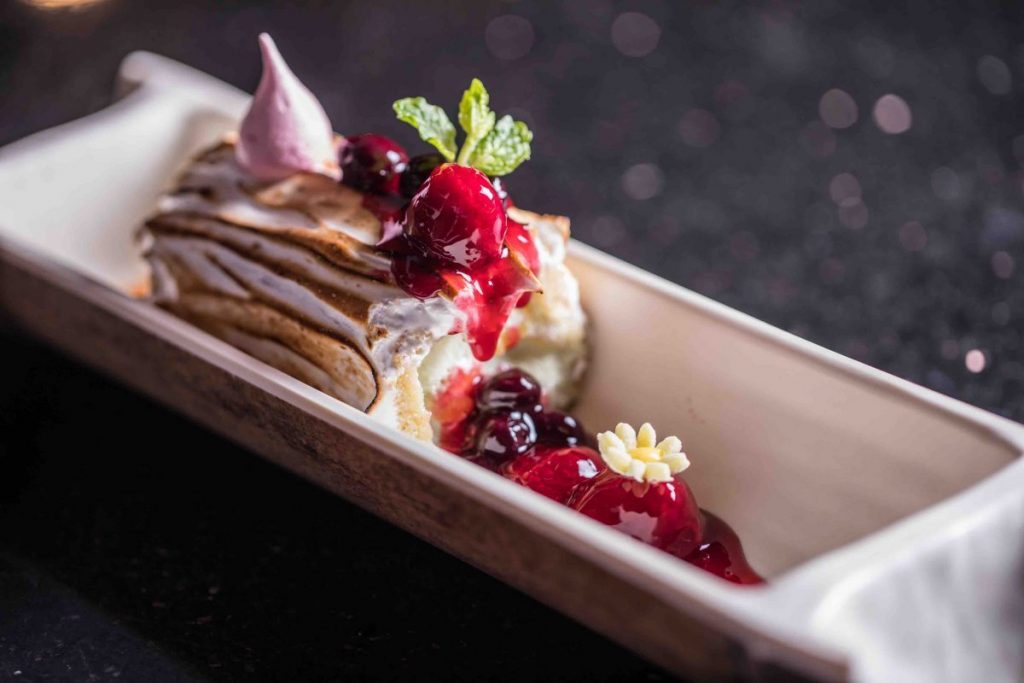 ColomBar is increasing the city's nightlife by providing another cause for tourists to visit the city by celebrating Sri Lanka's variety and character via its increased offering. ColomBar, the crown gem of Colombo's nightlife, is a must-see for both residents and visitors.
For reservations and inquiries contact 0112491000