Chairman of Ceylon Petroleum Statutory Corporation and Ceylon Petroleum Warehouse Terminal Mohammad Uwais has resigned from his position.
Accordingly, it is stated that the letter of resignation has been handed over to the Minister of Electricity and Energy Kanchana Wijesekera.
The Minister of Power and Energy states in a message that he has resigned from his post due to personal reasons.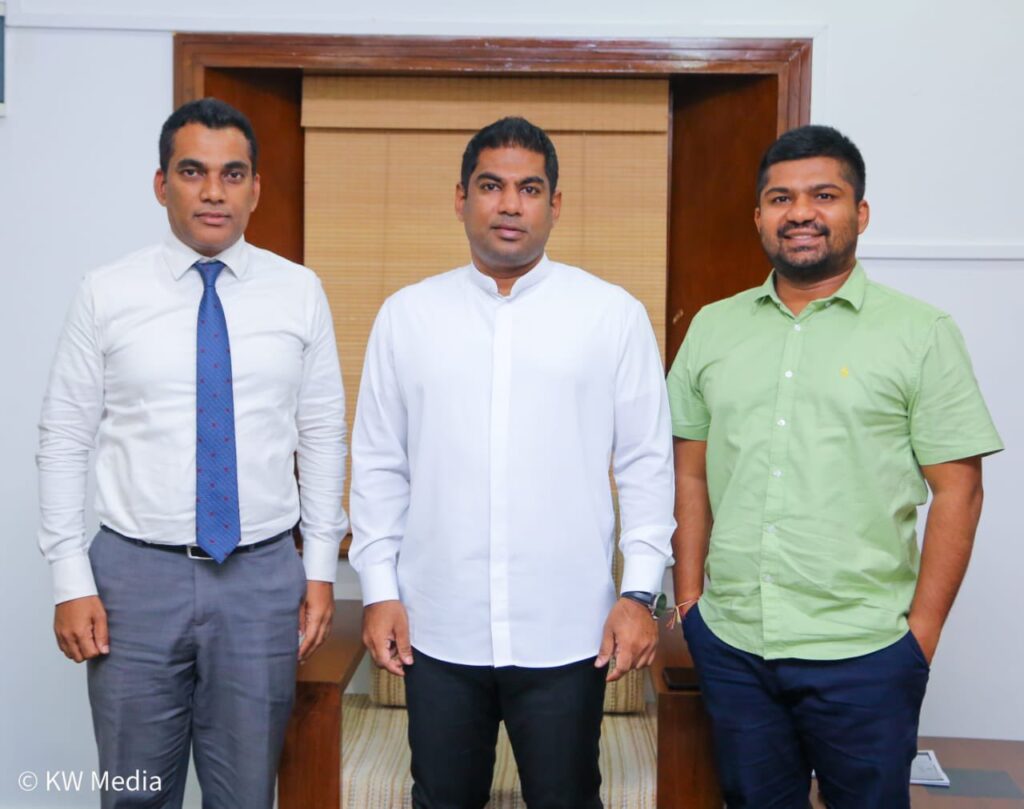 Stay tuned to buzzer.lk for daily similar local information and news.