In Nepal, a passenger aeroplane crashed close to Pokhara International Airport. The airline is "Yeti Airlines". Rescue efforts are in progress. The airport was shut down. Pokhra is a city located around 200 kilometres from Kathmandu, the capital of Nepal.
According to a Nepali Army source, a rescue team has removed 16 dead from the Yeti Airlines ATR-72's accident site in Pokhara's Kaski area. 4 crew members and 68 passengers were on board the aircraft. Joint rescue efforts are in progress.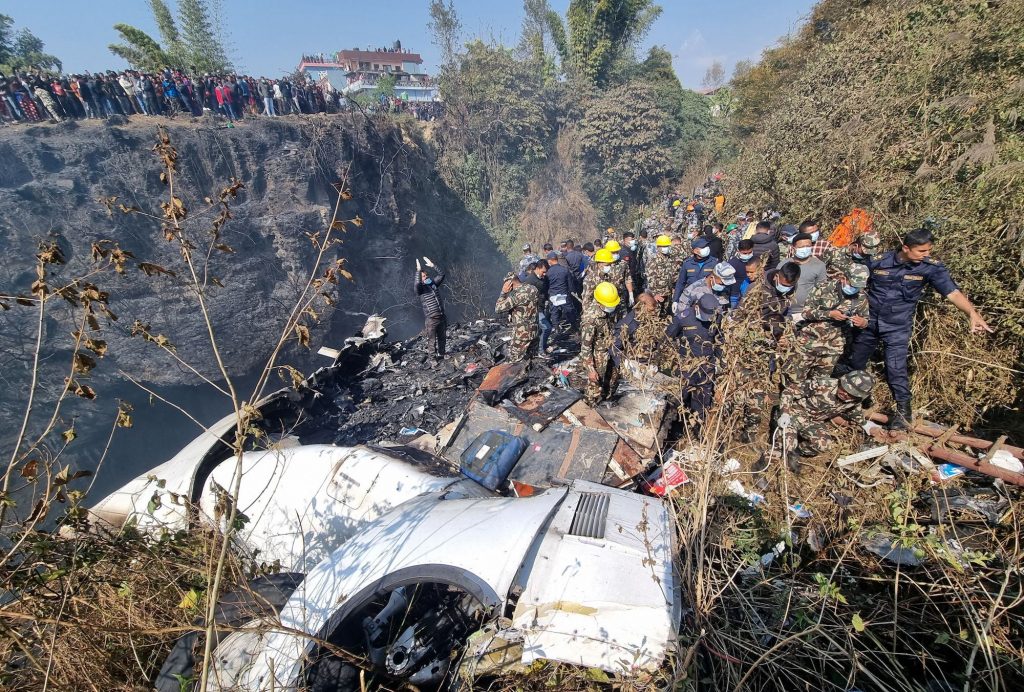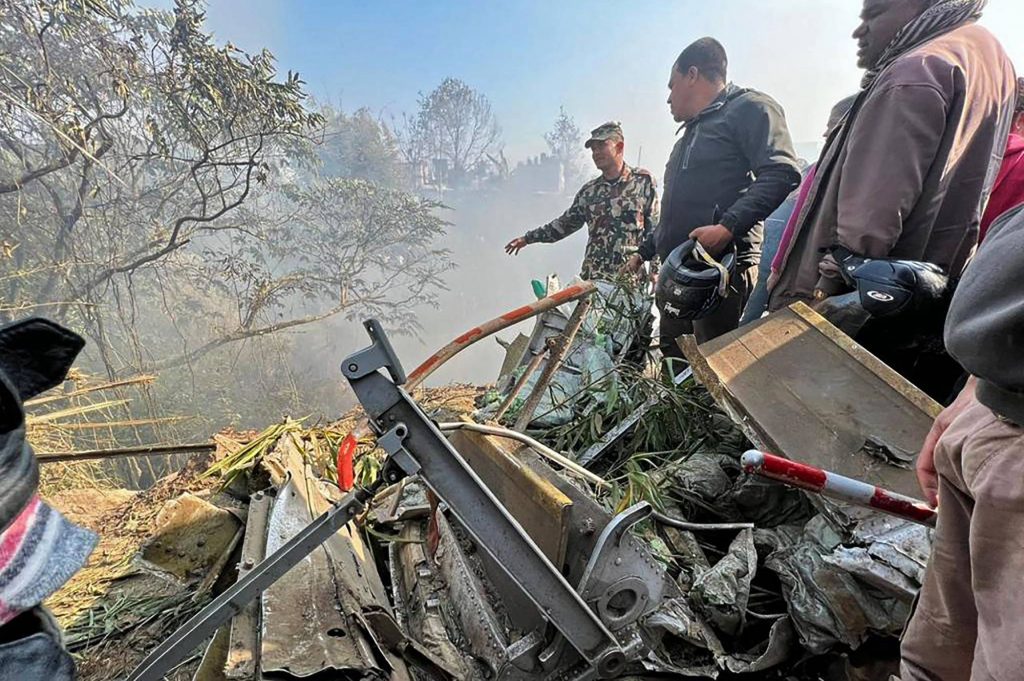 Visit our Buzzer World News Section for more international news.