Dr Rukshan Bellana, President of the Government Medical Officers' Forum, says that a system should be developed for people who can afford to pay for medicines from government hospitals.
He mentions that based on the current situation, both people with money and people without money get free medicine, which is an unfair system.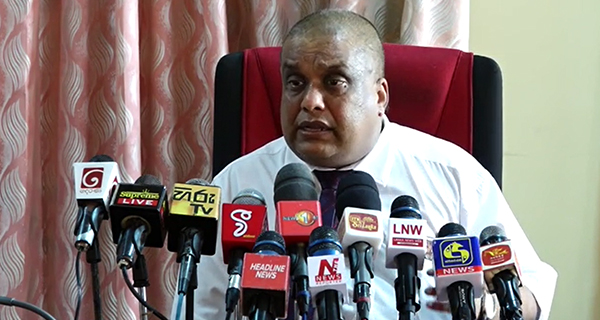 Accordingly, Dr Rukshan Bellana further stated that a system should be developed to charge a small amount in the Jayawardenepura hospital to allow those who have money to pay for medicine and those who do not have money to get free medicine respectfully.